QPAD 8K Pro Gaming Laser Mouse Review
---
---
---
Peter Donnell / 7 years ago
Performance
---
QPAD were kind enough to send me out one of their new mouse mats, the UC36, for the review, naturally it was a fantastic match for the 8K, but I found the mouse worked well on any surface I tested, including thick soft material, hard cloth and glossy hard gaming surfaces.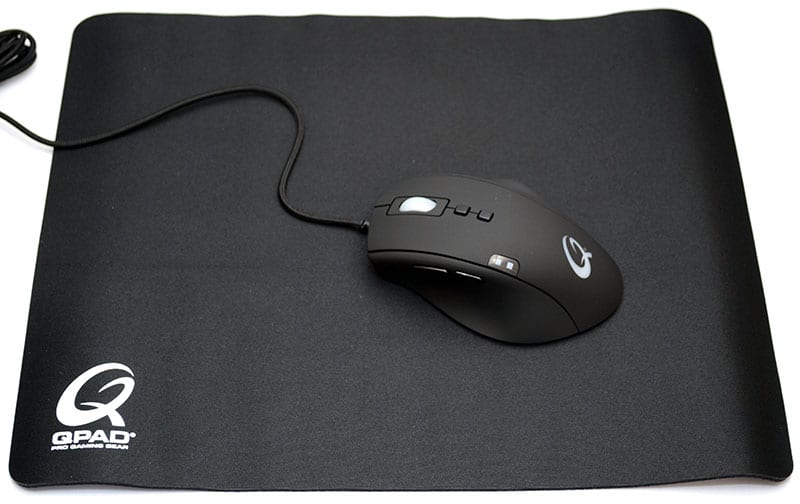 The sensor on the 8K is one of the best I've ever tested. From low DPI all the way up to the maximum, I found it incredibly easy to control, with no angle snapping, correction or jitter at all. Interestingly, if you want angle snapping, you can adjust that in the included software, which could be handy for those who use applications such as Photoshop. Lift off height is adjustable from less than 1mm to crazy high, handy if you plan on using a lift-off play-style, or to better turn the sensor to your gaming surface.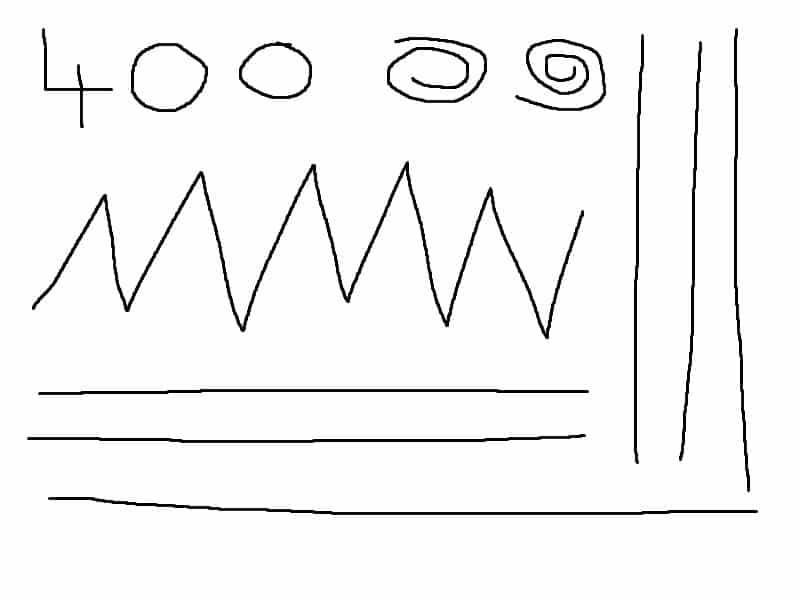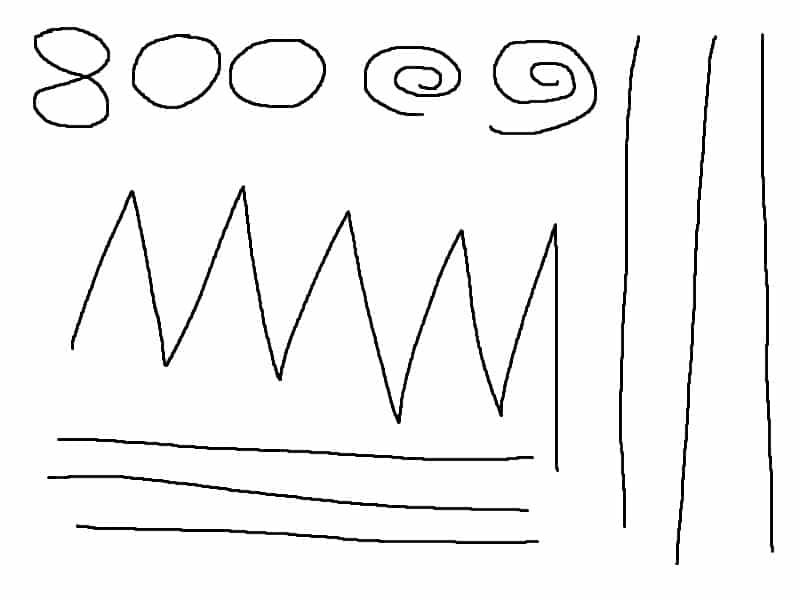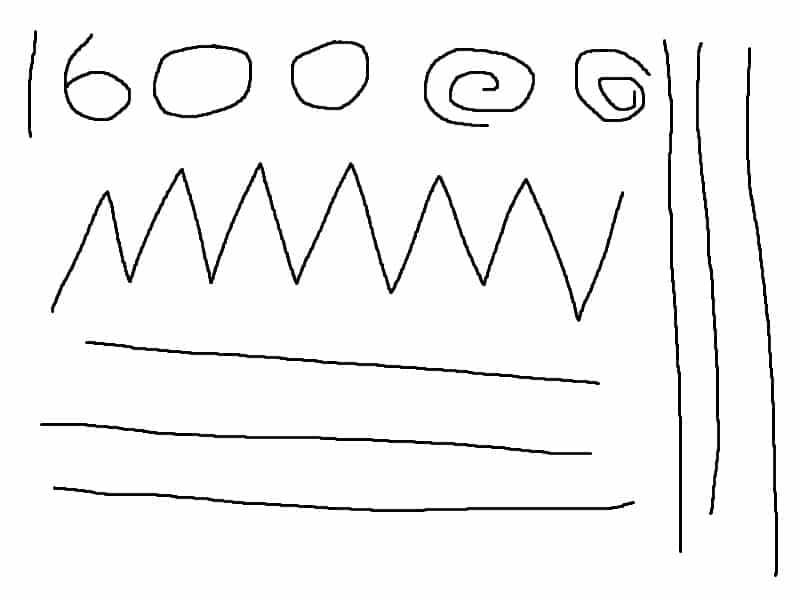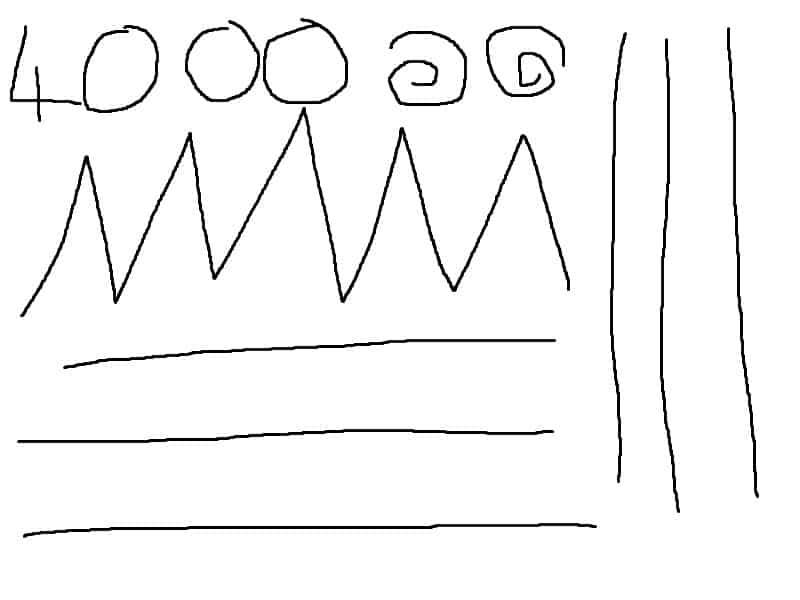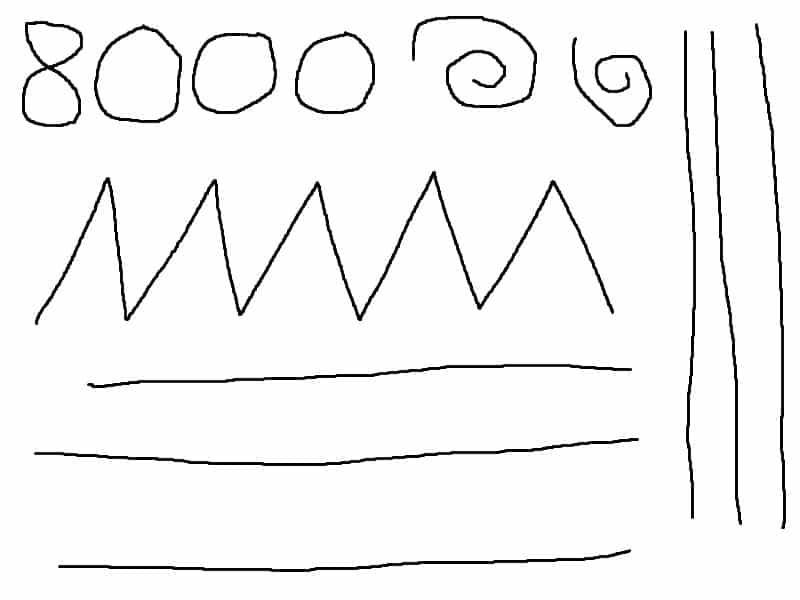 The software is crammed full of features, giving you command over every aspect you could imagine. All buttons are programmable, the sensitivity can be adjusted and saved to multiple profiles, there's a macro recording feature, custom colour LED configuration and a whole lot more.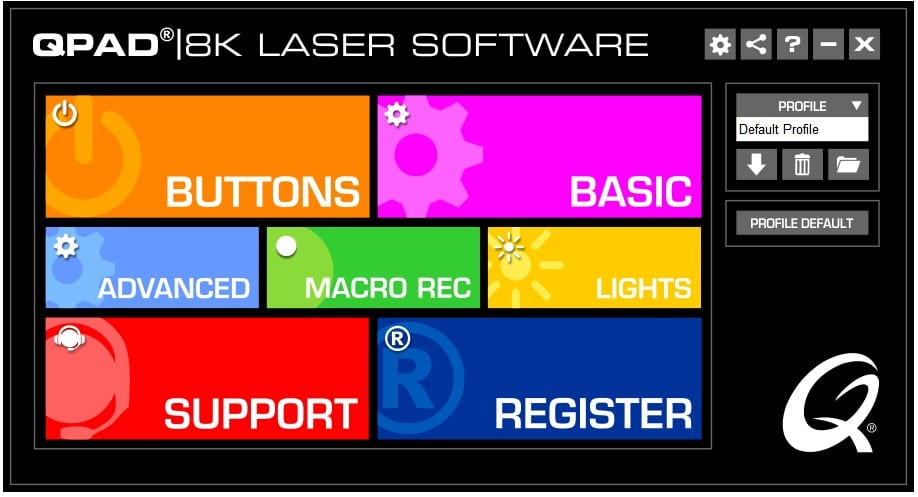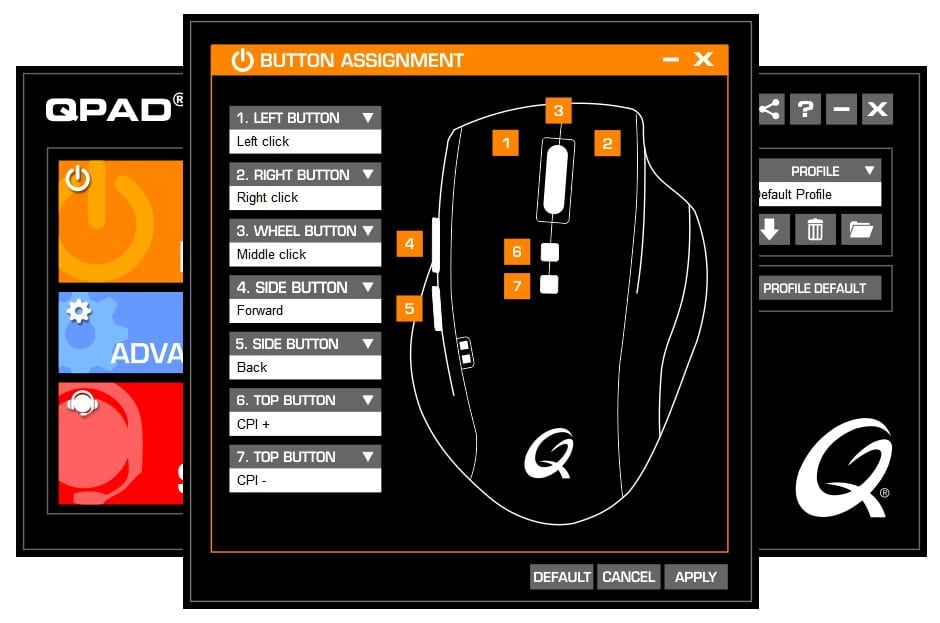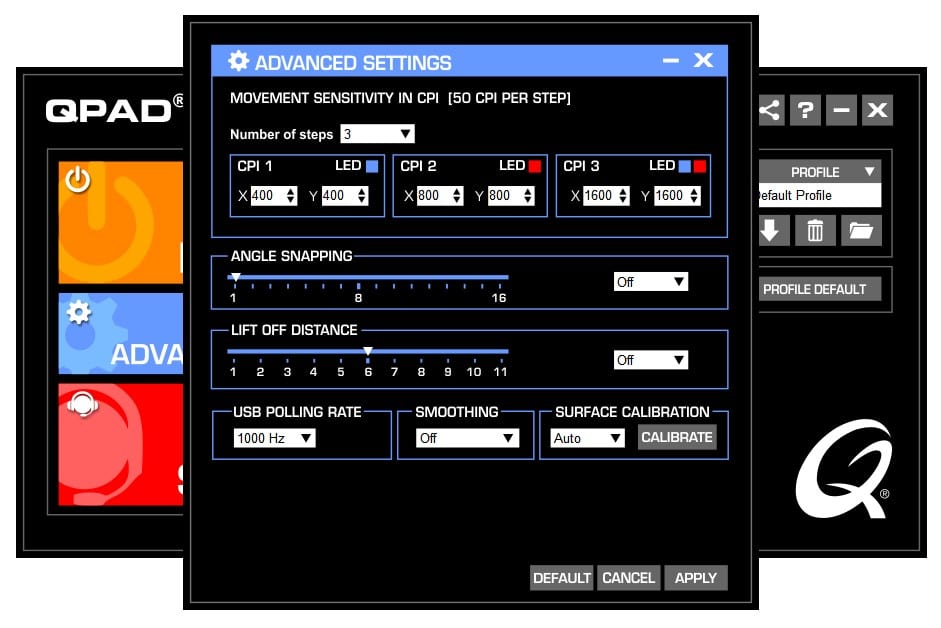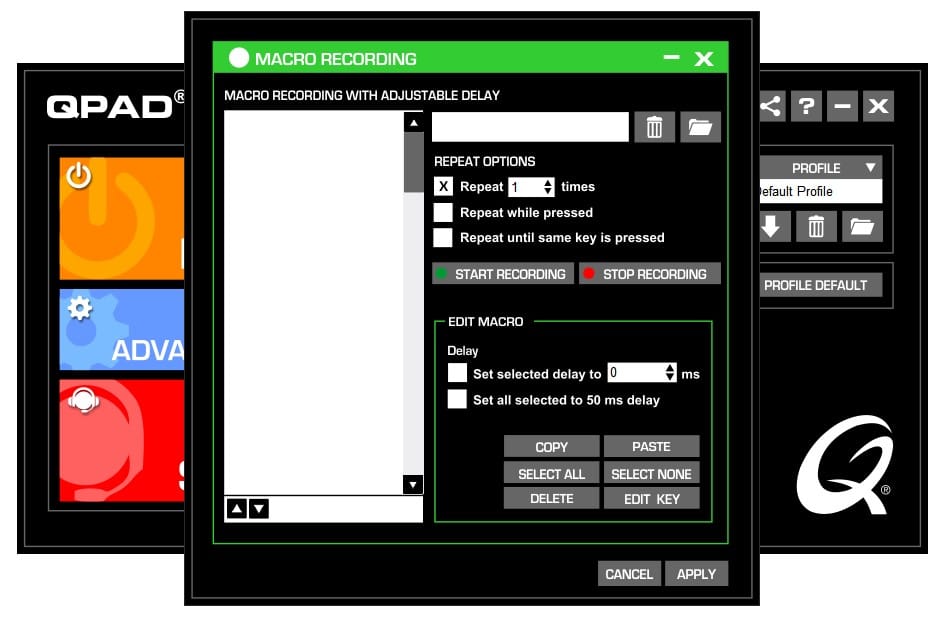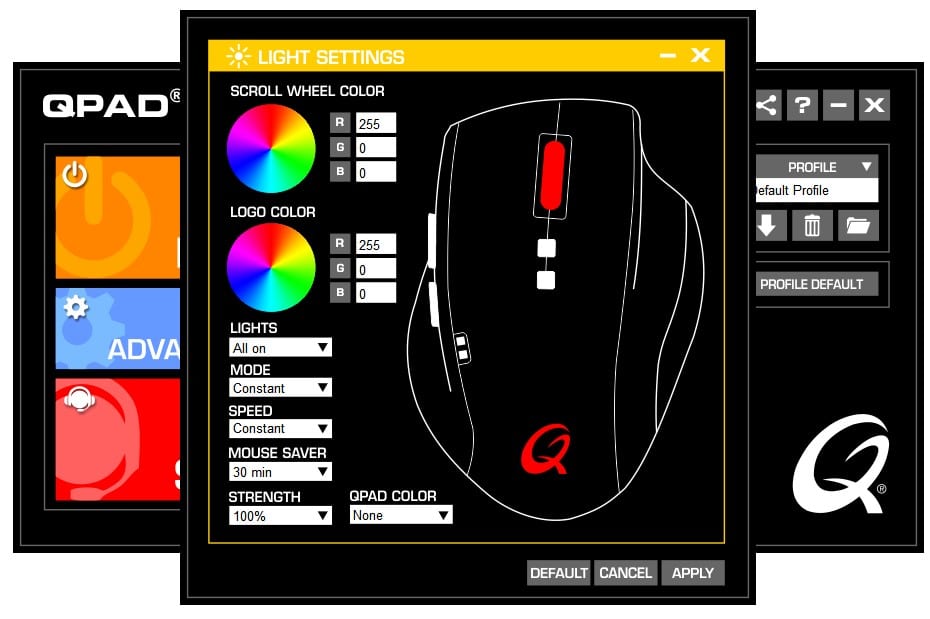 When it comes to gaming, the 8K really delivers. As you can see in the sensor performance tests above, this is a great quality mouse and combined with the comfortable ergonomics, it's very well suited to long gaming sessions. Firing out a few games on Battlefield, League of Legends, my old favourite Skyrim, Borderlands 2 and a little Sim City 4 for some old school fun, I found the 8K to be an absolutely joy to work with. The mouse is very precise, easy to use and the customizable buttons/macros are great for MOBA/RPG style gaming.
The Omron switches are snappy and responsive, making it easy to fire off rapid presses. The scroll wheel is light and fast, with a nice tactile bump feedback at each step, making it quick and easy to toggle through weapons, or simply scroll down your Facebook news feed.
When it comes to working, the mouse is just as adept and the ability to have multiple profiles comes in handy for switching between gaming and work setups. The precision sensor is great for Photoshop work and while it can take a while to dial in all your favourite settings, sensor calibrations and more, to best suit your own personal tastes, the pay-off is certainly worth it.