Quake Champions Replaces Loot Box System with Battle Passes
---
---
---
Ron Perillo / 3 years ago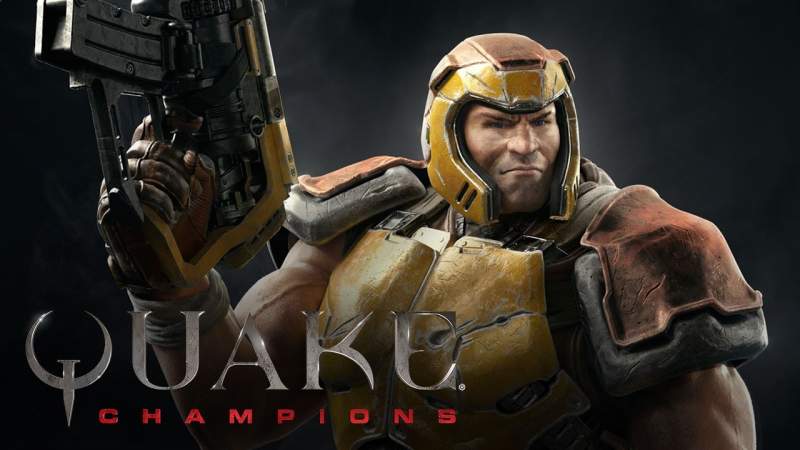 Overhauling the Quake Champions Economy
Bethesda is making huge changes to Quake Champions' economy for their December update. For one, loot boxes such as Backpacks and Chests are no more. Which is a good thing.
Fans have been complaining about the convoluted system for some time now. Even the loot box pricing was frustrating to players since, unlike the beta, the price is the same for each one no matter how many you buy. Add the randomisation factor and the rewards system is not nearly enticing to keep players motivated.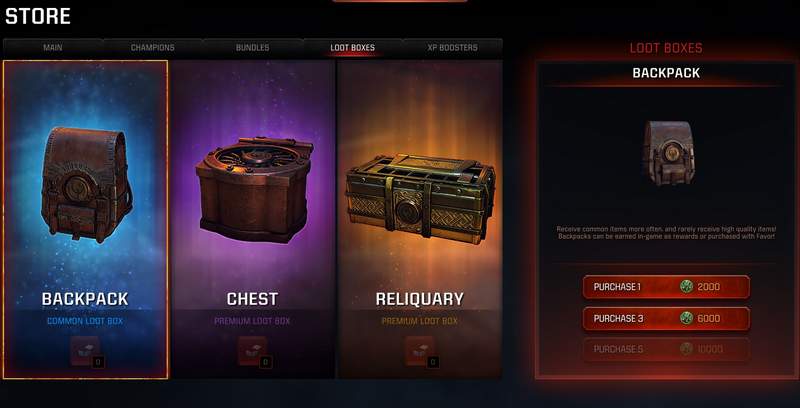 Now the developers are making things much simpler. "In our December update, we're going to completely change the economy, introduce a new way for players to level up, unlock super cool rewards just by playing the game and completing daily and weekly challenges," said Andre Carlos. He is the community manager for Quake Champions and is speaking to players in their latest Dev Diary video.
How Does the New Economy System Work?
They are finally taking randomness out of Quake Champions, and making in-game currency more meaningful. In place of the loot box system, there is now going to be a free and premium Battle Pass system. There are no more Backpacks and Chests to earn. Although users who still have unopened Backpacks and Chests will still be able to open them after the update.
This will let users focus on unlocking items for specific champions. Furthermore, through weekly reward challenges, players will be able to unlock XP and Shards.
In turn, the XP earned will level up the Battle Pass at the cost of 1,000 platinum, which nets even more rewards. You can purchase additional levels for 200 Platinum. If you purchase the Battle Pass later in the season, all rewards up to and including your level will retroactively apply.
Meanwhile Shards can be spent on skins, shaders, cosmetic items and unlock other champions.  Duplicate items from the unopened loot boxes after the update will convert into more valuable Shards.