Quake Champions Update Introduces New Character and More
---
---
---
Ron Perillo / 3 years ago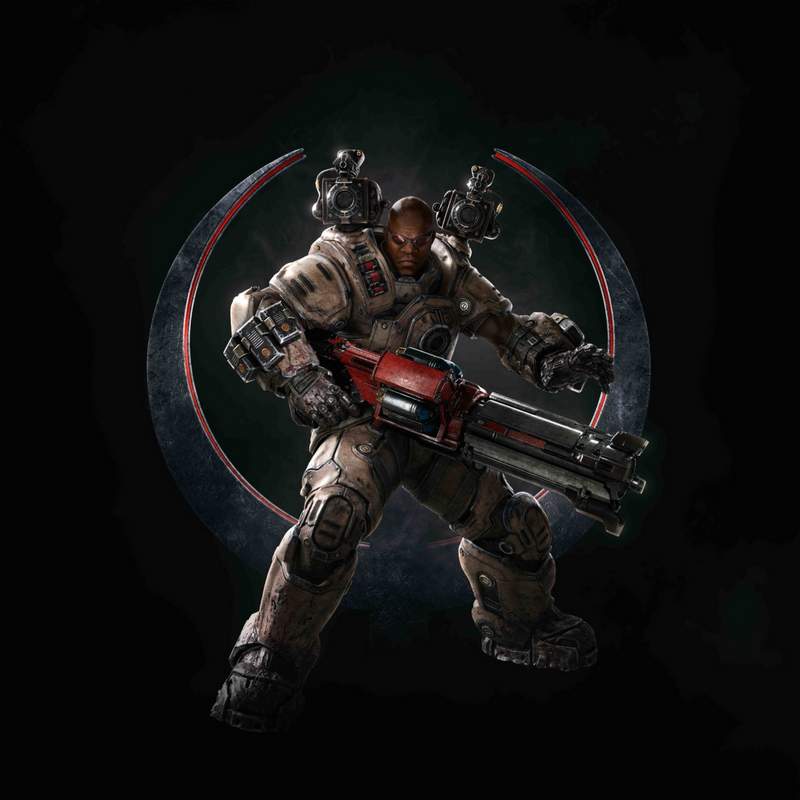 Id Software's throwback first person shooter Quake Champions is getting its biggest update on December 14. This release includes the introduction of a new character, a new map, more content and ranking updates.
Quake Champions Keel Story Trailer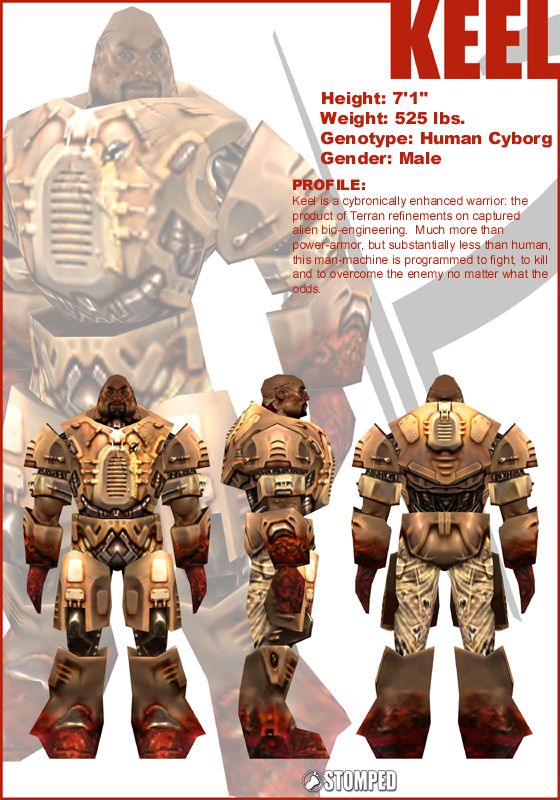 Keel returns from Quake 3 Arena, bringing a grenade swarm active ability that sounds exactly what you think it does. The move comes in handy when overwhelming opponents, plus he has a Stockpile passive ability. This reduces the cooldown on Grenade Swarm with every ammo box he picks up. Obviously, he has gained a lot more pixels from when players last saw him back in the late 90's. Users who own the full champions pack will be able to play as Keel for free. However, he is also available for purchase using Platinum via the in-game store for every one else.
Aside from the addition of Keel, the new Vale of Pnath duel map also unlocks. Vale of Pnath is a vertical shrine to the Elder God Ithagnal, built atop treacherous acid-filled caverns. This new map is free for all players of the game, perfect for playing in 1v1 or 2v2 battles.
Other Updates
Like any good eSports game, ranked play and leaderboards is essential. Now Quake Champions shows players exactly how they stack up against the rest of the world.
In celebration of the holiday season, specially themed items make an appearance in the game. This includes animated Champion shaders and festive weapons shaders, holiday decorations on Burial Chamber and Corrupted Keep, holiday hat vanities for Champions, and limited edition profile icons and nameplates.
Lastly, the most requested feature from the community is finally here: crosshair customization. Players will be able to choose over 40 different crosshair options with the ability to pick the color on the December update.
Quake Champions is available now in Early Access on Steam at http://store.steampowered.com/app/611500 and via Bethesda.net