Qualcomm Snapdragon 835 Reportedly Hits 3 GHz
---
---
---
Samuel Wan / 6 years ago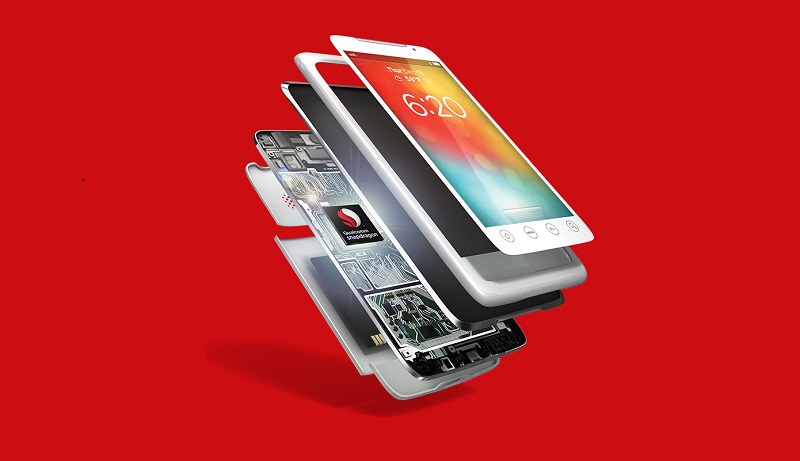 Earlier in the month, Samsung announced their new 10nm process. One of the first products announced for the new node is Qualcomm's new Snapdragon 835 mobile SoC. During the announcement, no details about the new chip were released. Now we have a new leak that shows off the new direction Qualcomm is taking with their Snapdragon chips.
According to the leak, new the 835 will feature the same Kyro cores in the Snapdragon 820 and 821. Earlier leaks suggested that the Kyro cores might be from the new Kyro 200 series. There is no indication if the Kyro 200 has any architectural differences in the original Kyro. One thing that has changed for sure is the frequency of the cores and the number of cores. According to leak, there are a total of 8 cores arranged in two quad cores sets. The low power set is reportedly clocked at 2.4 Ghz while the high-performance set is clocked at 3 Ghz.
Compared to the current lineup, that is a doubling of available cores from 4 to 8. Other reports have suggested up to 10 cores but that seems a bit far-fetched. With the move to the new 10nm process, these extra cores and higher clock speeds likely won't come at a power cost. Samsung's 10nm node is either 27% more performance or 40% more power efficient compared to their 14nm process. Hopefully, we won't have the heat issues that plagued the Snapdragon 810 which also featured octa cores.
In addition to the new CPU cores, the Snapdragon 835 features the new Adreno 540 GPU. No new information has been revealed yet but I suspect it will be a minor upgrade over the current Adreno 530. One other addition is the new Quick Charge 4 which features additional efficacy and safety improvements over Quick Charge 3.0. The new SoC is set to release in early 2017, likely in the new set of flagships. It will be interesting to see mobile SoCs finally break the 3 Ghz barrier.