Quantic Dream Deny Any Toxic Atmosphere At The Office
---
---
---
Mike Sanders / 5 years ago

Quantic Dream
When you have a new game pending release, you don't want your dirty laundry to start airing in public. Game developer Quantic Dream, however, might just be having that problem at the moment.
The developer, responsible for many excellent games such as Heavy Rain and Beyond Two Souls has been forced to issue a rather embarrassing Twitter post.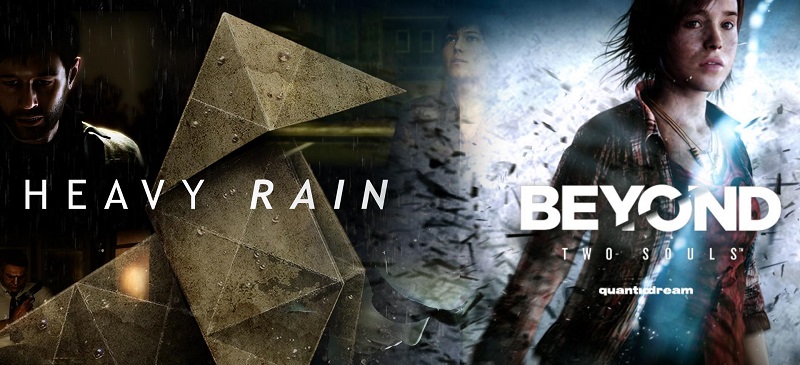 It has long been a rumour in the industry that working conditions at Quantic Dream are rather poor. Such rumours are hard to keep quiet.
Part of the allegations had let to rumour at the company that an archive exists of 600 photoshopped images of workers. These, of course, are reportedly largely in unflattering circumstances, some pornographic and apparently included swapping heads with Nazi leaders or inserting them onto grotesquely obese people.
A selection of these images was apparently shared around company e-mail which included the owners and were only brought to attention when an IT worker took exception to their inclusion in a photoshopped image.
Not the kind of behaviour you would expect from a AAA gaming studio. In fact, not the kind of behaviour you'd expect to hear at any major company.
This has led the studio directors to very firmly deny such toxicity in the office.
— Quantic Dream (@Quantic_Dream) January 14, 2018
Detroit: Become Human
While such posts are of course awkward, it doesn't help that Quantic Dream has a game due for release shortly. Rather than engaging in this, they should be working hard to complete their PS4 exclusive – Detroit: Become Human.
In a report via PCGamesN, the studio, headed by David Cage and Guillaume de Fondaumière has also come into disrepute for allegations of sexual harassment with this being largely directed to the owners.
Without accusing anyone of anything, there is often no smoke without fire. If such toxic behaviour does exist at the company, the future for Quantic Dream is definitely worrying.
What do you think? is this just a rumour? Think there is some truth behind it? Are things really this bad at Quantic Dream? – Let us know in the comments!