Quantum Break on Windows 10 Will Receive Updates Afterall
---
---
---
Alexander Neil / 5 years ago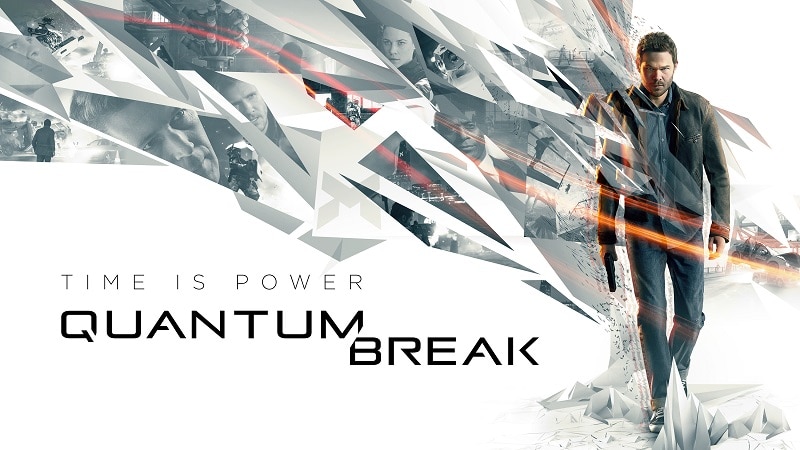 When Windows 10 exclusive game, Quantum Break, was originally announced to be released on Steam, players who had already bought the game on Windows 10 looked to have a bitter pill to swallow, namely that despite the game still having issues on that platform, it would no longer be receiving patches and fixes. Thankfully it has now come to light that this is not the case, with Remedy's head of communications, Thomas Puha, taking to Twitter to clear up the misunderstandings his previous tweets caused.
Puha explained in a number of Tweets that all future Quantum Break updates will be released for both the Windows 10 and Steam editions of the game and vice-versa.
Clarifying that, of course, updates made to QB on Steam will also be released for the Win10 version and vice versa. That should be a given.

— Thomas Puha (@RiotRMD) August 12, 2016
He also went on to apologise for the misunderstandings and online outrage caused by his previous tweets, explaining that he had been misquoted and taken out of context and that he had learnt his lesson. He also reiterated how important it was for both versions to be treated the same and that the team would not be "leaving one version behind for another."
Well, I was not quoted exactly, but lesson learned. Will talk less here.

— Thomas Puha (@RiotRMD) August 12, 2016
Quantum Break is set to be released on September 14th on Steam alongside the Timeless Collector's Edition of the game. The Steam version of the game will support DirectX 11, unlike the Windows 10 version and include compatibility with operating systems from Windows 7 onwards as well as including every patch made to the Windows 10 version of the game since launch.
Apologies for the confusion caused. We are not leaving one version behind for another. Parity is important. Again, I'd think thats a given.

— Thomas Puha (@RiotRMD) August 12, 2016