Quentin Tarantino and JJ Abrams Team Up for Star Trek Movie
---
---
---
Ron Perillo / 3 years ago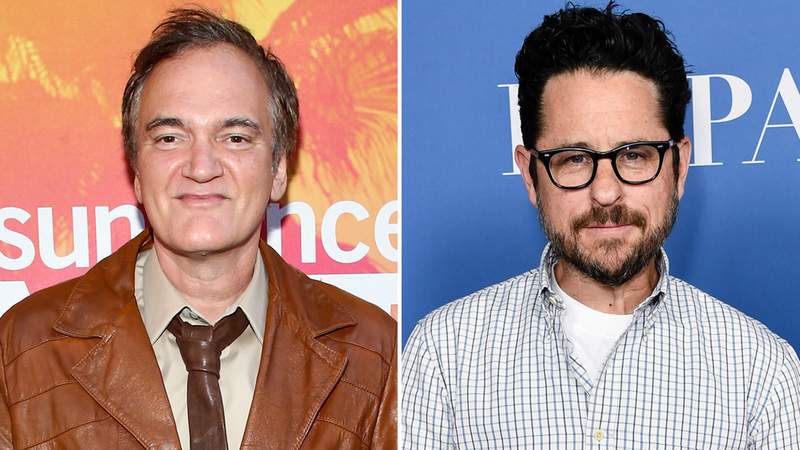 In a surprising turn of events, it appears that the next Star Trek movie might be helmed by none other than Quentin Tarantino himself. Tarantino who is infamous for his liberal use of bad words, violence and Samuel L. Jackson in his films, is not the first directer one would think when making a Star Trek movie. However, he is apparently a big fan of the series. According to Deadline Hollywood, the director shared an interesting idea for a Star Trek movie with JJ Abrams recently. Normally, if it was any other director, Abrams would usually blow it off. However, it appears that the idea is actually quite brilliant that JJ Abrams signed on to produce it immediately.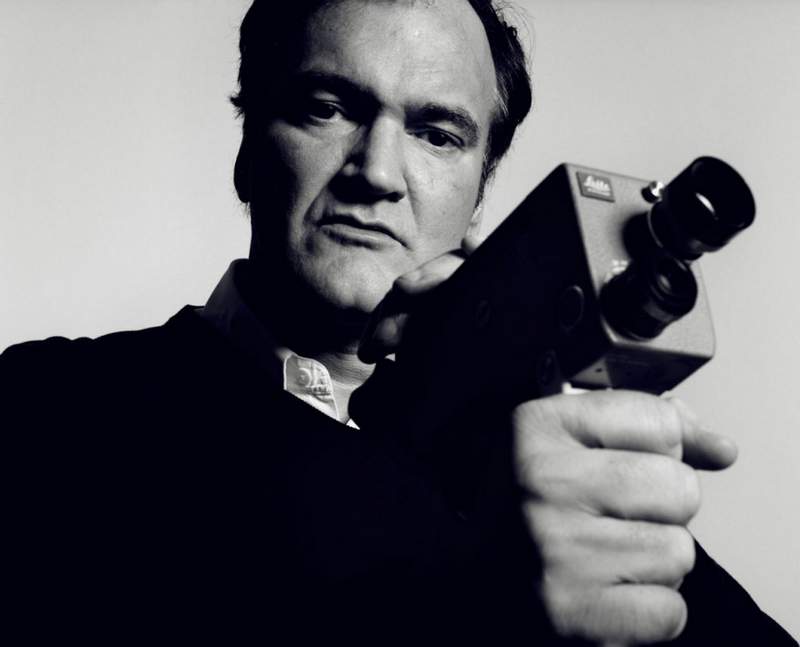 He even went and assembled a writers room quickly in order to fully flesh out Tarantino's idea. JJ Abrams produced the last three Star Trek movies, which are part of the series reboot. He also has all other Hollywood producer's ears when it comes to bankable ideas. In fact, he is also the producer for Disney's Star Wars. Paramount owns the film rights to Star Trek and it appears Abrams is confident that this idea will get greenlit by the studio as the next movie.
Next Star Trek Movie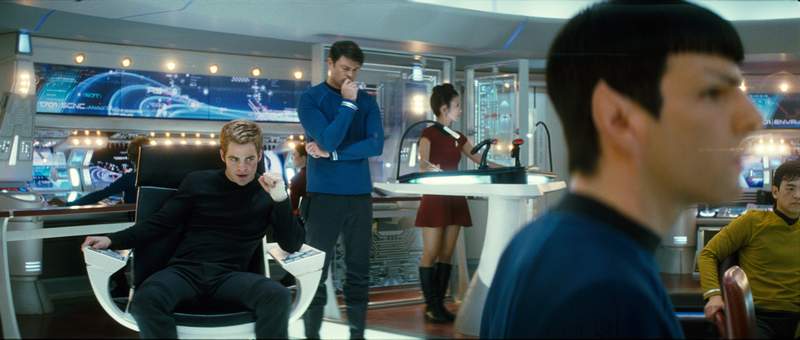 As of right now, the plot for the next Star Trek movie is still up in the air. The death of actor Anton Yelchin who plays Chekov threw a wrench on JJ Abrams plans for the series. What is known however is that Paramount is still open to do more Star Trek movies with Abrams. Bringing in Tarantino could also be the boost in popularity that Paramount is looking for. Although the recent reboot has been met with mostly positive reception, many Star Trek fans see it as diverging too far from the original vision by Gene Roddenberry. Tarantino is high profile enough and is one of the most creative directors currently working. Bringing him on to revive the franchise, especially if he is a Star Trek fan could only help make it better.
The question is, what role would Samuel L. Jackson be playing?
Tarantino's most recent project is the yet untitled film about the Manson family murders, with a release date set for August 9, 2019.