R-Type Dimensions Confirmed For PC and Switch
---
---
---
Mike Sanders / 2 years ago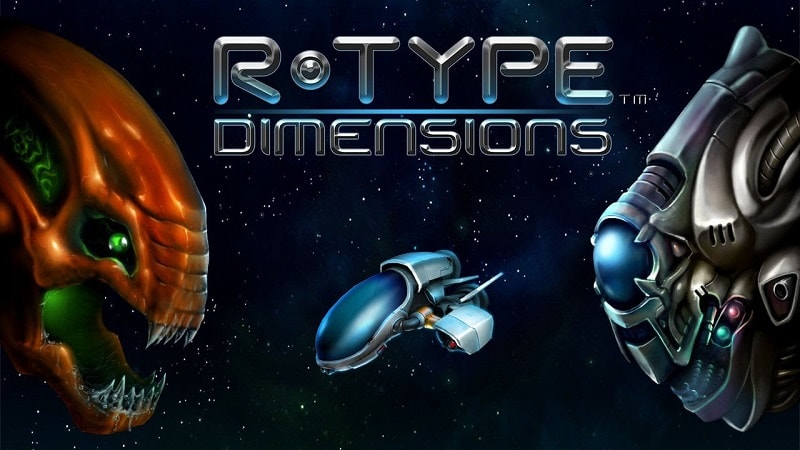 R-Type Dimensions Confirmed For PC and Switch
The first time I ever played R-Type was back in 1989. We already had a NES, but my older brother wanted something a bit more grown up and in 1989 your options were a bit limited in that regard. As such, Father Christmas delivered an Atari ST and with it, the 'Discovery Pack' containing 20 (ish) games. On one of these floppy disks, was R-Type.
Why this trip down memory lane? Well, in a report via DSOGaming, R-Type Dimensions, the HD remake of the original 2 games in the series, will be coming to the PC and Nintendo Switch before the end of the year!
What Is R-Type
The game itself, well, the original one, is a side-scrolling shooter. You simply have to get your ship from A-B, shoot anything that gets in your way and avoid hitting things. The premise is quite simple, but R-Type was one of the first games to really polish it into a full release. Originally an arcade game, it became even more massive when home versions released.
This isn't, however, a game for the easily frustrated. R-Type was hard and Dimensions is not going to be much different.
A Re-Release of a Re-Release
In fairness, over the years R-Type Dimensions has been released several times. It's been out for the PS3, Xbox and various other places. This will, however, be the first time that the HD remake has come to the PC and also, of course, the Nintendo Switch.
Is this game still worth playing over 30 years since it originally launched? In a word, yes.
We sadly don't have an exact release date yet, but it is scheduled to come out before the end of the year. I can't wait to try this out again!
What do you think? – Let us know in the comments!