Radeon Settings: Crimson Edition Performance Analysis
---
---
---
Rikki Wright / 8 years ago
Introduction
---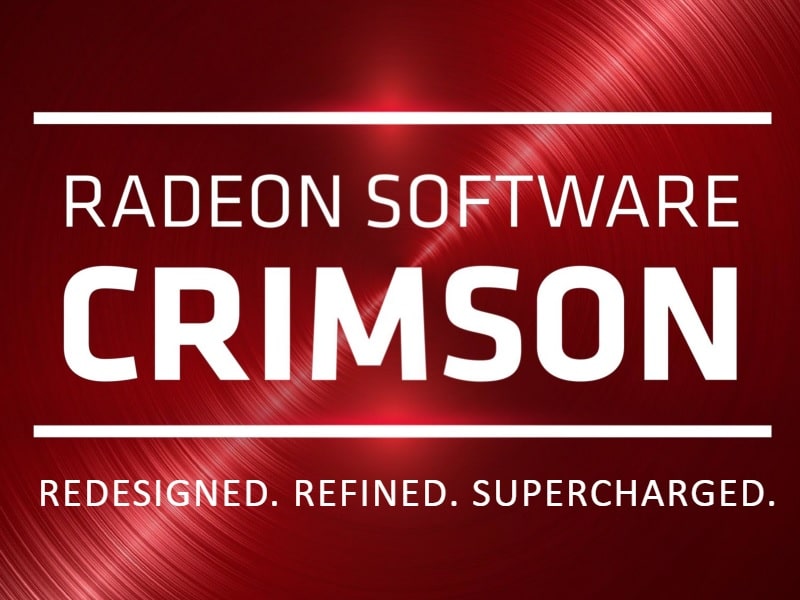 To coincide with the recent Radeon Settings: Crimson Edition release, here is our full look into the performance side using our base Windows 8.1 test system. As we all know by now, Radeon Settings is the official release name of the recently discontinued Catalyst Control Center software and comes from the newly formed Radeon Technologies graphics division.
Radeon Settings: Crimson Edition sets out to put AMD back on the map with drivers and customer support, something that has let them down in the past and ridiculed on many forums and member bases. Moving from sporadic releases of non-WHQL certified drivers, the aim is to now release 6 WHQL drivers a year with interim updates, which isn't as many as the Green team, but it's a vast improvement from recent years and a huge step in the right direction.
Putting stability as the core of this software, four main pillars of User Experience, Features, Performance and Efficiency are what will make the bulk of the software.
From the first look, we saw a decent improvement in performance for the sample cards and tests, but now it's time to test our entire catalogue of AMD graphics cards from the Fury and 300 series to see how this driver really stacks up.