RadioShack Files For Bankruptcy
---
---
---
Ryan Simmons / 6 years ago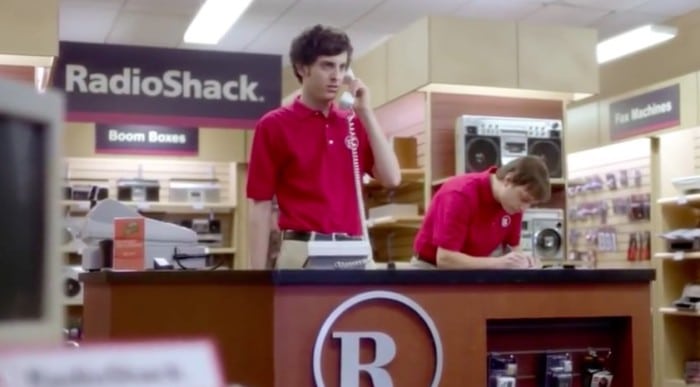 After a long downfall, US electronics retailer RadioShack has filled for Chapter 11 Bankruptcy. The news will be unwelcome amongst generations of American techies, as RadioShack has long provided the background of the interest of many tech lovers, from the radio hams in its early days to the PC revolution of the 70s and 80s.
Perhaps that was part of their downfall – they fell behind others due to the rise of smartphones, tablets and the onset of online giants like Amazon. While many went to a computer to buy a new computer, RadioShack's stores were left with fewer and fewer customers.
Over the last few years the company has made attempts to relaunch itself as a modern retailer, focusing on its smartphone sales. In 2009 it introduced 'The Shack' as a new name set to target that very market. And just last year, as part of an all-encompassing rebrand, they put together this Super Bowl ad, one that effectively spelled out the company's own demise.
Source: Gizmodo