Raijintek Aeneas Micro-ATX Cube-Style Chassis Review
---
---
---
Peter Donnell / 7 years ago
Introduction
---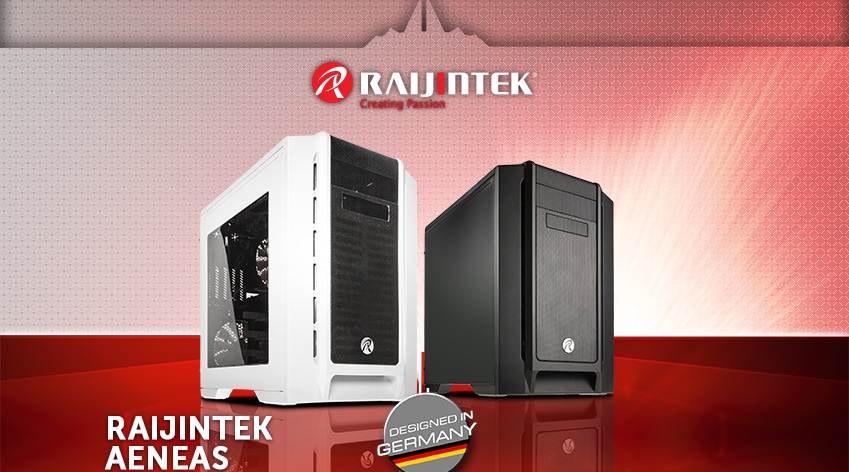 Raijintek is quickly establishing a reputation for being one of the best chassis manufacturers around. Time and time again they've shown us that they can make fiercely competitive products, that are packed full of features, with great esthetics and build quality, while maintaining a very affordable price point. Raijintek have set such a good standard for themselves, so I have very high expectations of their latest product, the Aeneas Micro-ATX chassis.
The Aeneas is the latest addition to the booming cube-style chassis market. There's a lot of great chassis' now available in this form factor, catering to the growing demand of consumers and gamers, for powerful desktop systems. Just like the boom in Mini-ITX chassis after the release of the BitFenix Prodigy, Micro-ATX cube-style chassis' are now growing in demand as system builders want more space for the latest generations of high-end graphics cards, multi-GPU configurations and of course, room for water cooling, especially with the increasing popularity of custom loop cooling.
As you can see from the specifications below, the Aeneas is a very capable chassis. It has room for Micro-ATX motherboards, five expansion slots, extensive fan/radiator mounting options, clearance for large graphics cards and CPU coolers and a whole lot more!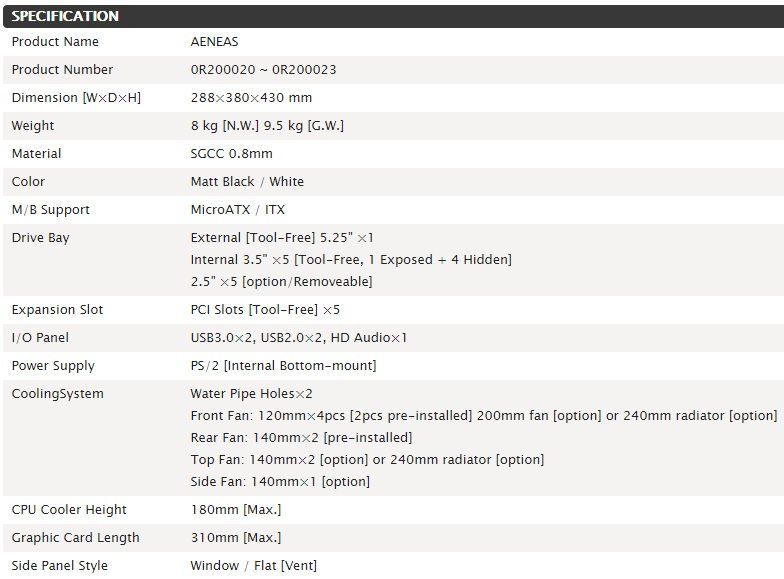 The left side panel has a large window with a slight tint, giving us a great view of the chassis interior.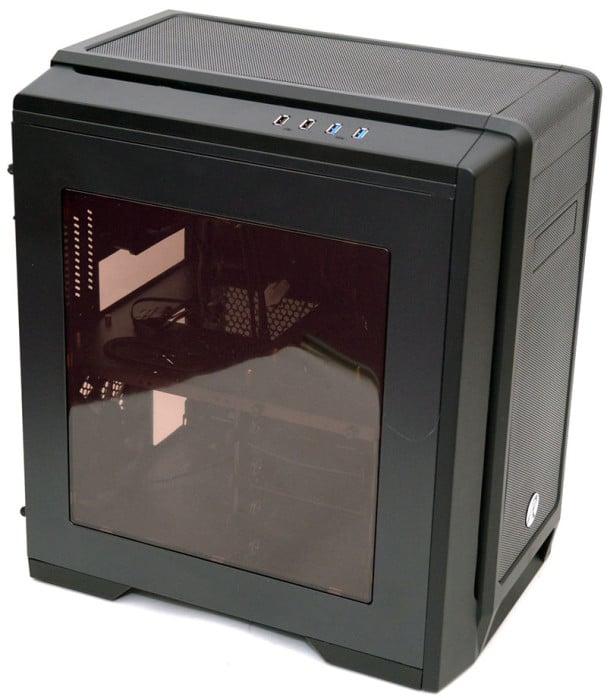 The right side panel has a mesh-style cut-out; this will allow airflow to the PSU.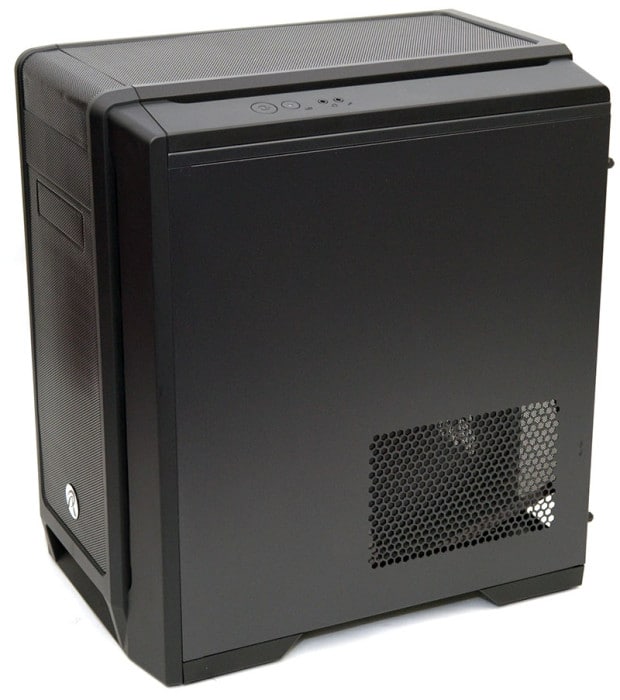 The front panel has a really cool design. There's plenty of ventilation on the front panel mesh and there's a 5.25″ and 3.5″ bay; perfect for fan controllers, card readers and optical drives.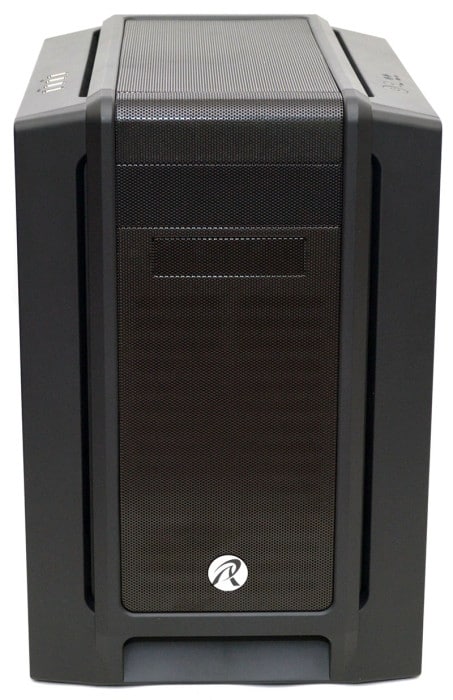 There are two 140mm fans pre-installed around the back, with optional 120mm mounts. There are five expansion slots, with two routing grommets above them, giving you plenty of room for expanding your system. The PSU is mounted on its side, hence the ventilation on the right side panel; this should free up lots of space in the bottom section for storage devices.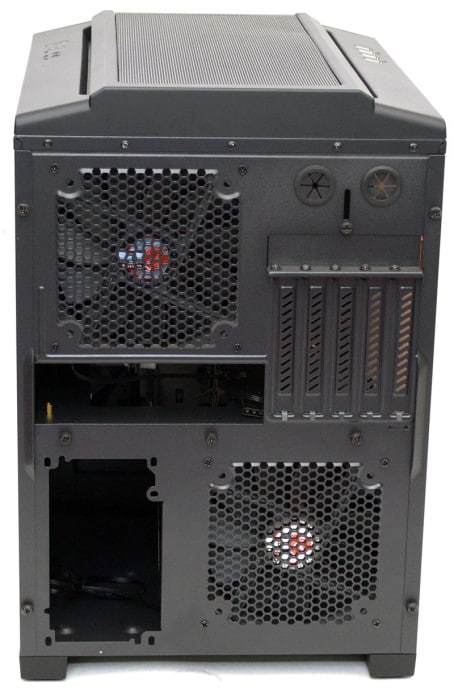 The top panel matches the overall design of the front panel, with another large ventilated section; perfect for any top mounted cooling. Down the left side, you'll notice four USB port and on the right, the power switches and HD audio jacks.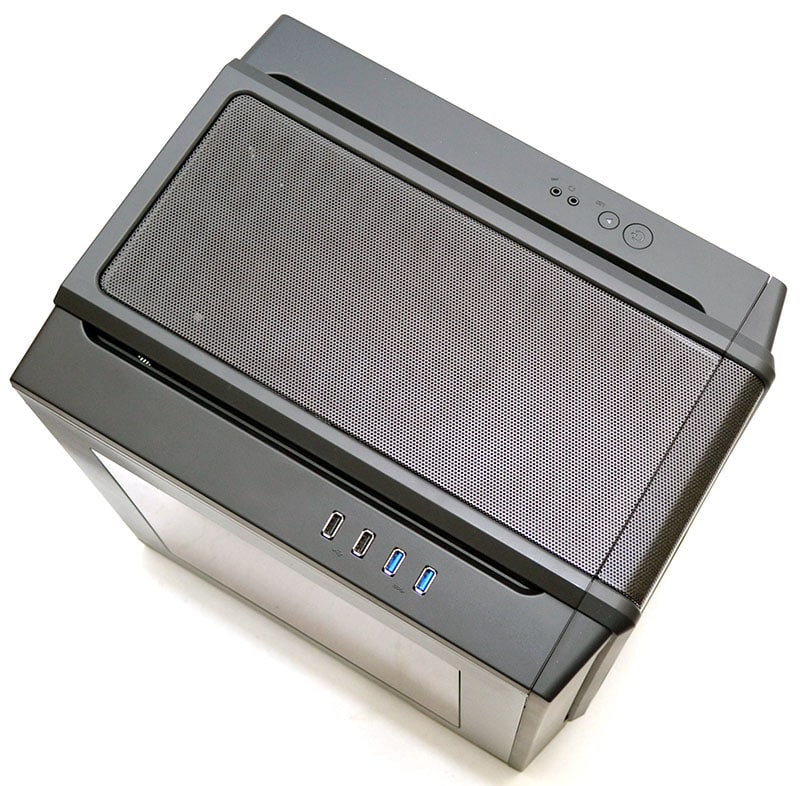 Finally, on the underside, you'll find four durable feet with tough rubber grips; if you plan to put this chassis up on your desk, it shouldn't slide around.