Raijintek Atlantis Series Custom Loop Water Cooling Review
---
---
---
Peter Donnell / 7 years ago
Introduction
---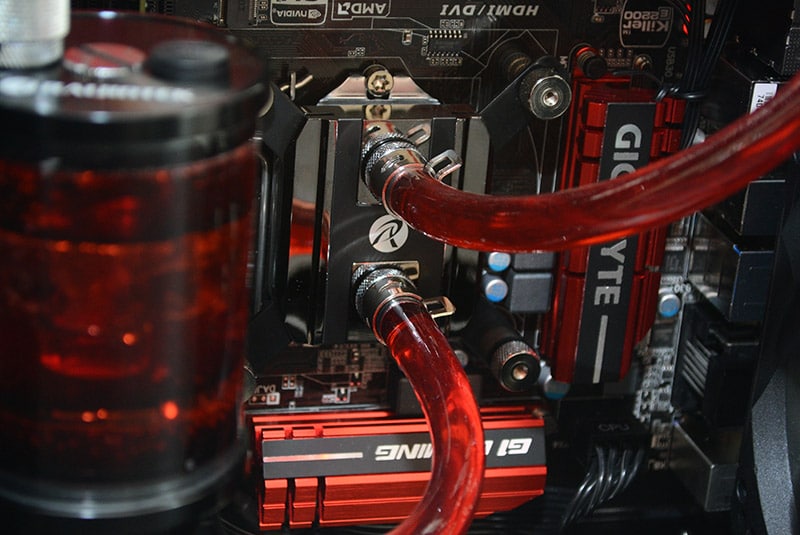 Air cooling is big business, with the majority of systems running some kind of stock or tower air cooler to get the job done, and this is perfectly fine as air is more than capable of running a systems cooling needs, at least for most people. Up from that, you've got AIO water coolers, offering increased cooling performance that can keep your system running cooler and quieter, as well as giving you headroom to overclock your system. However, today we'll be going to the top level with custom loop water cooling hardware from Raijintek, taking a look at the latest components in their Atlantis series.
The Atlantis series features blocks, pumps, reservoirs, and liquid, giving you all the core components required for a custom loop cooling system, with the exception of needing to source your own radiators, fans, and tubing, but that's easily done.
Raijintek Atlantis Series
RAI-R10 10CM Reservoir
RAI-PM5 Pump
GWB-C1 GPU Water Block
CWB-C1 CPU Water Block
RAIAQUA-T1 Fluid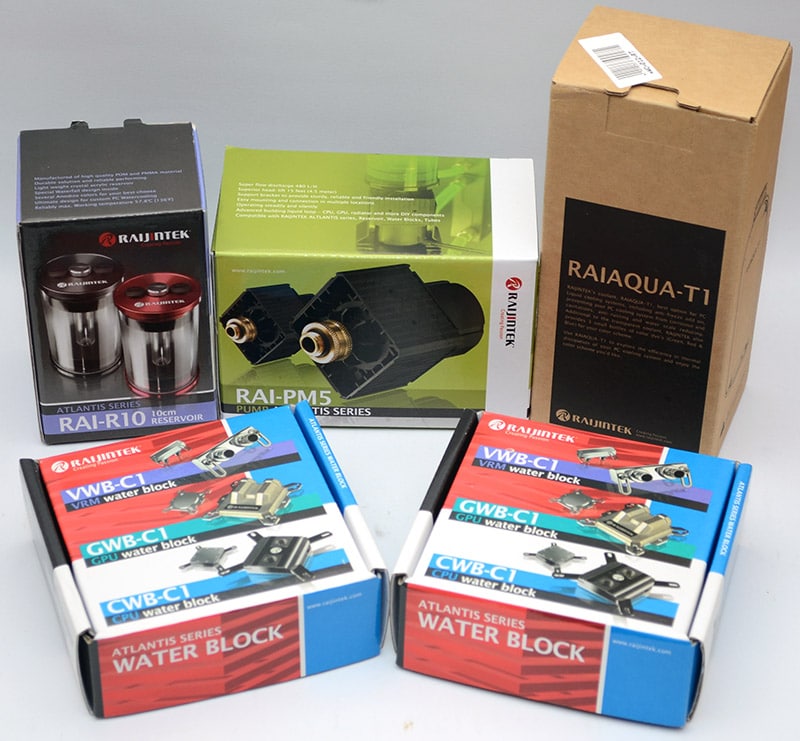 Today we'll be using the latest Raijintek hardware to build ourselves a custom loop, and while custom loop hardware performance can vary wildly based on the radiators, fans and other hardware you use, we'll be looking for easy of installation, build quality, style and many other aspects here today to make our judgement. So let's get to the good stuff, open some boxes and take a closer look at what we have.