Raijintek Deliver Exactly What Systems Builders Want Yet Again
---
---
---
Peter Donnell / 4 years ago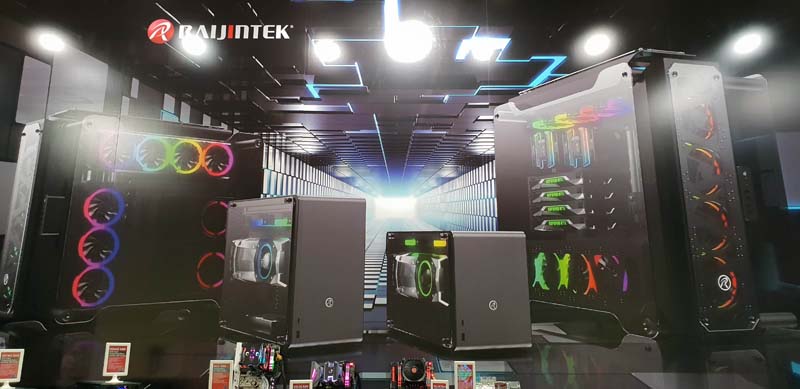 Raijintek Computex 2018
It seems Raijintek are on a roll yet again, as they've unleashed a huge range of new products for us to check out. From custom loop to extreme chassis, to low-profile coolers to mini-ITX, they've got it all. Of course, just as we would expect, their prices are extremely competitive and their build quality is fantastic. Now, let's see what Raijintek will be bringing to market in the coming weeks and months!
Calore C360D
Their new radiator design, featuring full copper construction, 65mm thickness, and additional fitting mounts for easy filling and draining.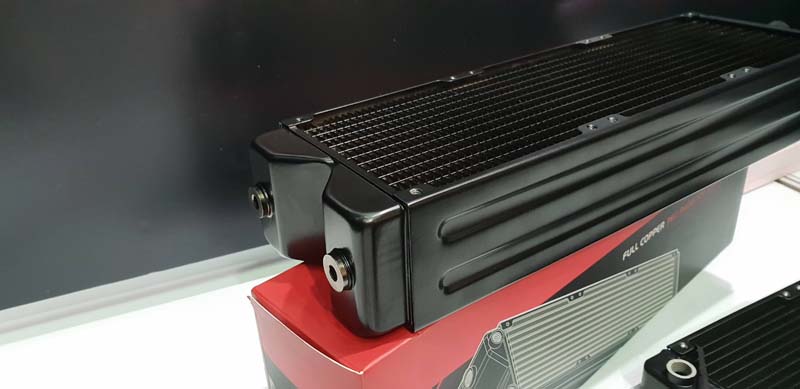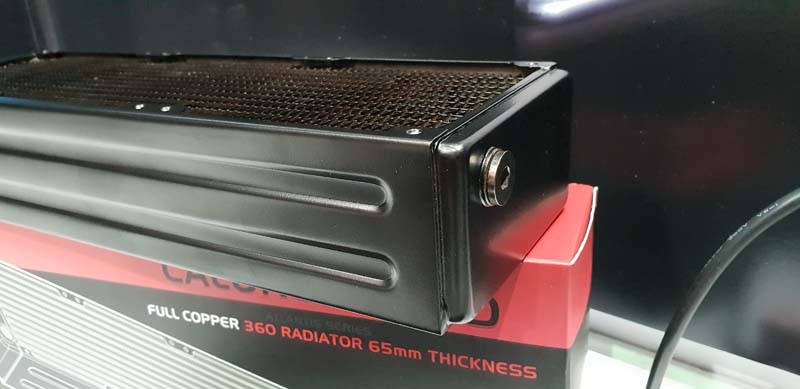 Custom Look Components
Their new RGB CPU block, again nothing drastically new, but they look smart, and the lighting is nice and vivid.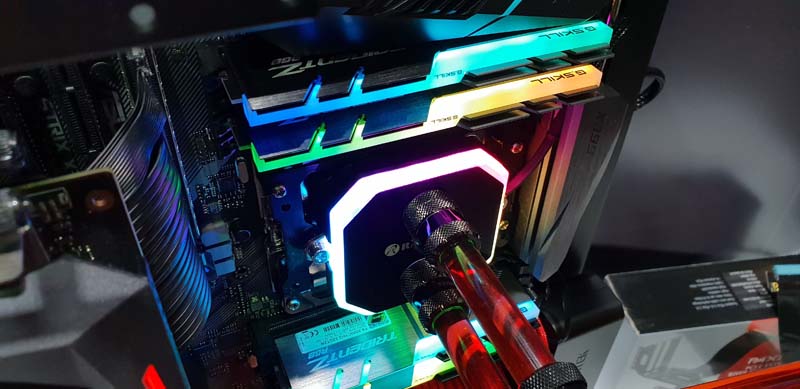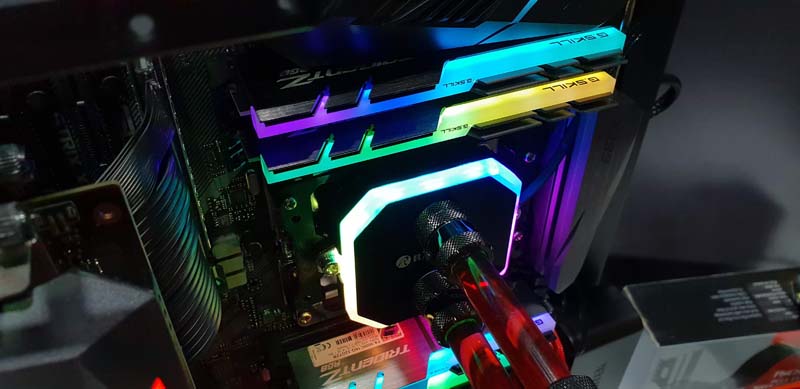 their latest reservoir designs, available in two sizes and again with easy mounting and drain fittings.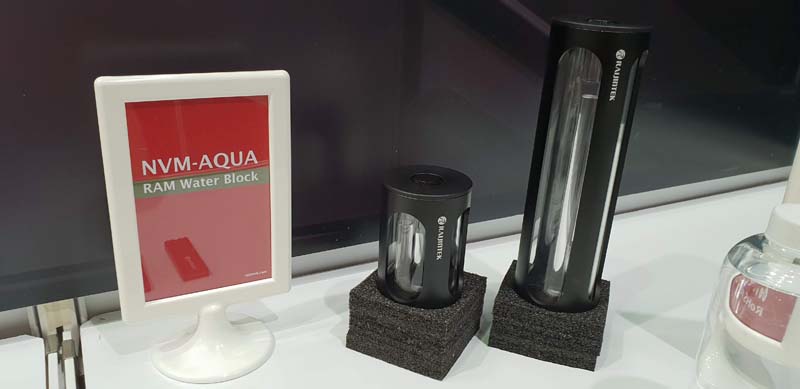 Fancy taking your RAM to the next level? The AQUA will let you water cool your memory; not for everyone, but at least they're covering all aspects!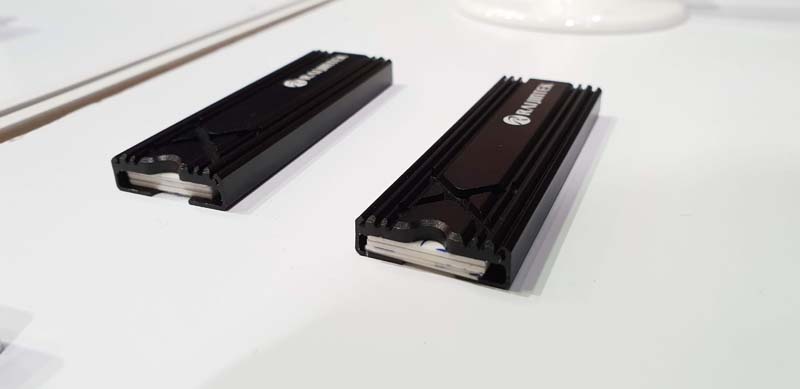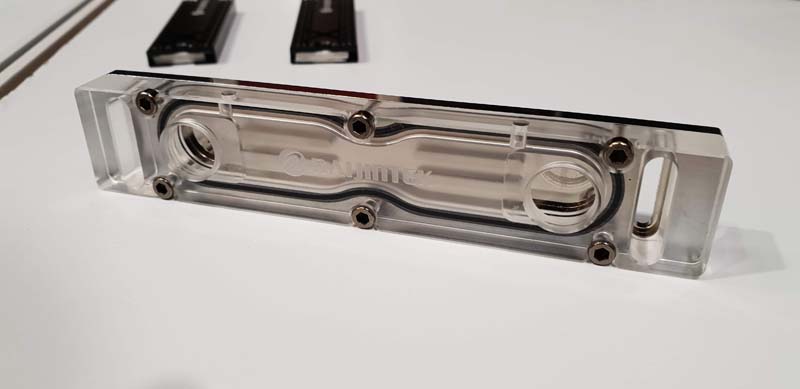 They're creating all the popular blocks now too, with Intel and AMD consumer fittings covered, as well as X299 and TR4.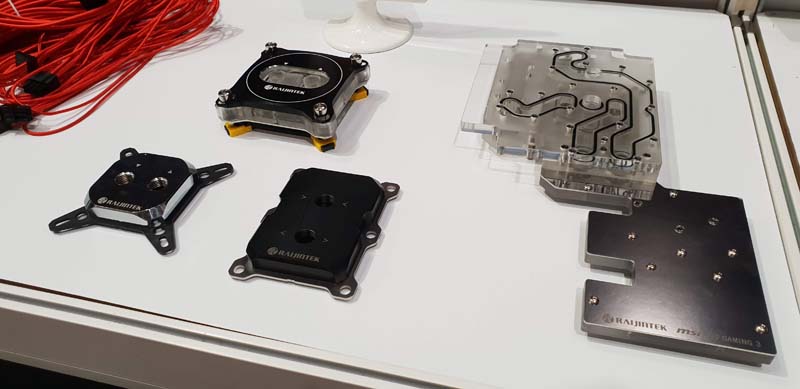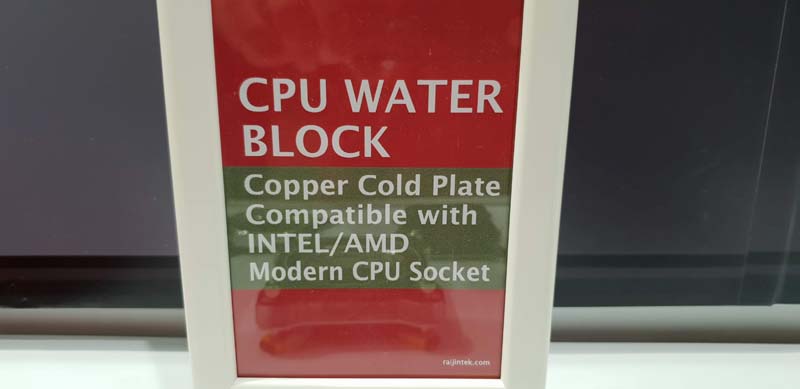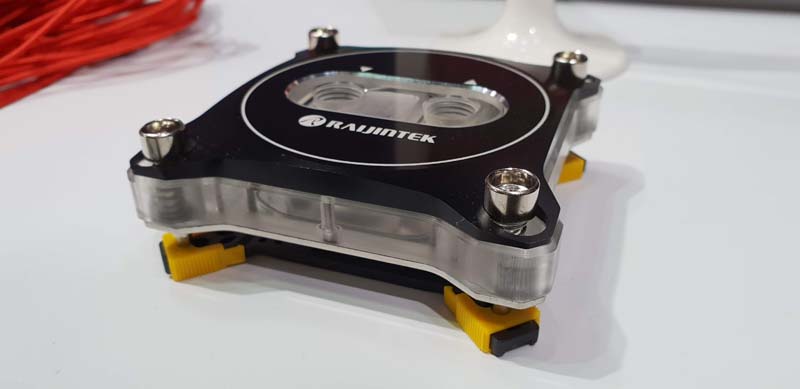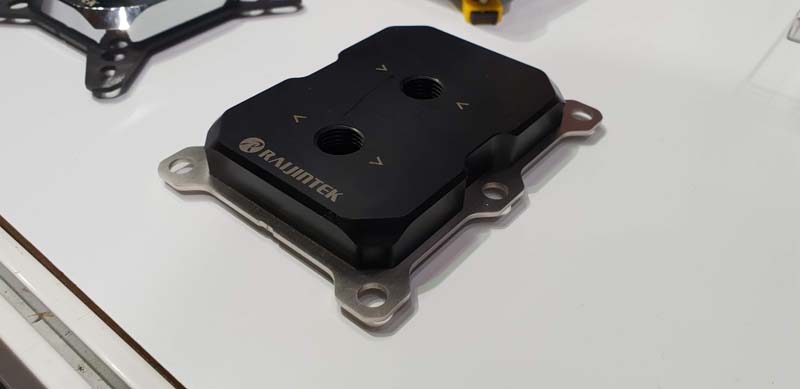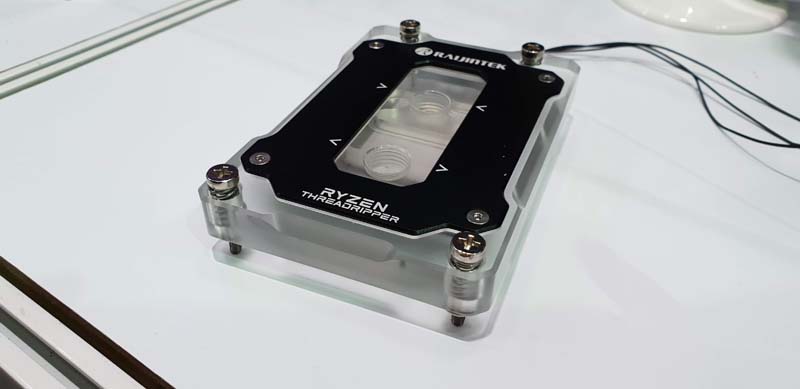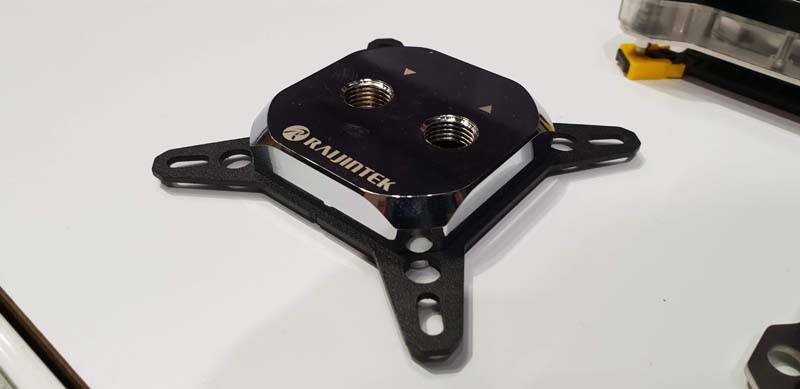 For GPUs, you'll find they now have their SAMOS. It'll come for the latest VEGA and GTX 10xx series of cards, available their Rainbow addressable RGB lighting tehc.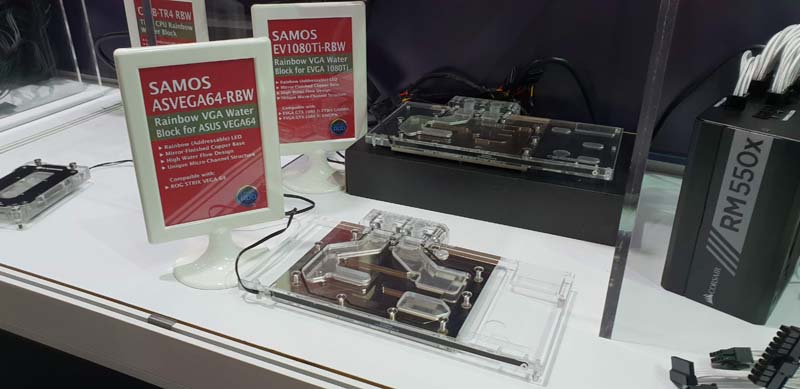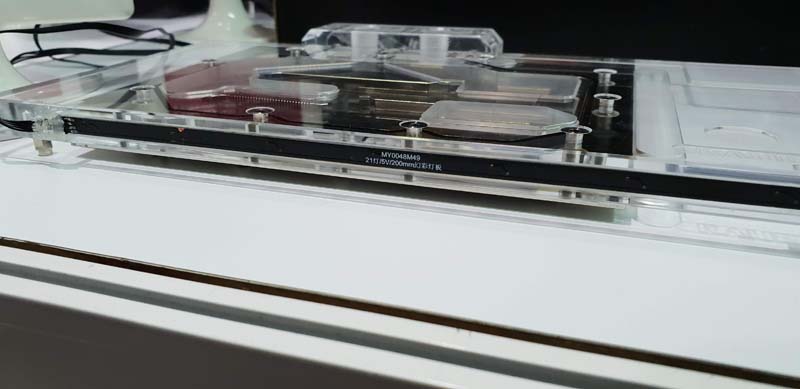 Air Cooling
They've redesigned their air coolers too, such as the new PALLAS Micro 120. It measures just 55m tall, features 6 x 6mm heat pipes, and a slim PWM fan. Small, yes, but it'll handle 180W TDP!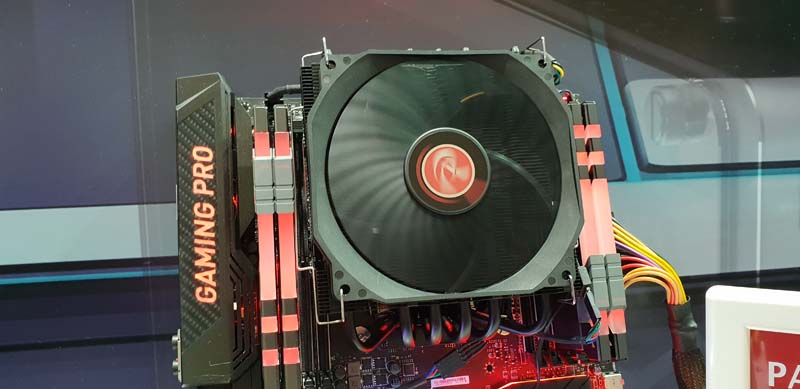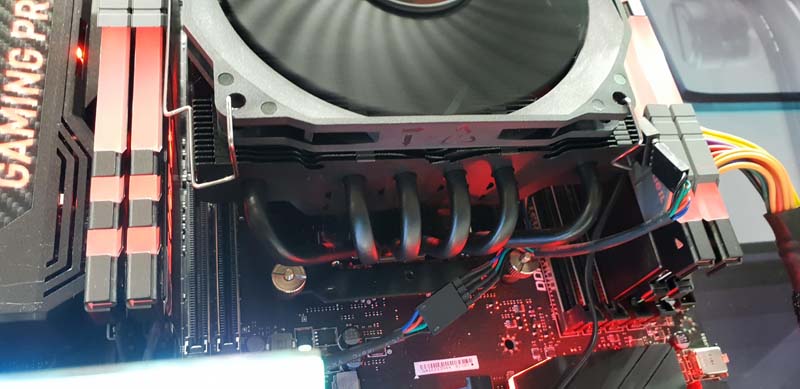 DELOS RBW
This tiny little cooler is secretly massive! It houses not one, not two, but three 92mm fans between its dual-tower design. If you're tight on space, this is big cooling for up to 200W in an amazingly compact form factor.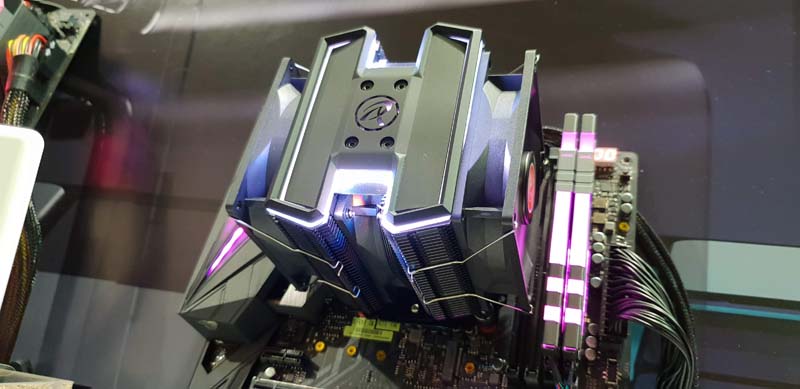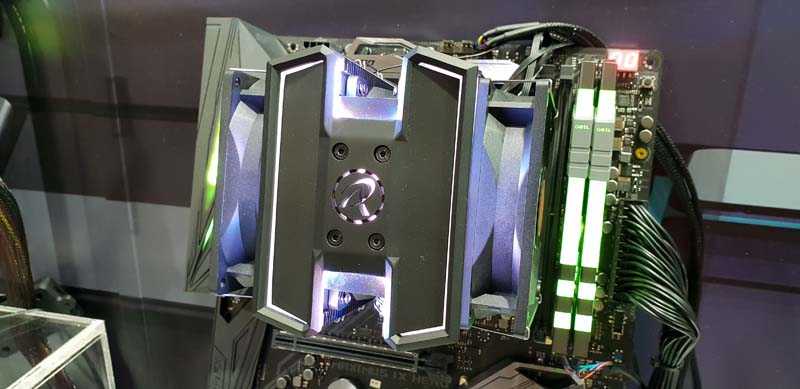 MYA RBW
If you want something bigger, the MYA offers room for two 120mm RGB fans (addressable).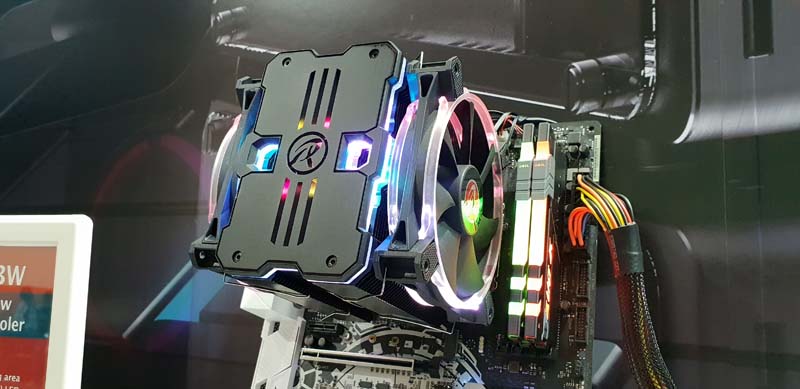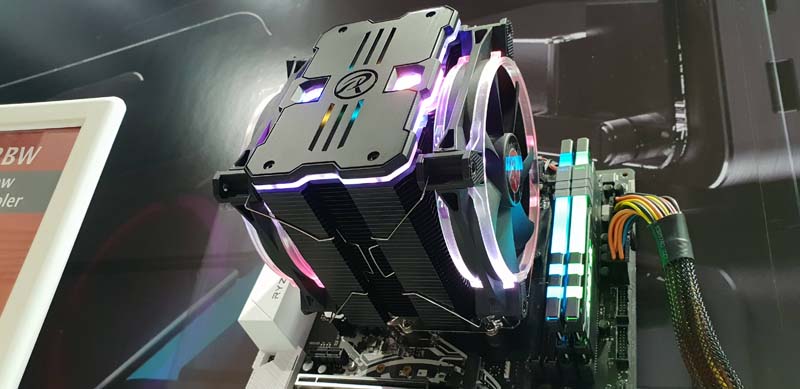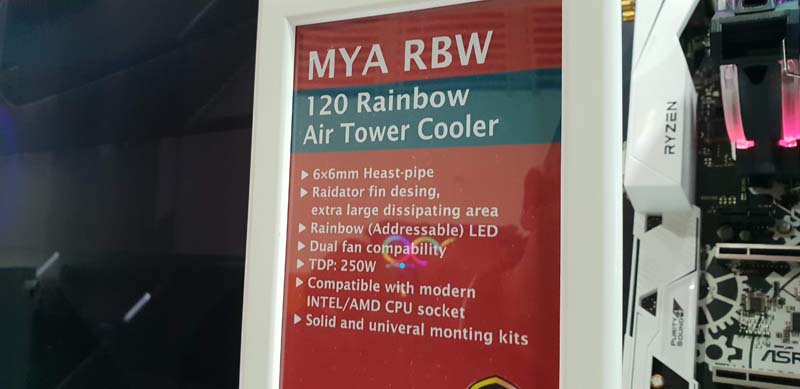 Chassis
The RETIS 12 RBW features room for three fans in the front, and damn do they look good with all that tempered glass. The chassis is cost focused, but still gives that premium look and massive airflow.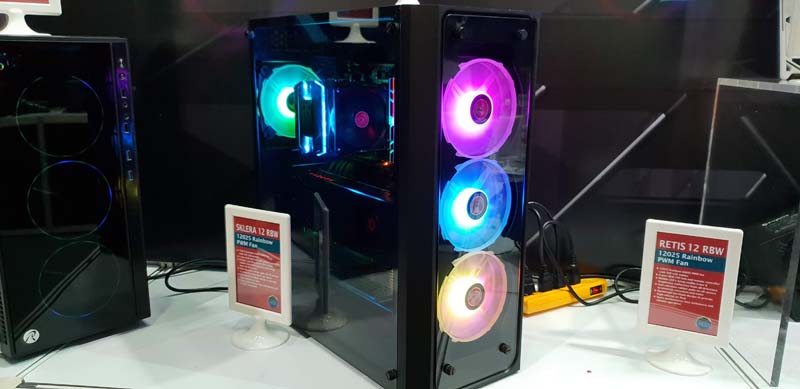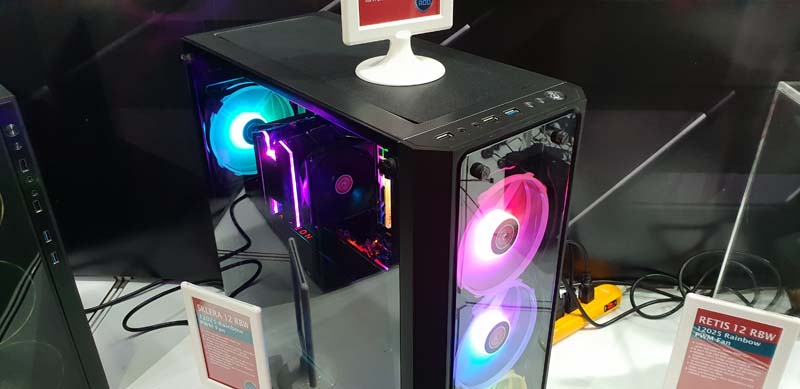 PONOS
Again, 4mm tempered glass and 4 pre-installed Rainbow LED fans with a built-in 8-port fan hub. It'll handle up to 360mm radiators too, giving you lots of choices when building your rig.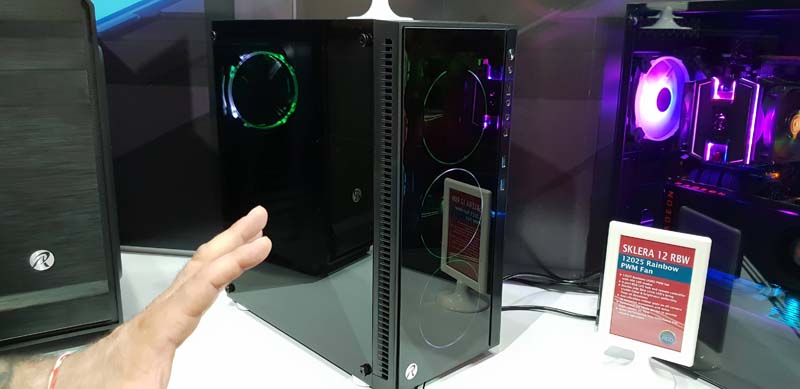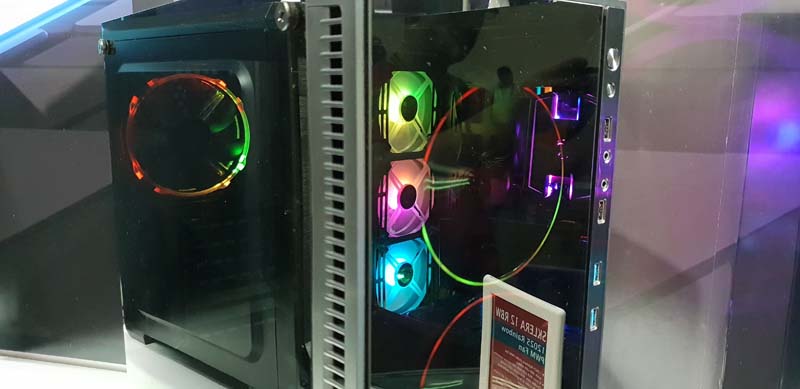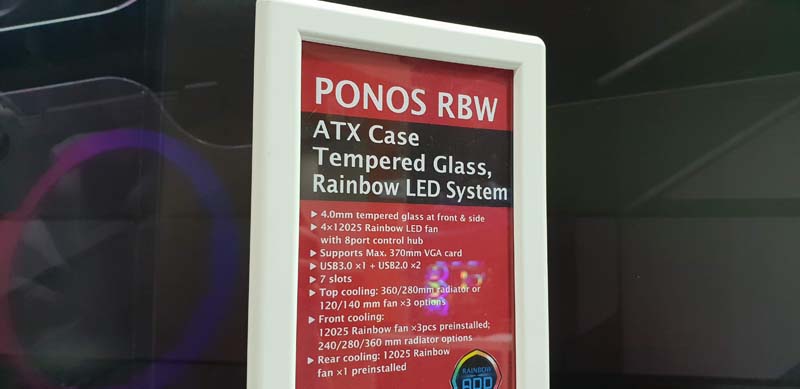 Go Big or Go Home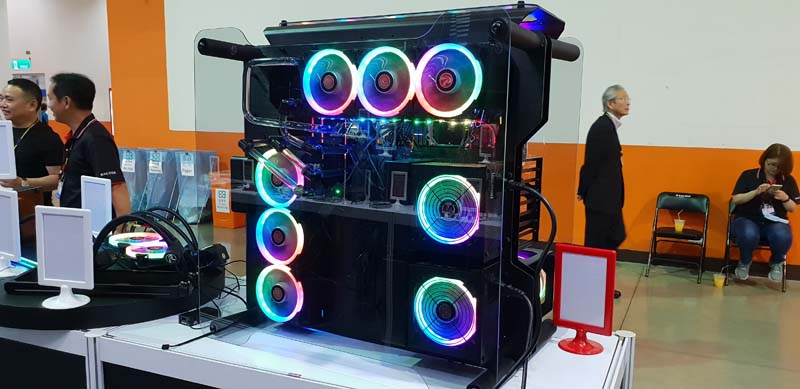 This absolute monster is… well, the Enyo is what it is. It features a dual 4mm aluminium base plate.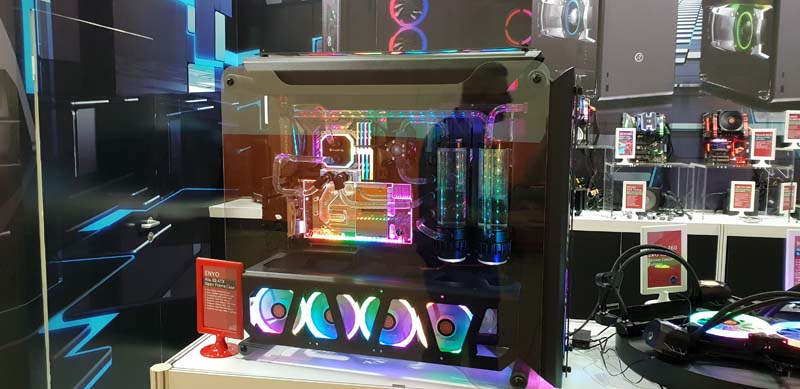 The dual-chamber open chassis design will support E-ATX motherboards, as well as two ATX PSU, 480mm radiators, loads of storage, and certainly a truckload of custom loop cooling.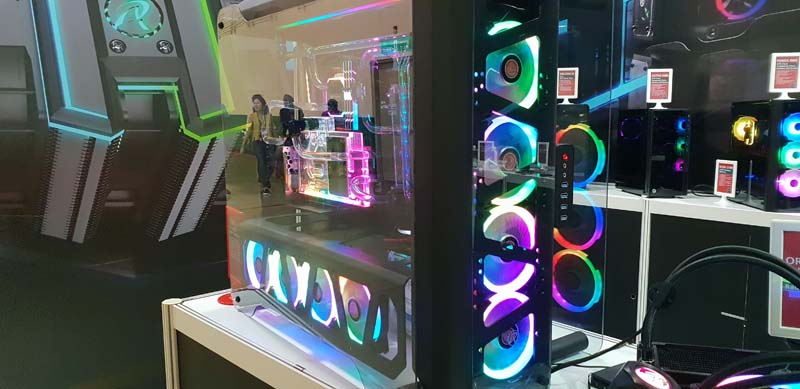 It's a prototype right now, but expect a final version soon, and a retail release shortly afterwards. Just make sure you've got the room for it, it's massive!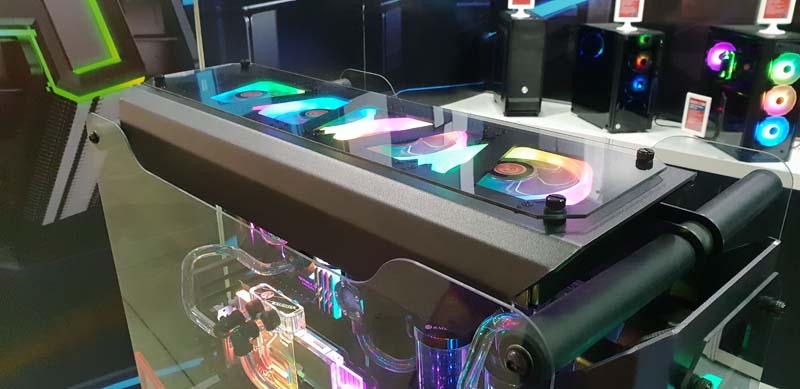 Ophion and Ophion Evo
The one they're most proud of, however, is the Ophion. Featuring a compact footprint, these tiny chassis support mini-ITX motherboards, yet still provide plenty of space for a full-size GPU, good airflow, and side mounted GPUs. The smaller one is perfect for air cooling, however, if you're going to go custom loop, the larger Evo is the way to go.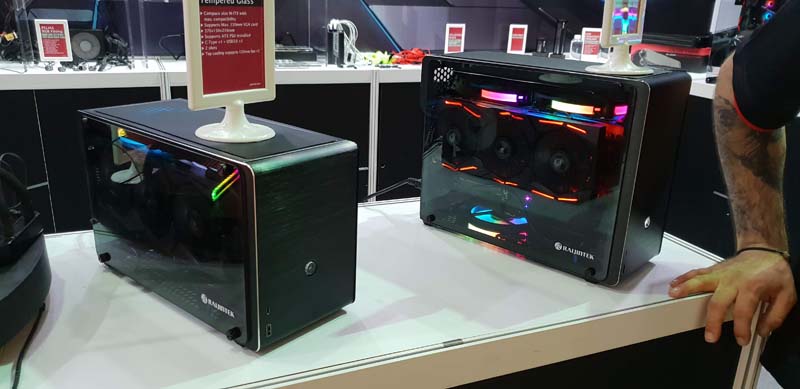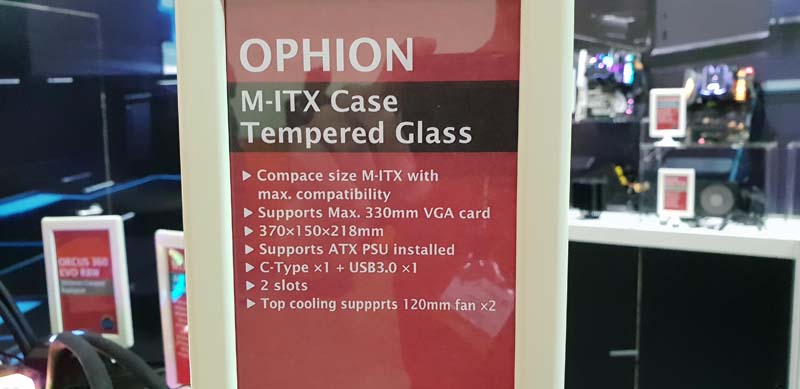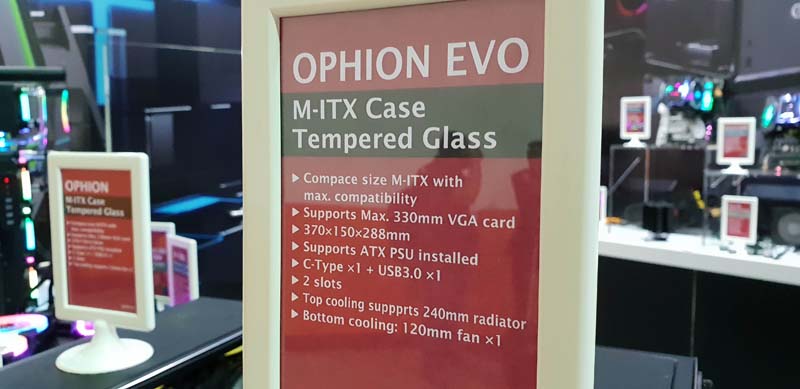 Computex 2018 Coverage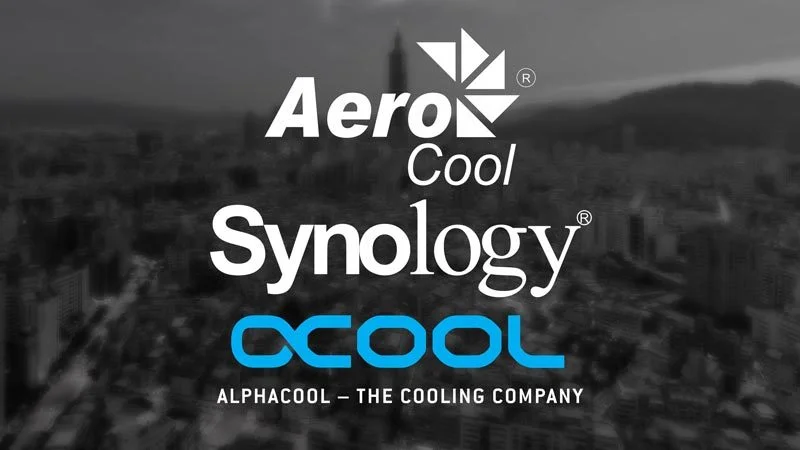 We would like to say a big thank you to our sponsors Aerocool, Synology, and Alphacool. Remember, you can check out even more Computex 2018 coverage on eTeknix.com here, as well as our latest 4K video coverage on our YouTube channel. You'll find our social media links below. Follow us for even more information, teasers, previews, updates and more!