Ransomware Causes NHS Systems Failures Across Country
---
---
---
Mike Sanders / 6 years ago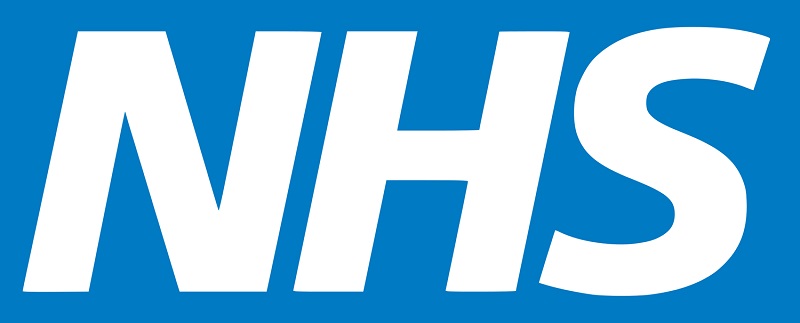 The NHS has become one of the biggest profile cases of a Ransomware attack. The attack has brought the nationwide computer system to a half. Hospitals have warned some patients not to attend A&E.
The attack has reported affected; telephone systems; IT systems and over 16 hospital trusts. The Ransomware attack comes less than a month following a nationwide warning that hackers had targeted 1 in 5 major businesses.
What is Ransomware?
Ransomware is a virus which specifically locked out all of the documents on your computer. It encrypts all files and demands payment for the code to release them; holding your records to ransom.
We have detailed it in more depth in a recent article – Click here to read it!
How did this happen?
While details of the attack are unclear, the profile of such is usually fairly standard. The user receives an e-mail, often seemingly very legitimate. It will likely appear to be from within the company and will have an attachment. The attachment will have a familiar name, such as 'invoice' or 'statement'. Once the user opens this, the Ransomware begins surreptitiously encrypting all of the documents on the PC. When shared within a network, the results can spell disaster.
This highlights the significant issue with this new breed of computer hacking. Anti-virus software can be excellent, but it can not account for the human factor. Ultimately, anti-virus can not stop someone opening a dodgy attachment. Given the widespread of the attack, it does open the matter to speculation as to if the NHS has been hacked as a whole. Surely the spread of this would've had to have some from a somewhat legitimate inside source, such as a company e-mail.
While the Minister for Health may be checking the bank to see what the current pound to bitcoin exchange rate is to buy the documents back, this has exposed the real danger faced by Ransomware and how even how such a well-protected organisation like the NHS can fall victim.
Hacking can never be applauded. Ransomware is odious in its nature of targeting personal files. This is a monumental scale and an embarrassing moment for the NHS IT department.