RapidShare Closing Its Doors
---
---
---
Joe Dincer-Ubl / 8 years ago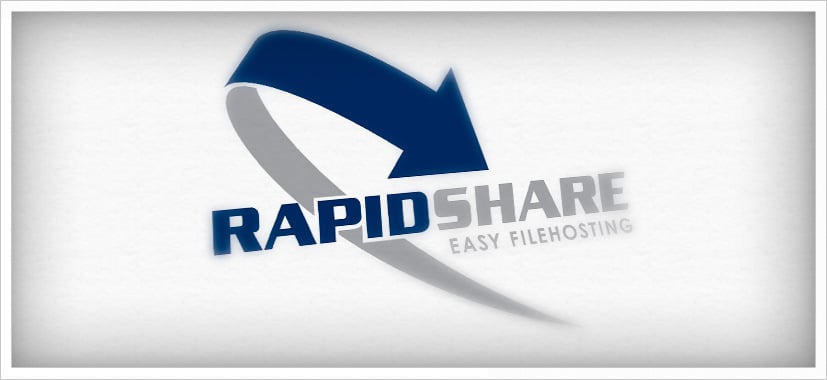 One of the first one-click file hosting services, RapidShare, has announced they are shutting down next month. Founded in 2002, RapidShare allowed users to upload and share files publicly for free. The service gained popularity for sharing copyrighted content. This led to many legal battles with the companies who held the rights to the copyrighted content.
Over the years, RapidShare tried to work with the content industry, with its most successful attempt leading to a partnership with Warner Bros in 2009. This partnership had plans to redirect users looking for Warner Bros content to be redirected to a legal store hosted by RapidShare. Other attempts to limit legal repercussions included tools that helped rights holders automatically take down their illegally share content.
Unfortunately none of the partnerships attempted with Hollywood or music labels came through, and ever growing anti-piracy measures scared away the majority of the user base. As a result of the failed partnerships and lost user base, RapidShare started laying off employees in early 2013, as the end seemed to be ever closer. In a last ditch attempt to stay relevant, RapidShare tried to compete with cloud based storage vendors such as Dropbox, but at that point it was too late.
Source: Gigaom