Raspberry Pi Now the Third Best-Selling GP Computer of All Time
---
---
---
Ron Perillo / 6 years ago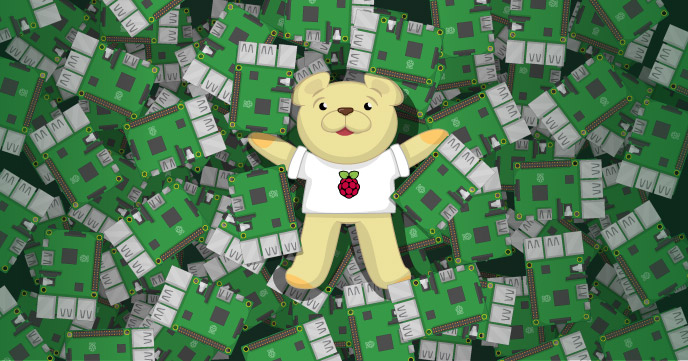 Raspberry Pi has recently reached a milestone, becoming the third best-selling general purpose computer in history, displacing the Commodore 64 which sold 12.5 million, the bulk of which is from 1982 to 1993. Not a bad haul considering the original Raspberry Pi only had intentions to sell between 10 and 20,000 boards, but the total is now north of 12.5 million boards in just five years.
"The Commodore 64 had, until recently, the distinction of being the third most popular general purpose computing platform,That's what I'm here to celebrate, we are now the third most popular general purpose computing platform after the Mac and PC." CEO Eben Upton told a crowd at the fifth birthday party.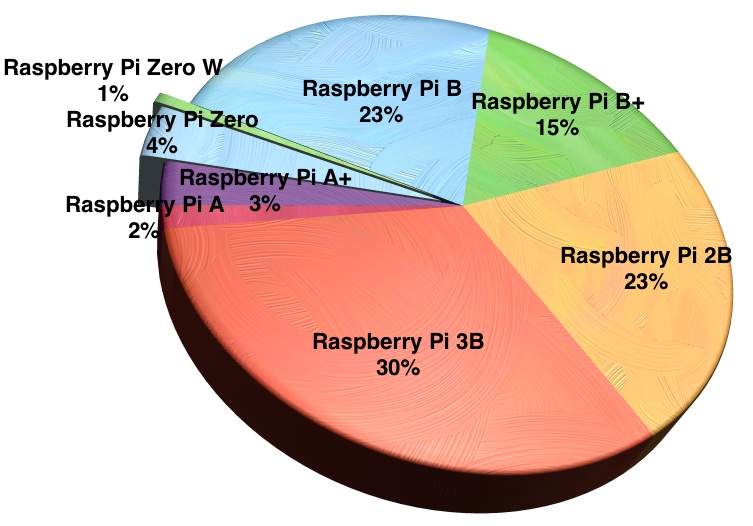 The Pi Zero W by itself, sold about 100,000 units just in its first four days so there is no sign of slowing down for the company. The Raspberry Pi Model 3 is the best-selling unit and accounts for almost a third of all boards sold.  The Model 3 sits next to its immediate predecessor, the Raspberry Pi 2B+ (which has the same board shape but a slightly slower CPU). These two boards account for over half of all Raspberry Pi boards sold. The original Model A accounts for just 2 percent of sales, so that could be a collector's item some day.
Third place is a podium finish and although it is not a gold or silver medal, going against astronomical sales of Windows PCs and Apple computers, the Raspberry Pi did very well earning bronze all things considered.