Vulkan Ray Tracing is Now (Sort Of) Available on Pre-RDNA2 AMD GPUs
---
---
---
Mike Sanders / 2 years ago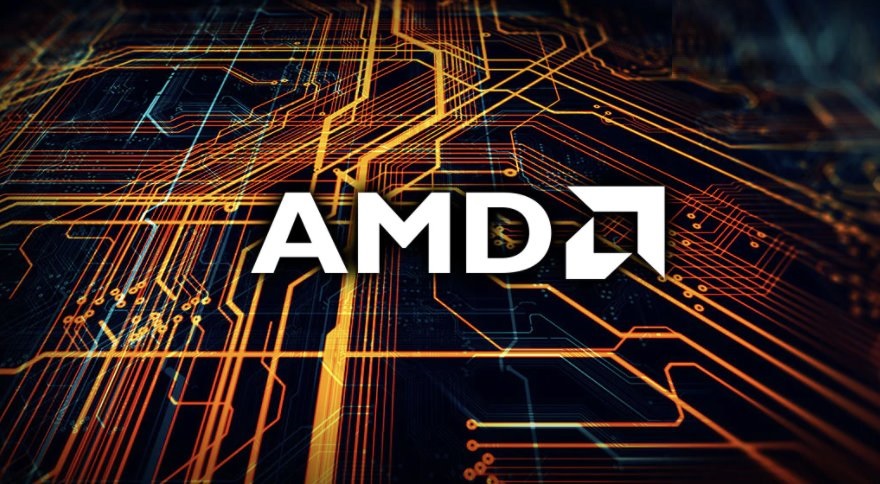 While Nvidia has been happily building upon its ray tracing technology introduced with the launch of their 20XX graphics cards, AMD has certainly been a little bit slower in catching up to join the party. Following the launch of their RDNA2 architecture, however, we have, slowly but surely, been seeing more gaming offering support for Team Red's own branch of ray-tracing capabilities.
Therein, however, lies a problem. If you don't own an RDNA2 graphics card (found on the currently rarer than hen's teeth Radeon 6000 series) then you can't really enjoy this, can you? – Well, following a report via Videocardz, it seems that following the launch of new software, it might actually be possible on significantly older AMD graphics architectures. With though, as you might expect, a few caveats!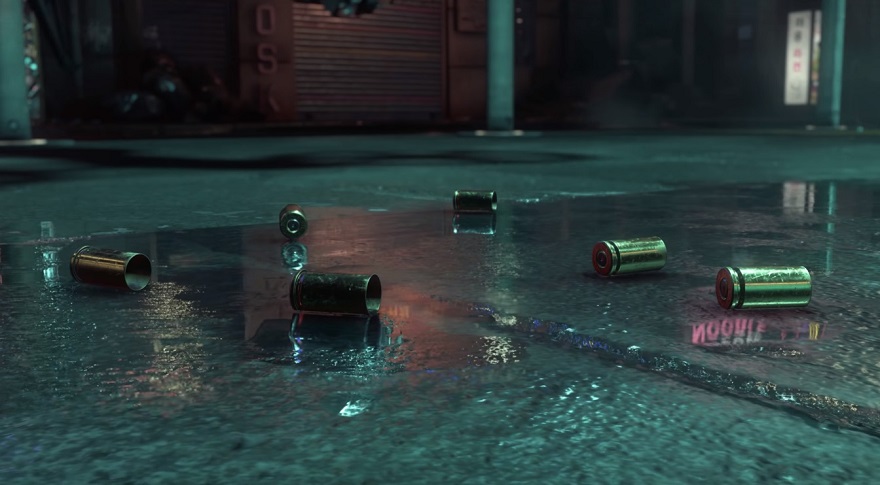 AMD Ray Tracing Potentially Available on Older GPUs?
As you might be aware, ray tracing is quite a workload-intensive process, and as such, both AMD's RDNA2 and Nvidia's RTX graphics cards have specific parts of their GPU design practically dedicated to the task. This does, therefore, on the surface make it appear that the lighting effects offered with it would be exclusive to those architectures. – Following a new release of Mesa, an open-source implementation of OpenGL & Vulkan API, it has been found that, at least potentially, ray tracing support might be available for Polaris, VEGA, and even AMD Navi 1X-based graphics cards.
The only catch is that this is currently exclusive to the Linux operating system, and as you might expect, getting it to actually work is proving difficult with many titles.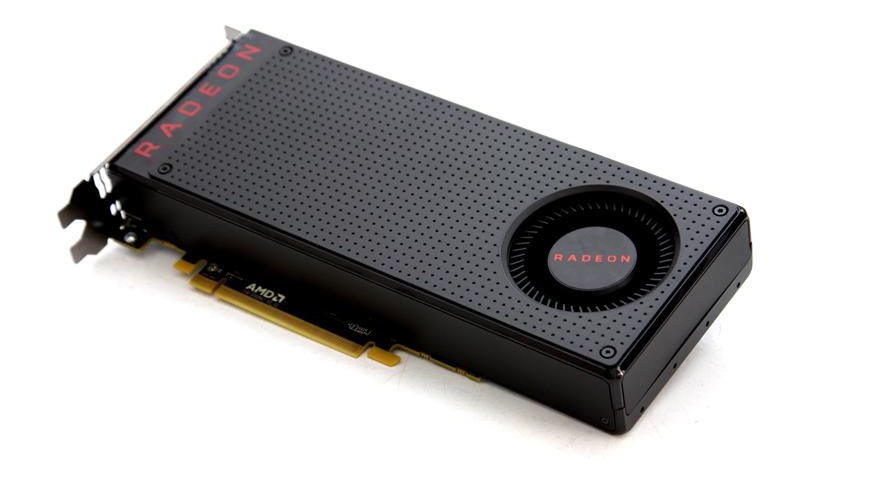 Interesting, But Likely Not That Important!
While some users have already reported some success with this ray tracing implementation on Quake II RTX, it does appear that some pretty huge compromises have had to have been made in order to get it running at least reasonably well (since the graphics card is doing ray tracing work it was not designed for). And even then, it only works if the game is built from the source rather than just simply downloaded off Steam.
The bottom line is that while this is perhaps an interesting gateway, owners of older AMD graphics cards shouldn't likely view this as anything other than a novelty. Given that I have an RX 480 gathering dust somewhere though, I have to admit to being more than a little tempted to try this out.
What do you think? Would you perhaps like to see us give this a try? – Let us know in the comments!