Ray Tracing Struggles With Battlefield V At Higher Resolutions
---
---
---
Mike Sanders / 4 years ago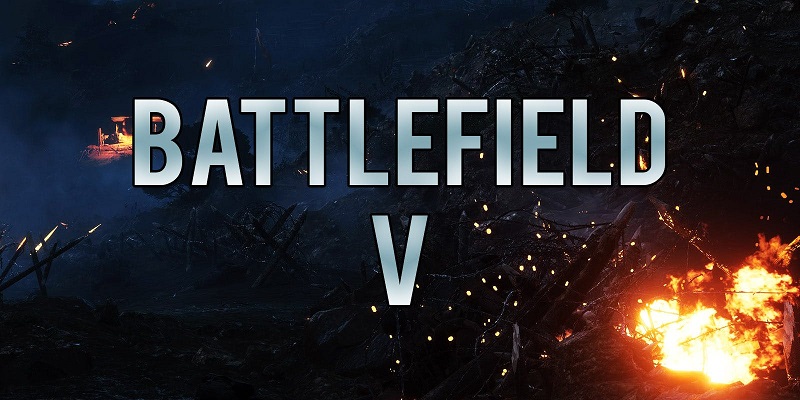 Ray Tracing Struggles With Battlefield V At High Resolution
When Nvidia revealed their RTX real-time ray tracing GPUs people were amazed. When that all died down though, some poignant questions were asked as to how much this (admittedly amazing) technology would impact on performance.
Since then, we've heard various sources say that the technology has a minimal or massive impact. For example, when the poor performance was noted in Tomb Raider, Square Enix was quick to say that it was due to the game being in an early build. Additionally, when Battlefield V was brought into question, EA issued a statement confirming a solid 60 FPS in 1080p mode. In a report via DSOGaming, however, that specific resolution does appear to play a major factor.
What About in 1440p or 4k?
In the report, it has been found that in early-access builds, Battlefield V can barely pull 40-50FPS with a Nvidia RTX 2080TI graphics card with ray tracing turned on. For 4k it gets even worse with frames lower than 30 per second. This is clearly an issue. Particularly if ray tracing is going to be so powerful, yet limited only to 1080p resolutions.
This is 2018, most people who are on 1080p have their eye towards higher resolutions. I myself upgraded to a 1440p monitor last year!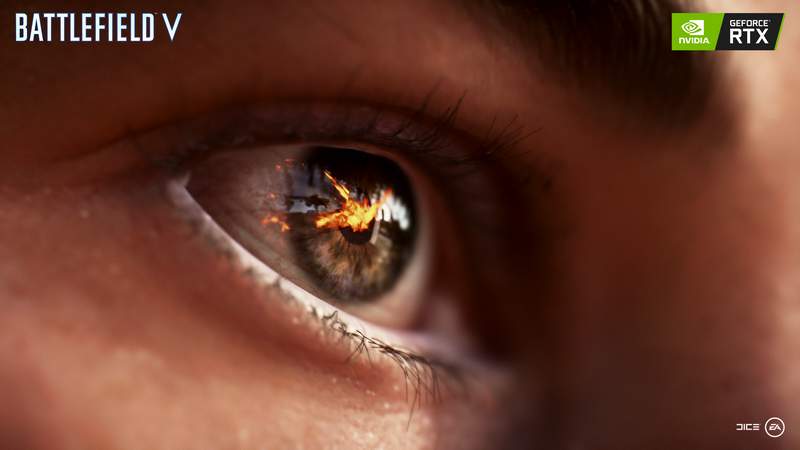 Real Time Ray Tracing May Come At A High Cost
Of course, until these games release, we won't really know the reality of this situation. It may be, however, that GPU's even as powerful as the 2080TI might not be in a viable position to make ray tracing work at higher resolutions. You may, therefore, be required to make a choice, have the high resolutions or have the RTX. While you can have both, for the moment, it doesn't look to be a smart choice!
What do you think? – Let us know in the comments!