Razer Debuts Nari Wireless Headset Line with HyperSense
---
---
---
Ron Perillo / 4 years ago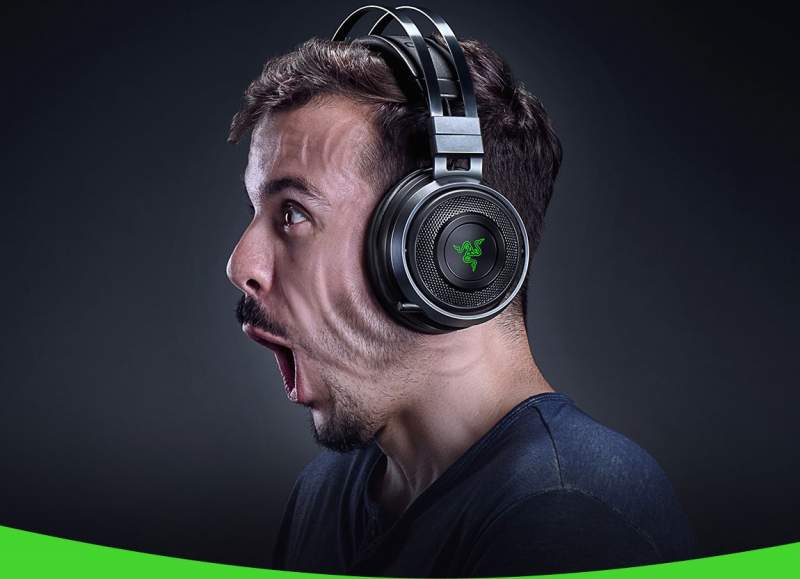 New Feature-Packed Gaming Headsets
Razer is expanding their peripheral lineup with the launch of the new Nari series of headsets. This lineup includes the "regular" Nari Essential, and Nari Ultimate headset. All of which are wireless headsets and feature THX spatial audio.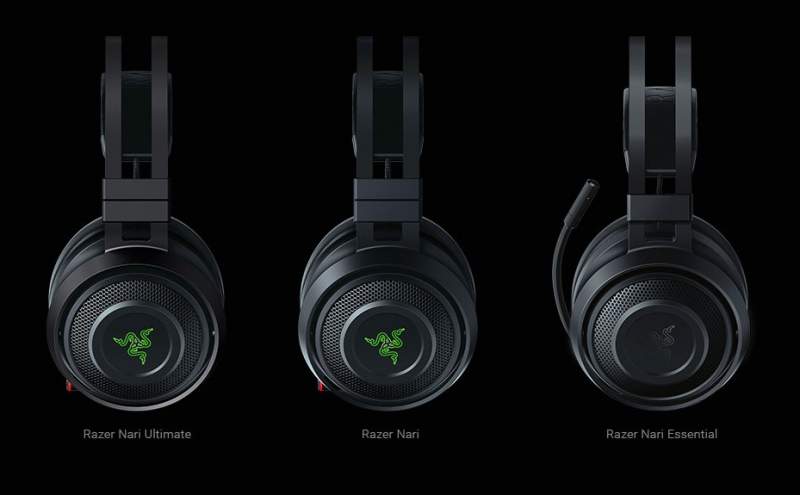 As the name suggests, Nari Essential is the most basic of the three. Although don't mistake it as being less than other headsets. In fact, the Nari Essential is still a formidable option with its dual 40mm Neodyium drivers and 20 Hz – 20 kHz frequency response. Since it is wireless, gamers can freely move around with it on up to 12 meters. They can even flip the built-in microphone away if it is no necessary. Best of all, a single charge lasts 16 hours of wireless use.
Meanwhile, the "regular" Nari headset adds Chroma lighting and they improve the battery capacity a bit to compensate. Even with continuous Chroma lighting on, the battery lasts 14 hours. If used with it off however, the battery can last up to 24 hours. All other features are otherwise similar to the Nari Essential.
What Features are Unique to the Razer Nari Ultimate Headset?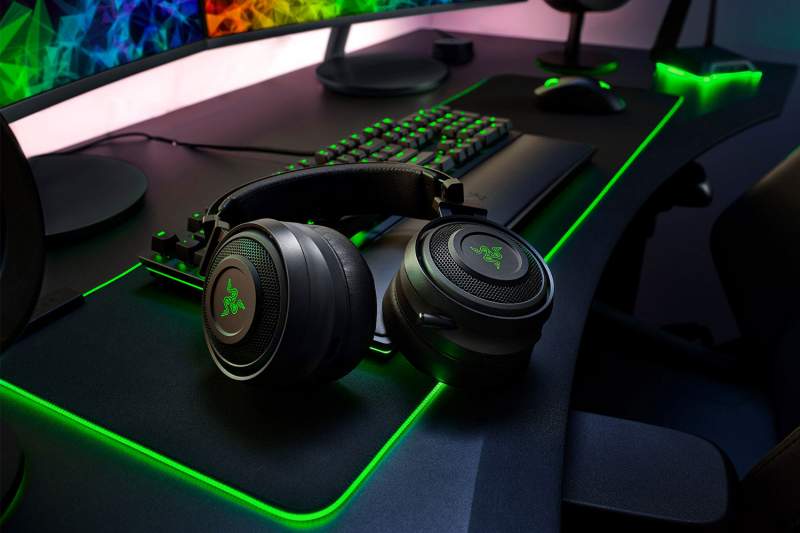 As the king of the hill, the Razer Nari Ultimate includes the features of the regular Nari and adds Lofelt L5 haptic drivers. That means not only do gamers hear the booming base, they can feel it too. There is one haptic driver in each cup and each can generate a maximum force of 4.3G. Together with the built-in intelligent digital signal processing, it reacts to whatever sound you are listening to.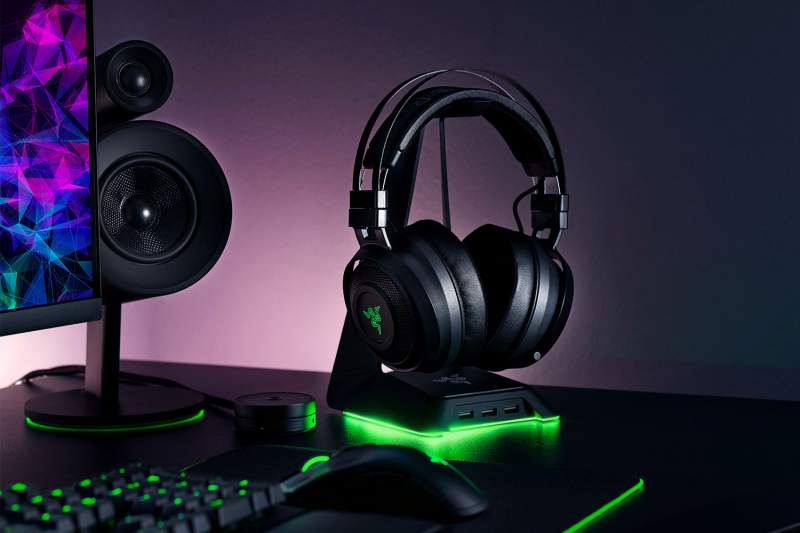 Razer calls this haptic feedback "HyperSense". Obviously, this also drains the battery faster so with the Chroma lighting, the Nari Ultimate can last up to 8 hours of use on a single charge. That is still a lot of game time, so it is a relatively comfortable trade off. Besides, users can always disable these optional features and have the 24-hour of continuous battery life.
How Much are These Razer Nari Headsets?
The Nari Essential has a retail price of £99.99. Meanwhile, the regular Nari headset costs £149.99. Lastly, the big daddy Nari Ultimate with haptic feedback costs £199.99.