Razer Green Fund Launches With Toilet Roll Announcement!
---
---
---
Mike Sanders / 1 year ago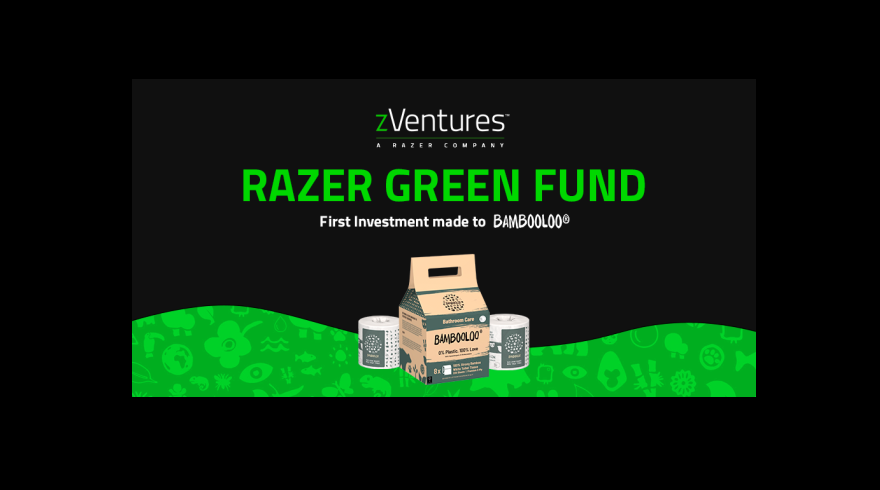 When I first started working at eTeknix around four years ago, while I'd always had something of a penchant towards the weird and wonderful aspect of the news, even I'll admit that there have been several headlines I've written since that time that seems to have come from a random word generator rather than being a legitimate piece of tech news! – Following a new environmental initiative launched by PC peripheral manufacturer Razer, however, in announcing the creation of a $50M fund, the 'Go Green With Razer' initiative has just announced that the first allocation of funds has been confirmed. Rather than going to something technological, however, this initial bout of cash is going to a company best known for making sustainable bamboo-based toilet paper.
And no, this is not a late out-of-season April Fool's joke. Albeit, it does beg the question, is this a crap investment?… (#SorryNotSorry)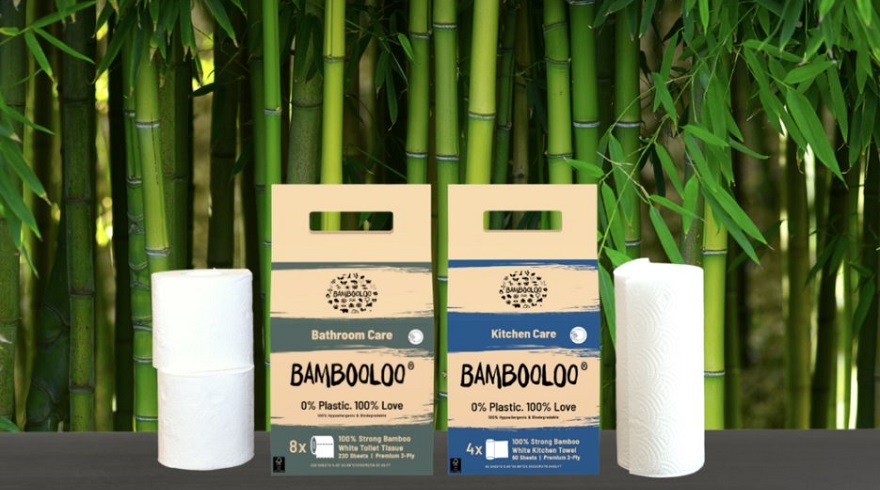 Razer Invests in BAMBOOLOO!
With the first funds being allocated to "The Nurturing Co", for those of you unaware, these are an award-winning sustainable start-up that is, at the time of writing, most recognizable for creating BAMBOOLOO. One of the world's first single-use plastic-free, bamboo toilet paper and home care brands. – So, just to recap in case you think you're in the middle of some kind of mad fever dream, Razer (yes, the people who make gaming keyboards, headsets, etc.) has invested money in expanding the opportunity for you to wipe your bottom without taxing your morals of the impact this has on the planet!
Where Can I Learn More?
Razer has confirmed that they will continue working together with The Nurturing Co. to leverage Razer's ecosystem and scale up their businesses. Razer will also continue investing in other promising sustainability start-ups with a focus on renewable energy, carbon, plastic management, and sustainable forestry. – If you do, therefore, think you have a product which might be of interest to them, you can submit your pitch via the link here!
Alternatively, for more information on all the above, you can check out the links below:
What do you think? – Let us know in the comments!