Razer Huntsman Elite Opto-Mechanical Keyboard Now Available
---
---
---
Ron Perillo / 3 years ago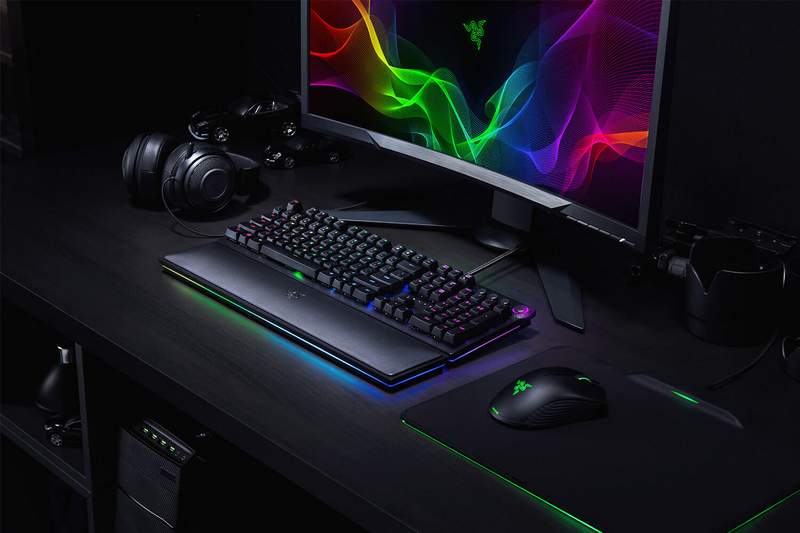 Introducing the Razer Opto-Mechanical Switches
Gaming peripheral brand Razer is launching their new Huntsman and Huntsman Elite mechanical gaming keyboards. Unlike the usual mechanical switch underneath however, these use the new Razer opto-mechanical switches. The main difference being that instead of using point-to-point metal contacts, the input registers using optical light sensors per-key instead.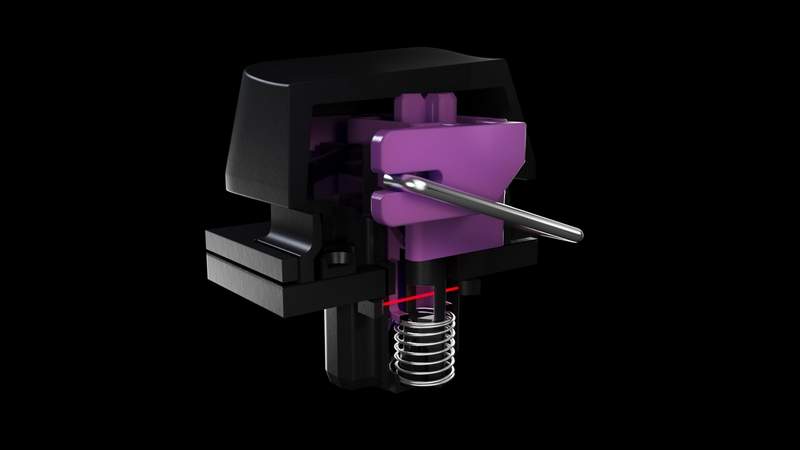 When a typical mechanical keyboard is pressed, the metal contact on the base and the metal contact from the shaft complete a circuit, sending a signal via USB to the PC. With an opto-mechanical switch, a keypress unlocks the path of the light and triggers a sensor, thus completing the circuit. Which then sends the signal to the PC. The purpose is for faster and lighter actuation. Its actuation point is only at 1.5mm and requires 45 grams of force. It also has additional stabilizers per-key, whereas Cherry MX and similar clone switches only have stabilizers on larger keys.

As usual, Razer opts to put RGB LED backlighting via Chroma on the Huntsman's 104-key layout. However, Razer also offers up an "elite" edition, which adds dedicated media controls, including a digital dial, as well as an ergonomic wrist rest with customizable LED underglow.
How Much is the Huntsman/Huntsman Elite Keyboard?
As you might expect, opto-mechanical switches cost a bit more than their Cherry MX counterpart. However, it is surprisingly not that pricey. The regular Huntsman keyboard goes for just £149.99, while the Huntsman Elite with the dial and wrist-rest costs £199.99. Both available directly from Razer's website.