Razer Kishi V2 for Android Gets Updated to Bring Additional Controller Support!
---
---
---
Mike Sanders / 11 months ago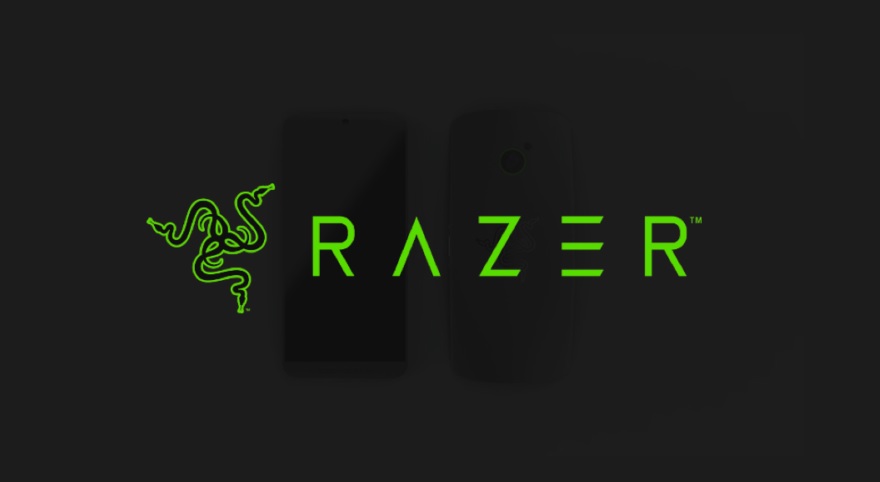 Following the release of the award-winning Razer Kishi V2 for Android last year, Razer has now announced a major update to their Razer Nexus software and Kishi V2 for Android controller firmware. The new Virtual Controller Mode allows all Kishi V2 for Android owners to use their controllers to play touch-screen games. This new addition brings console-quality controls to all mobile platforms for the ultimate mobile gaming experience.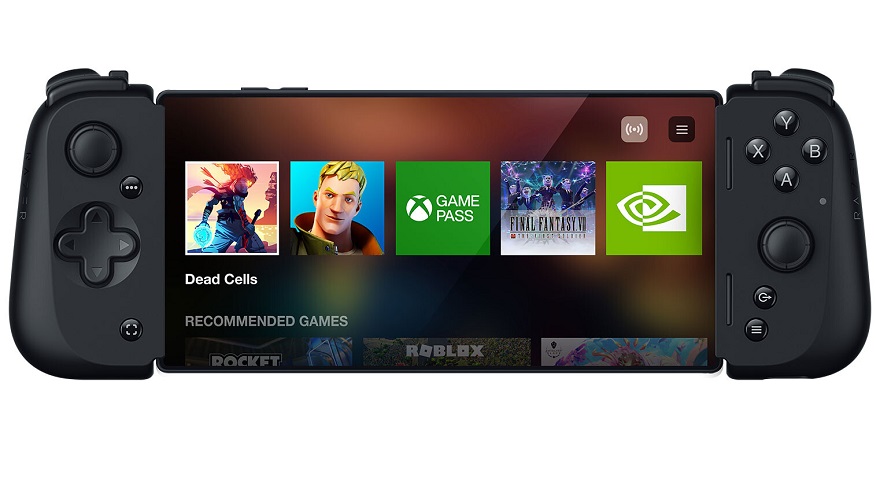 Razer Kishi V2 for Android
Razer's solution relies on a novel combination of hardware in the Kishi V2 controller and software in the Nexus app, to enable reliable, secure, and easy-to-use controller support on countless touch-screen games. Virtual Controller Mode is available as a free update to all Kishi V2 for Android owners today, via the Nexus app on the Google Play Store. This feature will also be rolling out to the Razer Edge in Q1 2023.
The Kishi V2 for Android works best with the free fully integrated Nexus App. Gamers can instantly launch the Nexus app and interface with the press of a button to access installed games, stream on YouTube or Facebook, browse over a thousand compatible games, or customize controller settings. Nexus is an optional app and is 100% free with no subscriptions.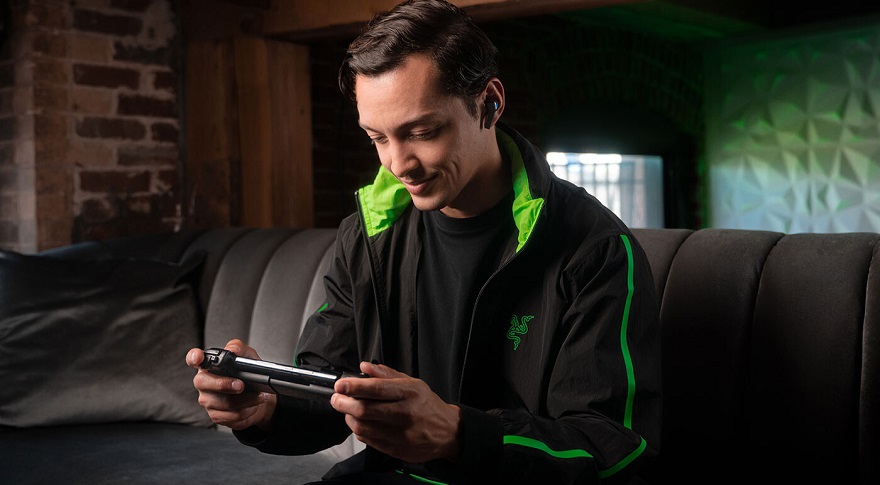 About Razer Kishi V2 for Android
Buttons:

Two analogue thumbsticks with clickable buttons (L3/R3)
Two clickable analogue thumbsticks
One mechanical D-pad
Four face buttons
Two triggers (L2/R2)
Two bumpers (L1/R1)
Two multifunction buttons (M1/M2)
Menu and Options buttons
Share button (requires Razer Nexus)
Nexus app launch button
One status indicator light (charging)

Dimensions: Length: 181 mm | Height: 92 mm | Depth: 33 mm
Weight: 123 g
Connectivity: USB Type-C
Smartphone Charging: pass through via USB Type C port
Mobile App: Nexus, replacing the older Kishi app
Product Requirements: Android 9.0 Pie or later.
Compatible with: Razer Phone and Phone 2, Samsung Galaxy S8 / S8+ / S9 / S9+ / S10 / S10+ / S20 Series / S21 Series / Note 8 / Note 9 / Note 10 / Note 10+, Google Pixel 2 / 3 / 4 / 5 / 6, and many other Android devices.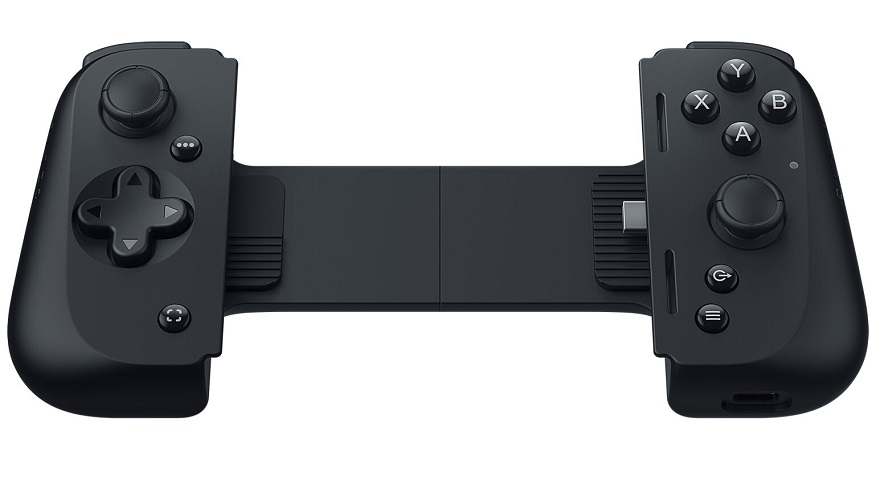 Where Can I Learn More?
As noted above, the Razer Kishi V2 for Android is available to purchase now for $99.99. And just to clarify, this is not a new model or revision (for existing owners potentially frothing at the mouth), but simply an update to the firmware which unlocks a lot more user-friendliness from the controller with touch-screen games.
If you would, therefore, like to learn more, you can check out the official product website via the link here!
What do you think? – Let us know in the comments!