Razer now Valued at Over $1 Billion
---
---
---
Chris Smith / 7 years ago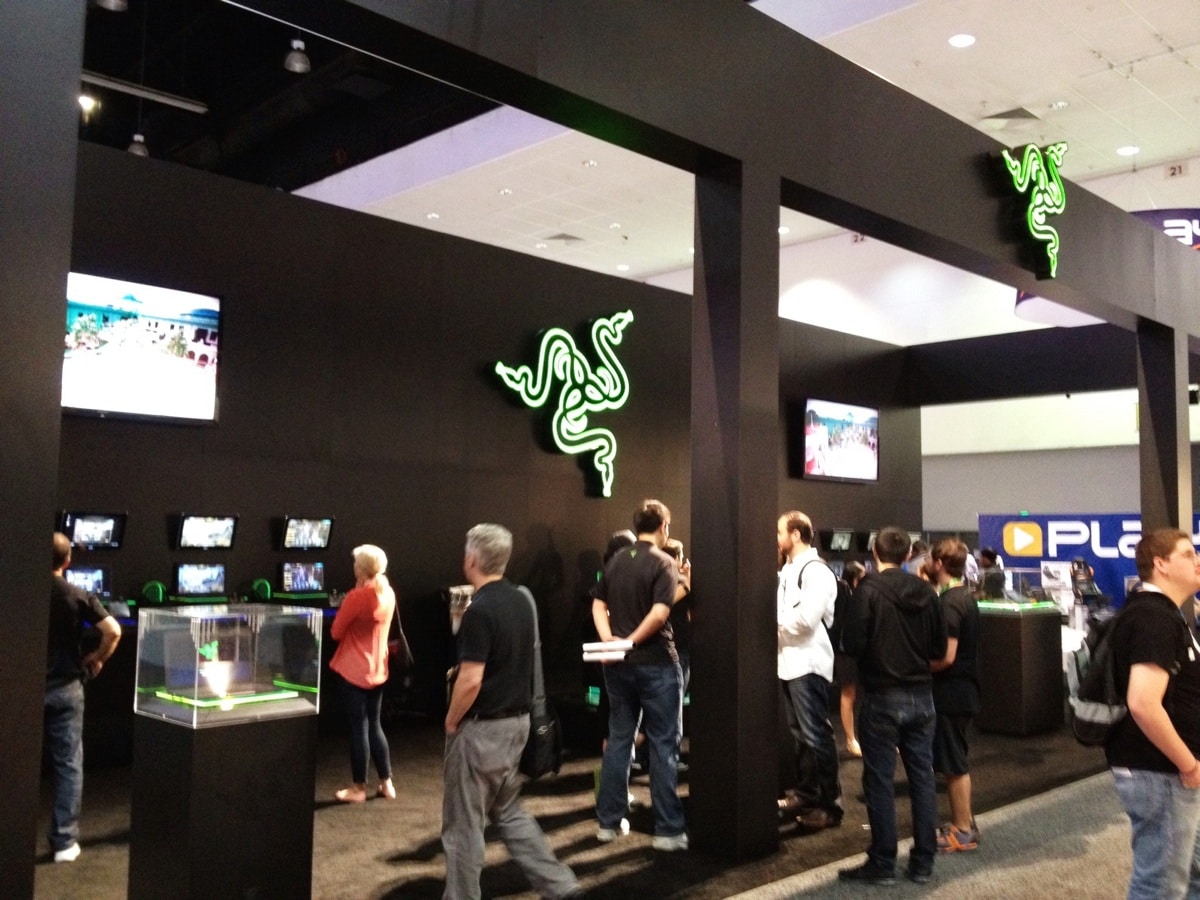 Based out of San Diego, the gaming company known as Razer has been venturing into alternative gaming markets. Starting off as a peripheral company in 1998, recent times have seen them dabble in gaming laptops, wearable devices and more – recently closing a round of funding with Intel on a valuation of at least$1 billion.
TechCrunch was able to get its hands on an anonymous leaked memo source, sharing the following note:
"We're already one of the billion dollar unicorns in the tech start-up world and now, we've got more resources than ever to allow us to focus on designing and developing the best experiences for gamers worldwide"
Unfortunately neither Intel nor Razer have been willing to comment on the released information, but according to recent reports, they secured themselves a $50 million investment thanks to IDG and Accell in 2011 and since then they've been on the up.
There have been some mixed reactions in recent times to Razers peripherals being offered on the market, some people claiming of poor build quality compared to their large name competitors. But there's no denying the fact that Razer has, and seemingly will, continue to be a large driving force in its original market or gaming peripherals.
Razer are gearing up for a release of their Nabu smartband in the coming weeks coming off the back of their Razer Chroma series of peripherals – showing the industry that there is no hope of them slowing down.
Will we see other peripheral companies such as CM Storm, Logitech and Tt eSPORTS follow suit of Razer and start designing their own specialty tech products? Only time will tell, but we're interested to see where Razers direction takes them in the near future.
Image courtesy of Gaming Shogun