Razer Phone Now Official–$699 and Outperforms Samsung S8+
---
---
---
Ron Perillo / 5 years ago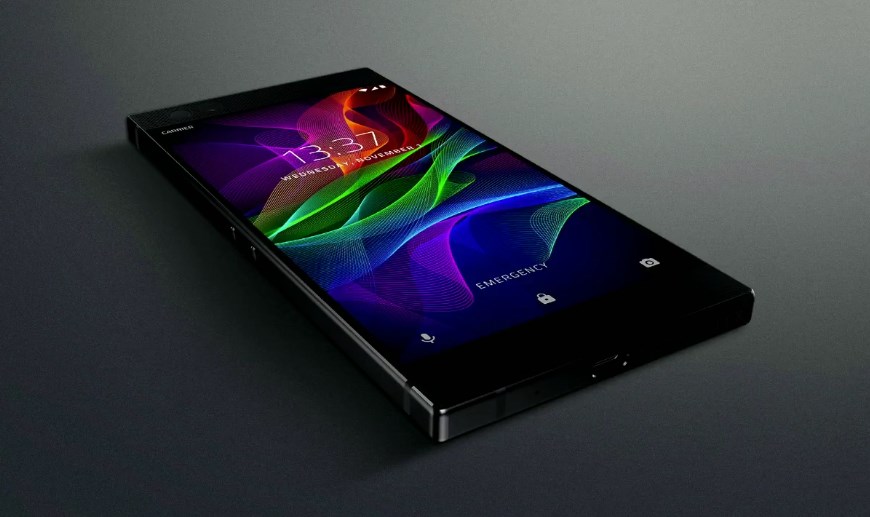 The Razer phone is now official after the company unveiled it at a London event. Everyone knew this product was coming after Razer acquired Nextbit earlier in 2017. It is just a matter of seeing whether they are capable of delivering a unique gaming smartphone that will stand out from the rest. The official Razer phone itself, resembles a lot of the Nextbit Robin's design, having a sleek but square edge rather than the soft curves of other phones. Remember that Razer also acquired Ouya so they are incorporating the gaming innovations from that company on this new phone.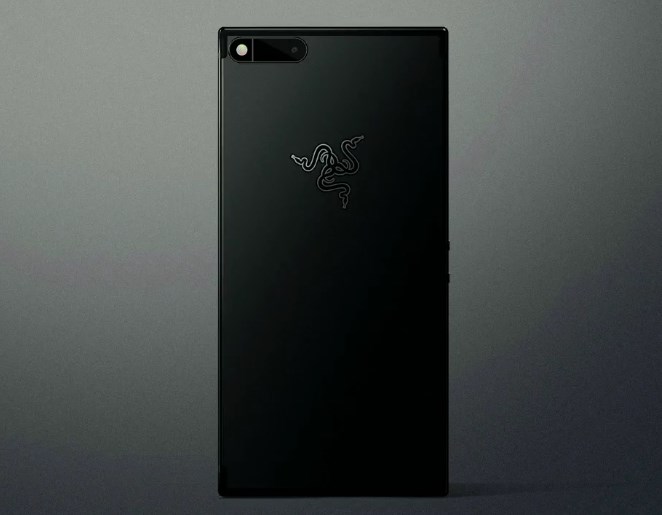 Razer Phone Features
Some of the features have already leaked out a few weeks ago, and the official unveiling verifies these claims. Most notable is the use of a 5.7-inch IGZO display with a 2560×1440 resolution and 120Hz refresh rate. This results in a much smoother scrolling and an ideal gaming screen. Apple has only begun to switch to a 120Hz display on their iPads, so this will be the first smartphone in the market to have one.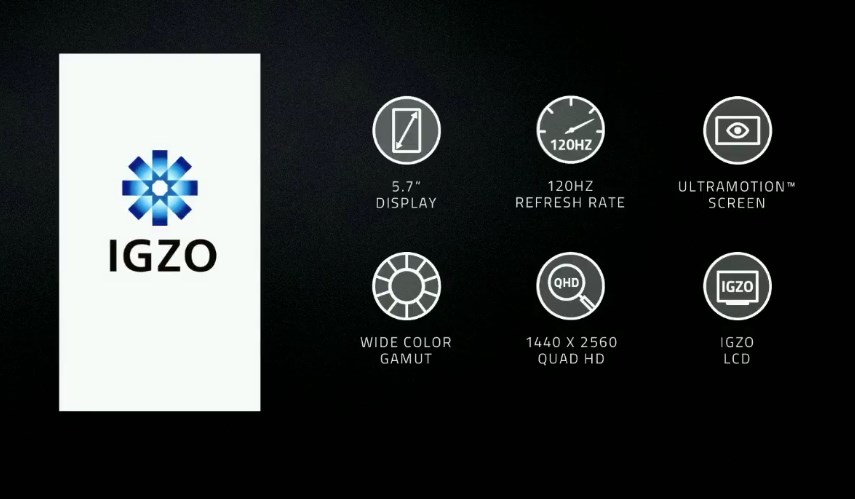 It will also feature a technology called "UltraMotion". It is essentially an adaptive refresh technology synchronizing GPU with the display. Similar to NVIDIA's G-Sync. Razer teamed up with Qualcomm to make this feature happen and is another first on the Razer Phone. UltraMotion also helps with reducing battery life consumption.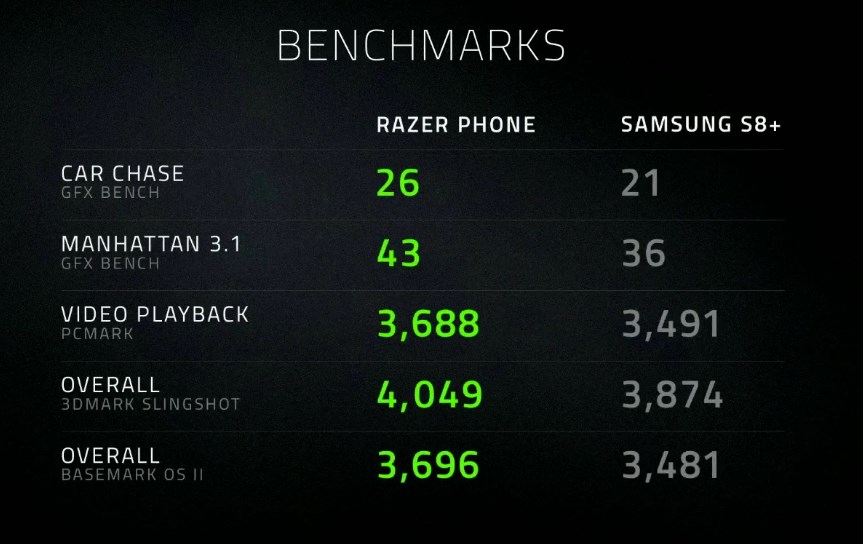 Under the hood is the flagship Snapdragon 835 8-core processor running at 2.4GHz with a Qualcomm Adreno 540 GPU. To ensure running apps remains smooth, the Razer phone also packs 8GB of memory and 64GB of storage. The battery capacity is also quite decent for a gaming smartphone at 4000mAh. In terms of performance, it beats the Samsung S8+ and Razer claims it also beats all smartphones when it comes to thermal performance. As for the battery, it boasts 7 hours of continuous Heartstone gameplay capability. The massive battery also comes with Qualcomm Quick Charge 4+, which means it can go from 0 to 85% charge in just one hour. For music, it boasts 63.5 hours of MP3 playback.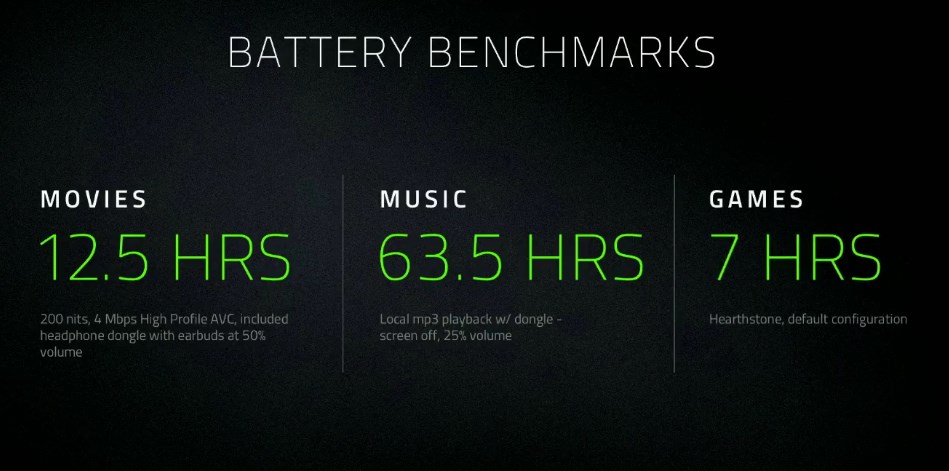 Instead of using a glass back, the Razer phone uses an all aluminium CNC chassis. This makes it more rugged than other smartphones and makes sense for gamers. At the rear, it has a pair of 12 megapixel cameras, one with a 2x telephoto lens while the other has a wide angle lens. It also features seamless zoom with image fusion.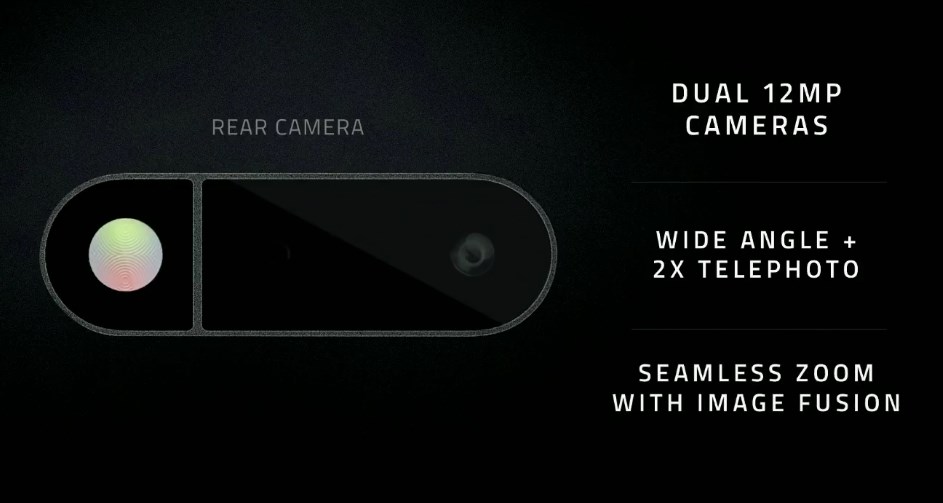 As for the audio, Razer has placed dual front facing stereo speakers, each with their own dedicated amp. This brings cinematic audio to mobile for the first time in the palm of your hand. It comes with Dolby ATMOS and is the world's first phone with THX certification.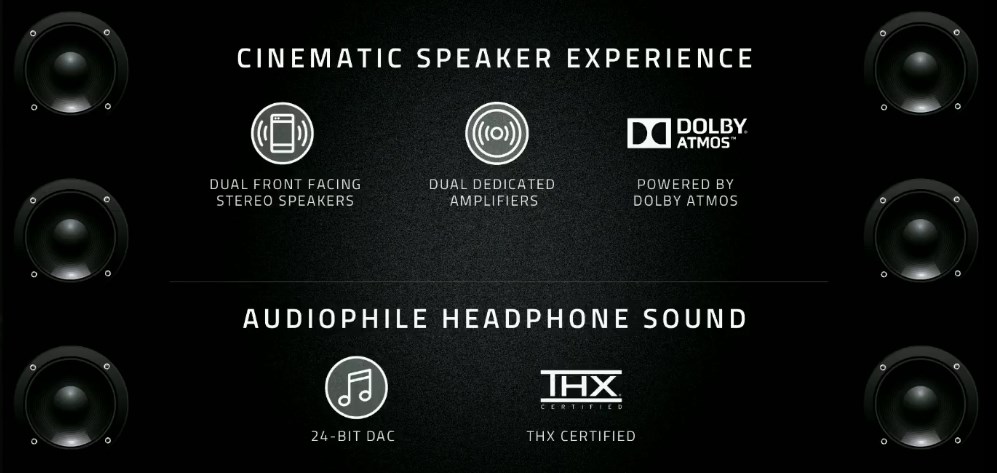 All of those features and the phone itself just measures 158 x 78 x 8mm and only weighs 197 grams. It will ship with Android 7.1.1 but will come with Oreo in Q1 2018. Just in case you need to check if the phone is compatible with your provider, it supports the following bands:
GSM: Quad-band GSM UMTS: B1/2/3/4/5/8
LTE: B1/2/3/4/5/7/8/12/17/19/20/25/26/28/29/30/66
TDD LTE: B38/39/40/41 TD-SCDMA: B34/39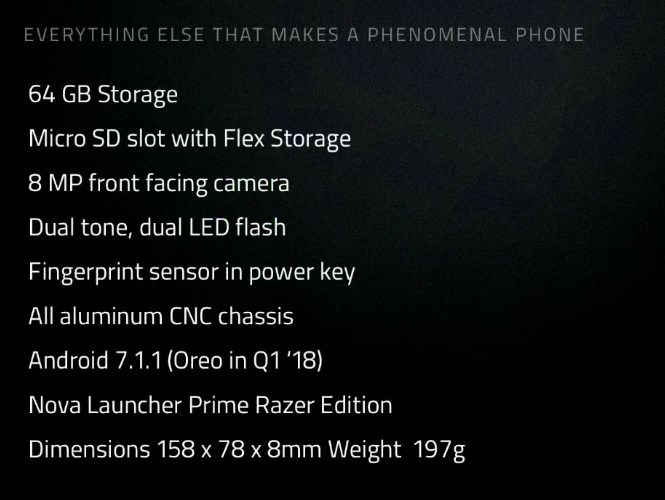 Gaming Credentials
The phone features Razer Game Booster which optimizes it for gameplay. It lets users choose presets to prioritize performance depending on what load is necessary. If you want to push the gaming performance for example, you will sacrifice some battery life but you can also set it to save more battery life when using it for normal tasks. Coupled with other power saving features, this gives users much more control of the phone's battery life throughout the day.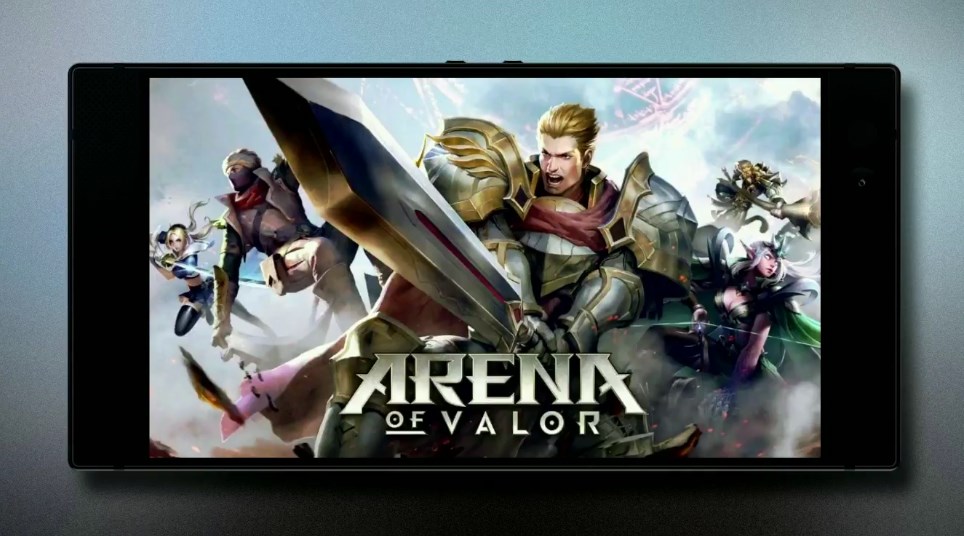 To take advantage of the 120Hz screen, Razer has worked with game developers to port some of their games to 120Hz version that would be appreciated on the new device. One of these titles include TenCent Games' Arena of Valor. The main theme is even composed by the legendary Hans Zimmer and is properly appreciated in a high-end audio system like the Razer Phone's front facing stereo speakers.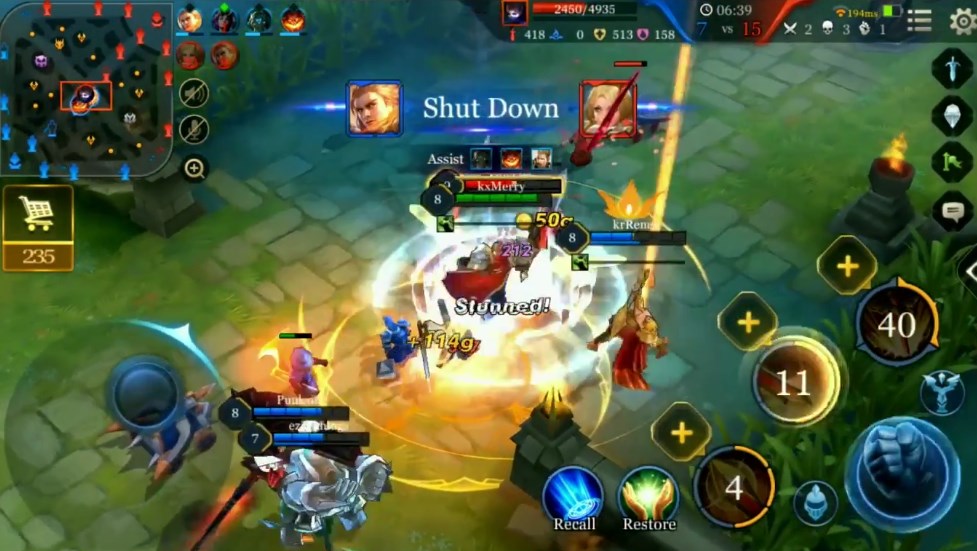 Other titles taking advantage of the 120Hz screen include Tekken 7 mobile from Bandai-Namco, Square Enix' Final Fantasy XV Pocket and many more.
Pricing and Availability
Here is the most surprising part considering it is Razer. The price is only $699 USD / £699 GBP which is extremely competitive for what you get. You don't need to sell your kidney this time. It will also be available in November for the US and EU. Actual shipping date is on November 17, and pre-order starts November 1.