Razer Showcase Nabu Watch @ CES 2016
---
---
---
Peter Donnell / 7 years ago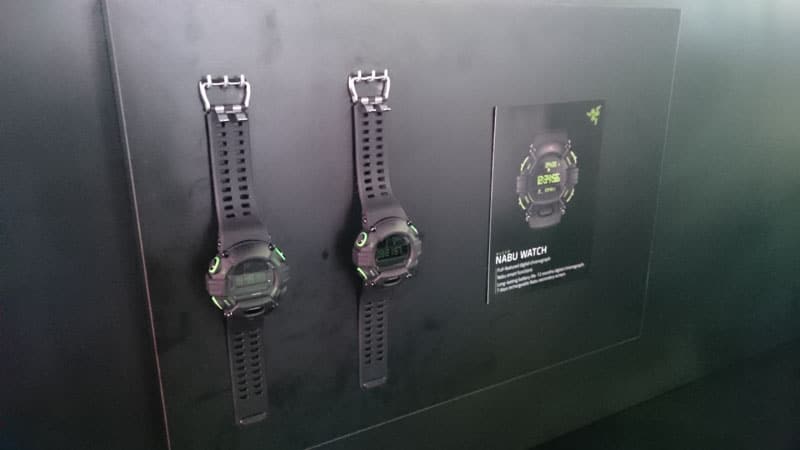 CES 2016: The new Razer Nabu Watch is on show in Las Vegas, and it's clearly a big departure from the current Nabu wristband, it's a lot bigger for starters! This is, at the very basic level, a digital watch. It features a separate battery that can last about 18 months and has a nice green LCD display for telling the time, it's a watch and that's about it. However, tucked just below the display is a secondary display, powered by its own rechargeable battery, This second display is a smaller version of the Nabu wristband, so it still gives you all the smart fitness tracking features you've come to know and love from that, as well as notifications, facebook messages and more. The battery life on this will be a few days long, so you'll need to remember to charge it, just remember that the watch will keep on ticking under its own battery for a very long time.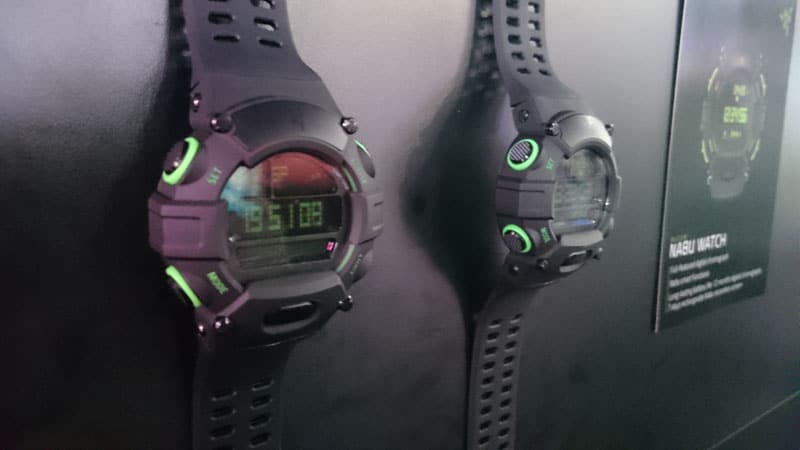 I'm not completely sold on the rugged and somewhat oversized design, but it does look pretty cool and the softer wrist strap feels comfortable to wear.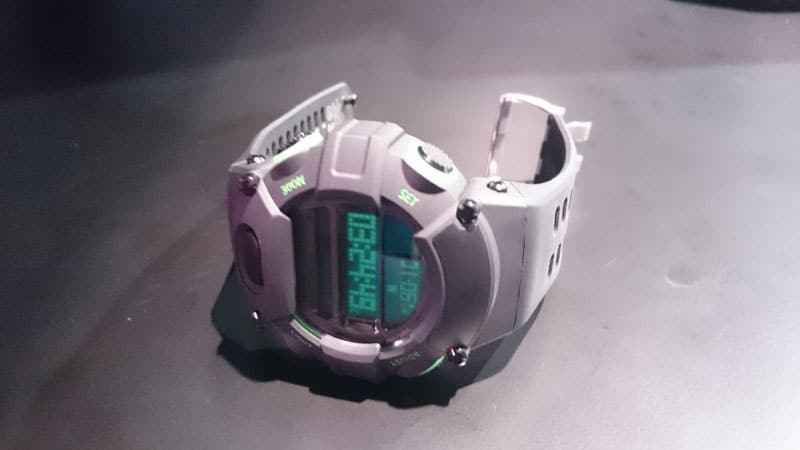 Overall, it's a cool two in one device and the price is said to be around £129.99 / $149.99, which is certainly more affordable that some similar devices on the market. What do you think of the new design?