Razer's Nabu Smartband Said To Be Rolling Out In October
---
---
---
Gabriel Roşu / 9 years ago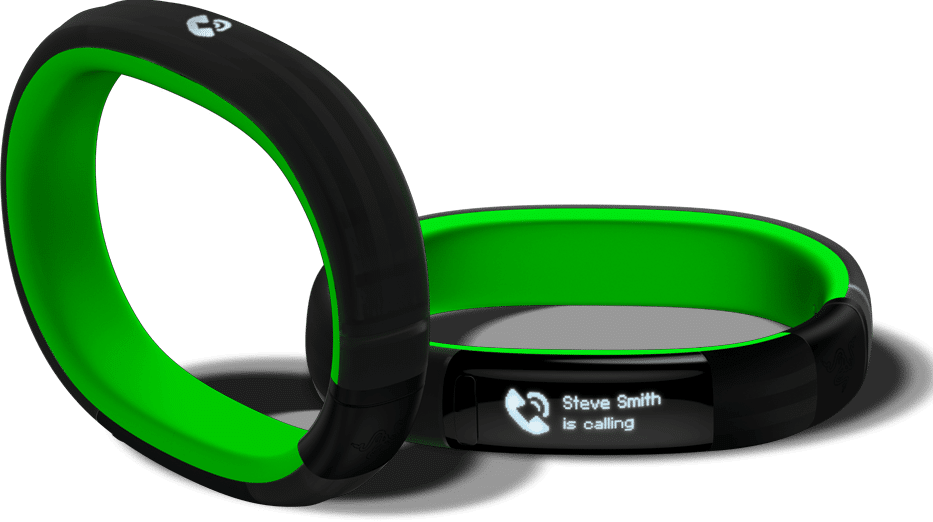 Razer looks to be closer to a final release date for its Nabu smartband than initially thought. A press release earlier this month indicated that Razer is working with mobile gaming developer, Tencent Games, in order to bring 'Timi Run Everyday' to the smartband, as well as revealing a fourth quarter release date.
A number of developers and at least 1,000 Razer fans, who got to smartband for $1, have been granted beta access to the device so far. The first changes in the Nabu smartband were noticed at the Electronic Entertainment Expo in June, when the 32 x 32 pixel display was removed due to user feedback. Also, the upper screen is said to have been ignored most of the time, leading to its complete removal and changing the way the larger screen activates.
Even though Razer pointed to the last quarter of 2014 as a release date for the smartband, it is aiming to release the Nabu smartband sooner rather than later. This is why October is said to be the most suitable release date. Also, developers such as Wargaming, Techland, Halfbrick and Shortbreak Studios have signed on for the Nabu smartband. However, no details on what projects they might be working on was released.
Thank you Electronista for providing us with this information