RDR2 Modder is in Hot Water over 'Hot Coffee' Mod
---
---
---
Mike Sanders / 3 years ago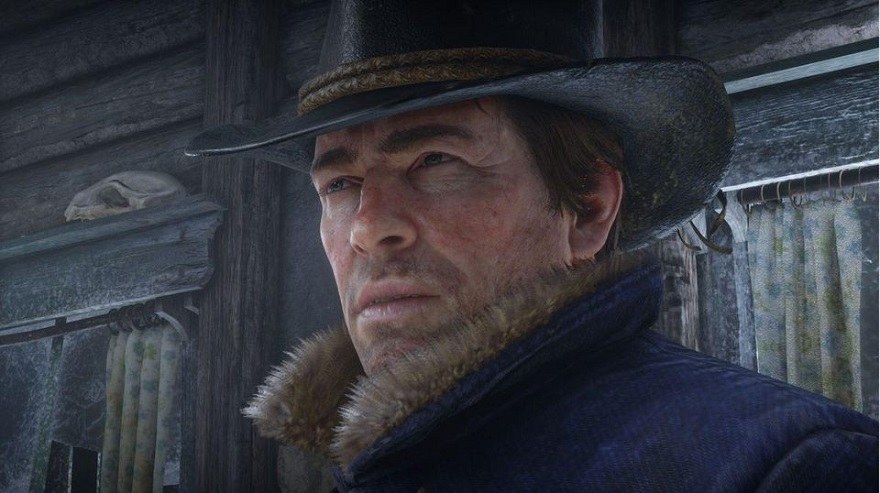 If you know a little about your gaming history, then the mere mention of 'hot coffee' in this article's title probably already grabbed your attention. If you think though that somebody has merely added a new type of beverage to RDR2, then you are clearly a lot more innocent than me.
So, what's the deal here? Well, in a report via PCGamesN, a pair of modders have inserted a version of 'hot coffee' into Red Dead Redemption 2. It seems, however, that neither Rockstar Games nor Take-Two Interactive is overly happy about it. They're so unhappy, in fact, that they have alleged issued a takedown request to its creators.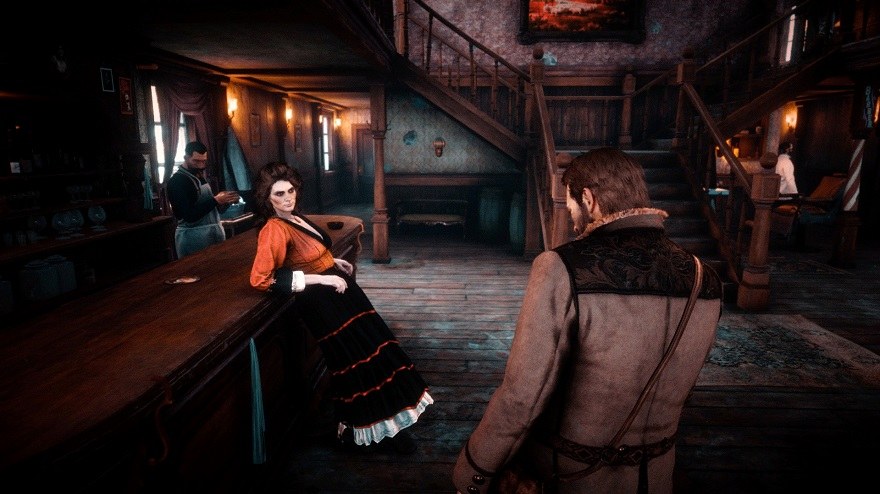 RDR2 Gets Hot Coffee Mod
So, I suppose at this point I should explain what 'hot coffee' is to those of you who have no idea about it. Well, put simply, it was a sex mini-game that was (before launch) deleted from GTA San Andreas. The only problem was that although it was removed from the game, it's data was retained on the disk. It was, therefore, only a matter of time before someone found it and when it was revealed, boy did the poop hit the fan!
So, what happened next? Well, after a LOT of legal controversies, the game eventually had to get an 'Adults Only' rating rather than Mature. A move that effectively meant that the case had the same classification as a porn movie.
In other words, it was a huge faux pas that Rockstar Games these days would likely prefer to forget. As such, while seeing the mod in RDR2 is amusing, it's perhaps not too surprising that they have issued a takedown notice against its creators.
Now, you can check out a video of the mod below. While no nudity is involved, I'd still probably suggest you err towards NSFW.
What's Happening Now?
In the report, the creators of the mod seem undecided at the moment as to what they intend to do. Largely because they only used assets that were within the base game and that, generally speaking, this seems to be the only mod to take that has been specifically hit with a takedown.
"The mod doesn't contain any nudity or nude models, and only uses assets that are still in the game. The animations are from the drunk bar mission with Lenny (which are still in the game), and the 'moaning' noises are simply the sounds the [character models] make when they get injured. Also, they mention 'online services', however this mod is only available for single-player. [So] no, I don't think it's fair."
The mod creators are, therefore, for the moment, keeping it up. As such, if you want to check it out, you can do so via the link here! – Enjoy it while you can though. The chances are that this isn't going to be around for much longer!
What do you think? Planning on giving his mod a whirl? Do you think the takedown is fair? – Let us know in the comments!