Re-Inventing the Wheelchair Could Earn You Part of A $4m Prize!
---
---
---
Mike Sanders / 6 years ago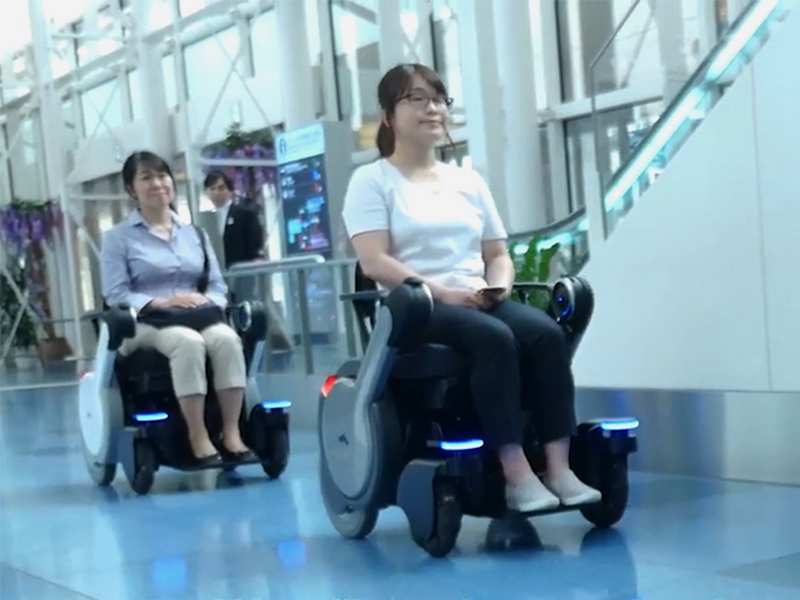 A massive $4m prize pool is available if you can re-invent the wheelchair
The wheelchair, is itself, a rather antiquated design. Despite some of the newer models, better materials etc. at the end of the day it all comes down to the same thing. Two big wheels are used to push 2 smaller wheels around.
Although thought to have originated in China, the first 'Western' design we saw was in 1933. Since then, we haven't seen many changes.
Well, if you're an engineer, designer or just own a shed, here's your chance to earn part of four million dollars. While you don't have to re-invent the wheel, you do have to design a new wheelchair.
The Mobility Unlimited Challenge, sponsored by Toyota and Nesta, has offered the prize for anyone who can completely rethink the wheelchair design.
For those not aware, Toyota is actually a major player in attempting to improve the life of the disabled through technology. They have in the past developed robot legs to help stroke sufferers walk again.
Competition details!
The good news is that there are various tiers to what you can win. It isn't just one big grand prize.
Following the pooling of designs, the top 10 will receive a prize each of $50,000. Five will be shortlisted to go on to receive $500,000 each to develop a prototype of their design.
From here the overall winner will receive $1m.
Toyota has in recent years created wheelchairs that can climb stairs, but it seems clear here. The competition clearly wishes for the idea of the wheelchair to be completely re-thought.
I have not been able to confirm if the competition winners will retain the rights for their designs, that usually has been the case in the past for competitions involving Toyota. Failing which, you could still walk away with a million dollars and the knowledge that you make the lives of countless thousands better. Wouldn't that be a nice bonus?
To enter, the official Mobility Unlimited website can be visited by clicking here.
You will likely need to provide details of your design. Therefore a doodle in MS Paint probably will not cut it.
You are welcome, however, to share your paint designs in the comments. The best one won't win anything. Except for our approval.