Ready To Enjoy The Division? Collisions Mean You May Have To Wait In Line
---
---
---
Gareth Andrews / 8 years ago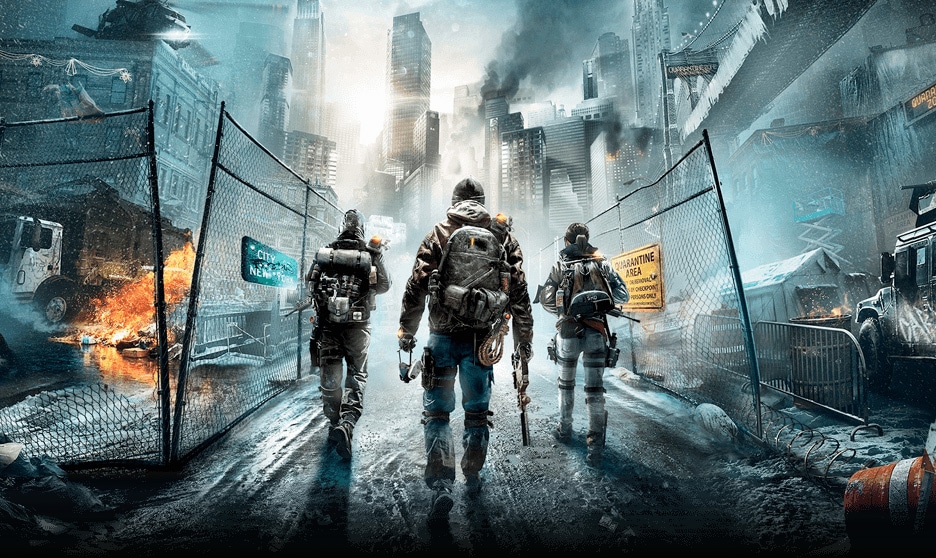 When a game releases, it has teething problems. These can be anything from the servers not having enough space to accommodate as many players that want to play the game at the same time, it can even be as simple as a bug that wasn't found during production leading to the game crashing. Tom Clancy's The Division has a different kind of problem, meaning that in order to enjoy the game, you may have to queue up.
Typically online games disable collision when you enter a "social area". Given their focus and the number of players that gather in these areas, being boxed in and stuck by other players isn't uncommon if the collision is enabled. The Division doesn't disable this collision, which has resulted in some rather funny situations.
With players only able to receive quests from certain people, the Division has come up with an ingenious way of solving this problem. The solution would appear to just wait in a cue.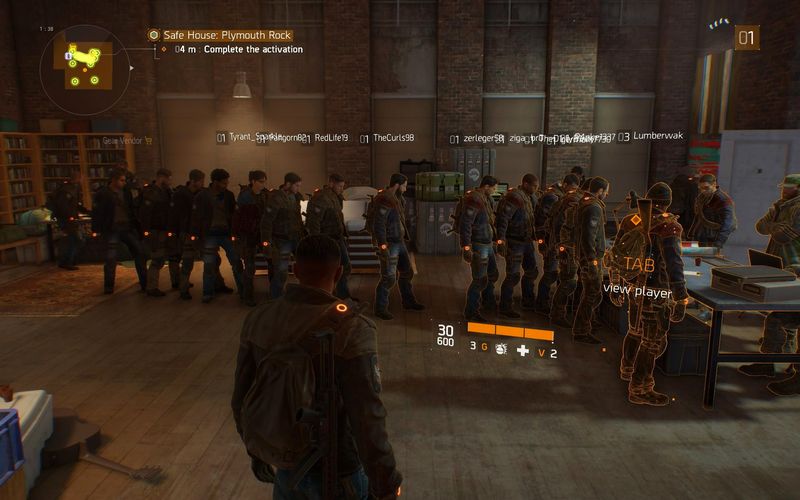 This is better than the alternative that some players have come up with. The alternative being that if they stand in a doorway, players are blocked from going in and out of the room.
As shown in the video, when players are inactive your character will perform jumping jacks, leaving you to experience the "jumping jacks nightmare" should a group of players decide that you need to stay put for a while.
The only current solution being that if you keep moving forward you'll be able to pass through a player, however if people stack up (such as in the video below) you won't be able to pass through them. It also doesn't help if you need to stand still to receive your next quest update.
Enjoying the Division? Give us your thoughts on the game below.