Realtek DRAGON LAN Chip Spotted
---
---
---
Rikki Wright / 6 years ago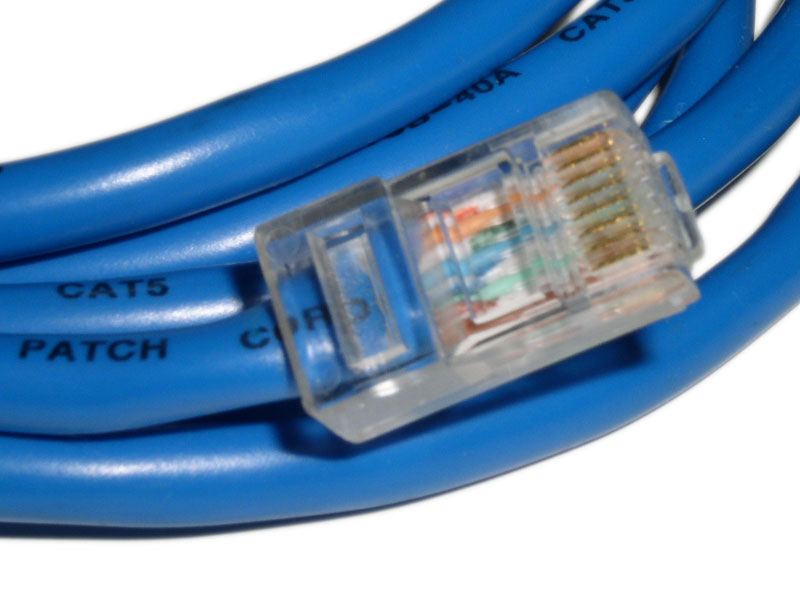 The onboard Local Area Network (LAN) is a massively overlooked part of your system; most users tend to buy on the impulse of shiny heatsinks, colour scheme or maybe because it has so many USB 3.1 ports. Despite the lack of consumer interest, companies manufacturer ultra high-speed LAN chips which offer consumers the best in wired internet connections.
Realtek is one of the oldest in the business, along with Intel and Killer (Qualcomm), the three dominate the LAN option market. Up until recent, Killer has held the top spot for gamers with some of the best connections available, regularly hitting within 90% of the listed speeds. Well, now Realtek has produced a new chip, dubbed "Dragon".
The current RTL8111 chip is aging and lagging behind the competitors, Dragon is based on the new RTL8118AS design. Realtek states is has made numerous improvements over the previous generations, set to offer better performance for traffic with small UDP packets; which incidentally is how most online multiplayer games send information.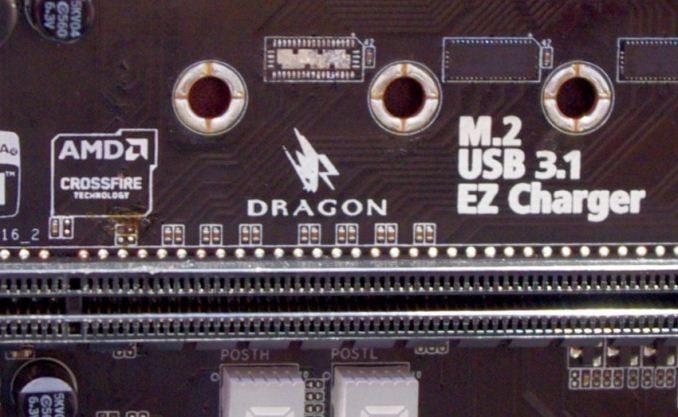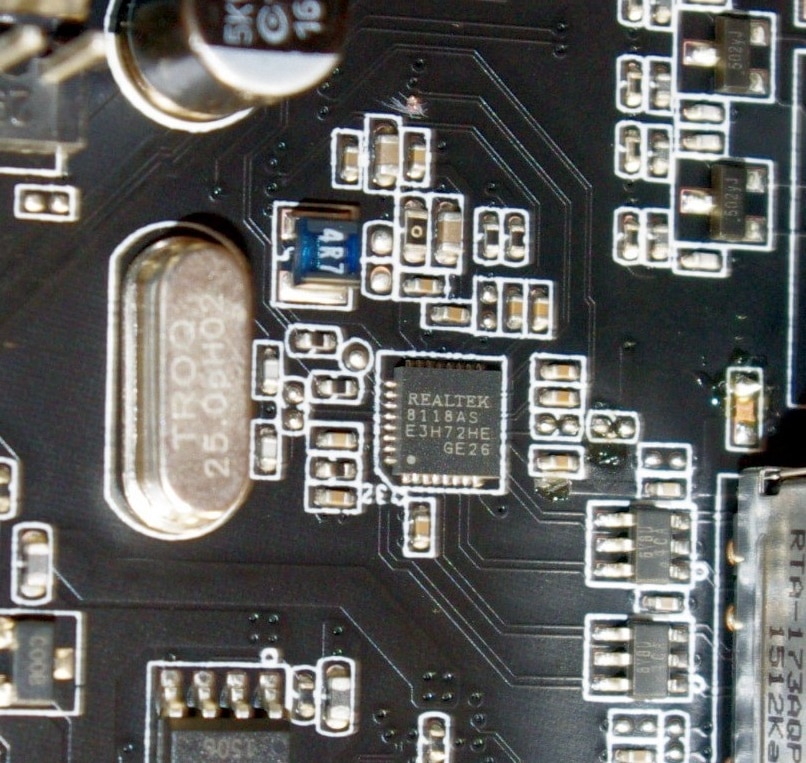 Along with the new name comes a new branding logo, which manufacturers will be able to print directly onto the PCB instead of the entire company name. The new chip is set to launch on the upcoming LGA1151 motherboards from ECS.
Are you using onboard LAN networking? What brand is it? Let us know in the comments
Thank you to Anandtech via TechPowerUp for providing us with this information.