Realtek Releases Version 2.80 Audio Codecs
---
---
---
Samuel Wan / 4 years ago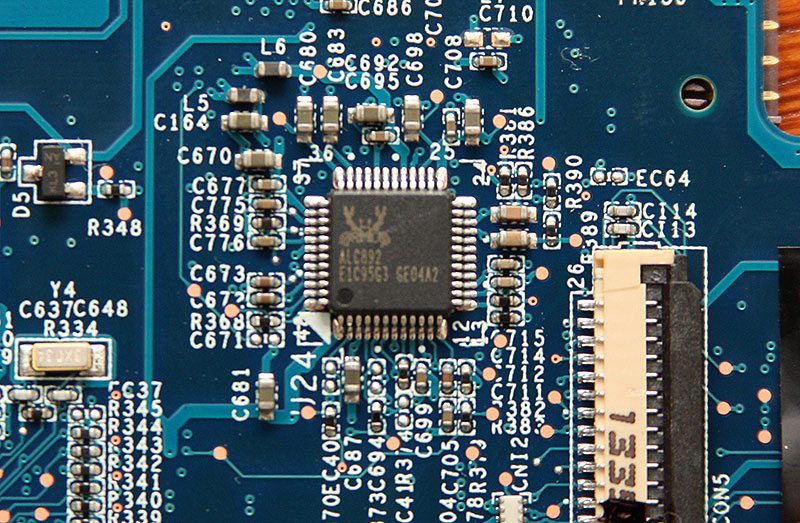 One of the menial tasks for users to do every now and then is to check for driver updates to minor hardware components like the Audio and LAN controllers. One update that has just popped up is Realtek releasing a new version of their Audio Codec. Updating from Versions 2.74, Version 2.80 comes after nearly two years of no new releases. As expected, there a number of new feature and fixes.
First up support has been officially added for Windows 10. This is good news for organizations that won't run anything that isn't officially supported. Unfortunately, that is just about where the details end. According to the change log, other than OS support, the only other changes were to the driver, version 6.0.1.8004 . Realtek only mentions"Customizations" and "Bug fix" which is not very helpful at all. It's unlikely we will be getting any more details from Realtek unless something blows up
In addition to the ambiguous changes, support for chips ALC255, ALC235 and ALC867 has been added. This brings all of the Realtek HD Audio Codecs under this new release. One thing to note is that though the common ALC1150 chip is not listed, it is supported. You can find the download link from Realtek directly here.