Red Dead Redemption 2 Will Feature A 'Battle Royale' Mode
---
---
---
Mike Sanders / 4 years ago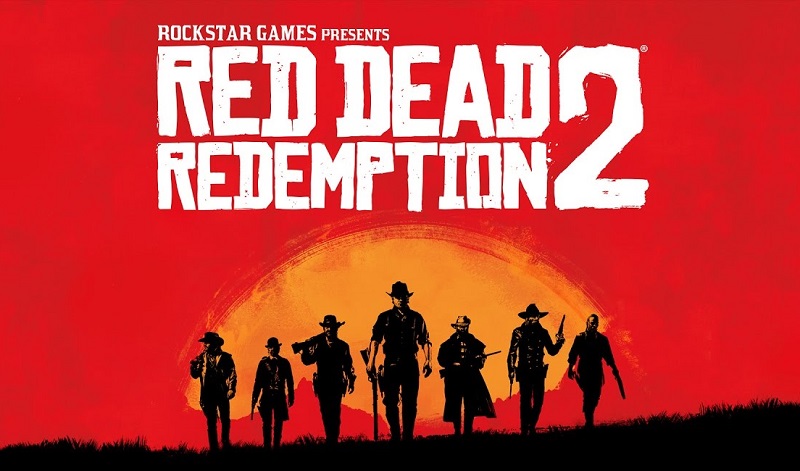 Red Dead Redemption 2
When it comes to gaming releases in 2018, very little is anticipated more than Red Dead Redemption 2. Well, personally for myself I'd also add Ni No Kuni 2 and Final Fantasy XV for the PC, but at least I know they're coming soon.
Despite a recent announcement for the delay of Red Dead Redemption 2 until October, Rockstar Games has revealed that the game will include a Battle Royale mode.
Battle Royale
Between Fortnite and PlayerUnknown's Battlegrounds, the battle royal game mode was one of the breakout genres in 2017. It would, therefore, seem that Red Dead Redemption 2 also wants to get in on the action.
In a report via the IBTimes, development notes released by Rockstar Games has confirmed that the online mode of RDR2 will indeed include a Battle Royale mode. For those unaware, this game mode usually forms the basis on a significant number of players in a 'last-man-standing' environment.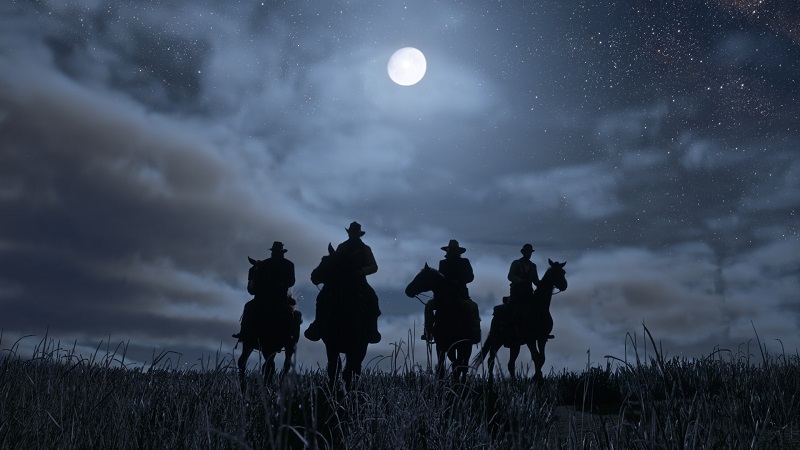 Will it happen though?
It's hard to say. As with all development, what is said and what actually ends up in the game are generally, very much, two completely different things. Such an inclusion would be logical and certainly within current trends. There is, however, a concern that it's already been done. RDR2 would have to introduce something new or unique to make this particular feature stand out. Particularly against it's established, competitors.
First Person Mode!
The development notes, do, however, also hint at something else unexpected. A first person mode. While this is not unique to Rockstar games (GTA 5), like the Battle Royale mode, it's not necessarily something we were expecting.
Red Dead Redemption is (hopefully) set to launch on October 26th for PS4 and Xbox One. And no, sorry, nothing in the development notes about a PC release.
What do you think? Would you like to see a battle royale mode? What about a first-person option? – Let us know in the comments!
Support eTeknix.com
By supporting eTeknix, you help us grow and continue to bring you the latest news, reviews, and competitions. Follow us on Facebook and Twitter to keep up with the latest technology, share your favourite articles, chat with the team and more. Also check out eTeknix YouTube, where you'll find our latest video reviews, event coverage and features in 4K!
Check out our Latest Video