Red Dead Redemption 2 Outsells Original In Just 8 Days
---
---
---
Mike Sanders / 3 years ago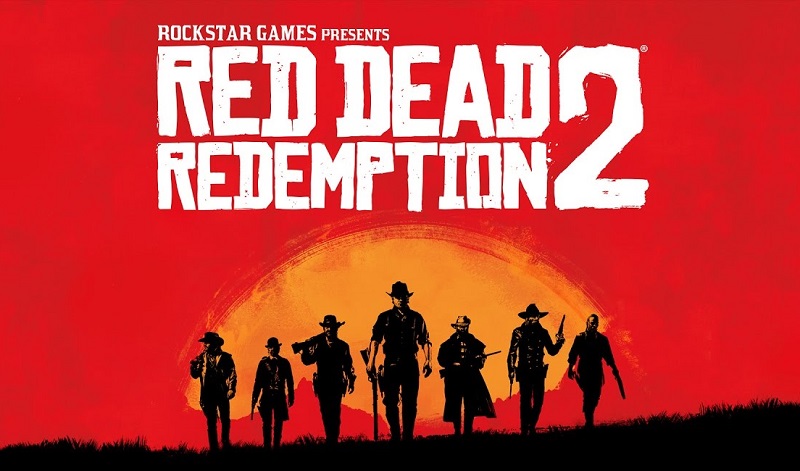 Red Dead Redemption 2 Outsells Original In Just 8 Days
Receiving widespread praise since it released a little over a week ago, Red Dead Redemption 2 is certainly going down well (mostly) with fans and critics. While we all knew that this was likely going to be one of the biggest hits of the year. Just how well it is doing might surprise more than a few people!
In a report via PCGamesN, sales of RDR2 are absolutely through the roof. So good in fact that in just 8 days, it has managed to beat the lifetime sales of the original game!
Is This Some Creative Maths?
No, it seems entirely correct. With 17 million copies sold since it's last 8 days ago, RDR2 has sold more than the original game did in 8 years! That's hugely impressive, particularly given that the original game did quite well and released for both the PS3 and Xbox.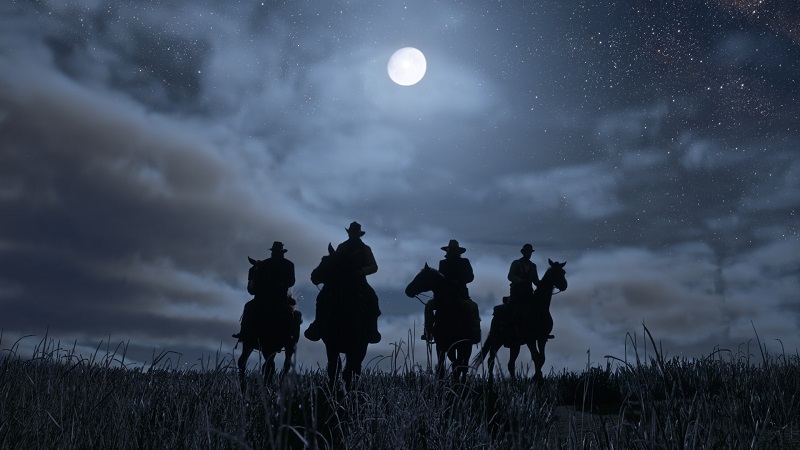 No PC Release!
What is, perhaps, the most impressive, however, is that despite Red Dead Redemption 2 releasing for the PS4 and Xbox One, it still achieved these amazingly high figures. Remember,  without having a PC launch. With both Take-Two and Rockstar playing down any rumours of a PC release though, it seems clear that unless you have one of the aforementioned consoles, you might have a bit of a long wait on your hands. It might be worth it though!
What do you think? Have you played Red Dead Redemption 2? What do you think about it? In addition, when do you think we'll get the PC version? – Let us know in the comments!