Red Dead Redemption 2 Will Require 105GB Of Space
---
---
---
Mike Sanders / 4 years ago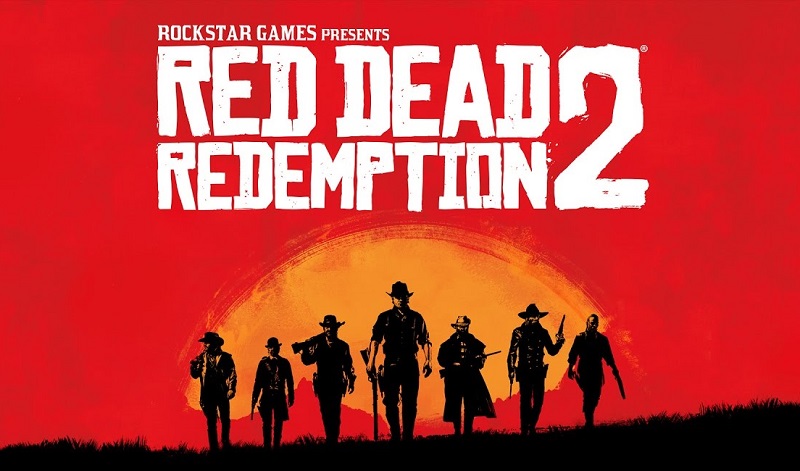 Red Dead Redemption 2 Will Require 105GB Of Space
Well, it's the game that we've all been waiting for and fortunately it's release is only a month away! Yes, I know it seems like we've been waiting forever, but October 26th will (finally) see the release of Red Dead Redemption 2. A sequel that has been many years in the making and so far looks exceptionally impressive.
Before you get too excited though, a little console maintenance might be required before you jump into this.
In a report via GamesRadar, a sneak at the early door game information suggests that the game will require 105GB of free hard drive space! We knew it was going to be big, but not this big!
For A Console… That's A Lot!
PC owners these days are well used to major games requiring anything around 40-100GB to install on a system. At present one of the biggest games in terms of PC is Forza 7 which requires around 90GB of free space. This is, coincidentally, also possibly the largest console installation file sitting at around 70GB. With Red Dead Redemption requiring 105GB though, whether you own a PS4 or Xbox One, particularly one of the earlier models, the chances are that you're going to have to do a little pruning before this will fit on your system!
That Can Go And That Can Go And That Can Go…
Out of sheer curiosity, I decided to check my own PS4 to see how I fared in this regard. With a 500GB system, it has largely proved to be more than good enough for the games I've put on it to date. Despite that, at the moment I only have 60GB of data free. Not good!
The short version is if you want to play this right on release day, do your work now! The chances are you're going to have a prune more than a few games off your system!
What do you think? – Let us know in the comments!