Red Dwarf: Series 13 Is in the Works
---
---
---
Cernescu Andrei / 4 years ago

Red Dwarf to receive series XIII.
Those of you who enjoy Red Dwarf will definitely be glad to know that the series will receive a new season. We know this because Robert Llewellyn and Danny John-Jules have confirmed the news at Thames Con. As far as filming goes, Baby Cow Productions will kick things off in the first few months in 2019, and the great news is that Doug Naylor will be there to write the episodes.
Future plans and production members.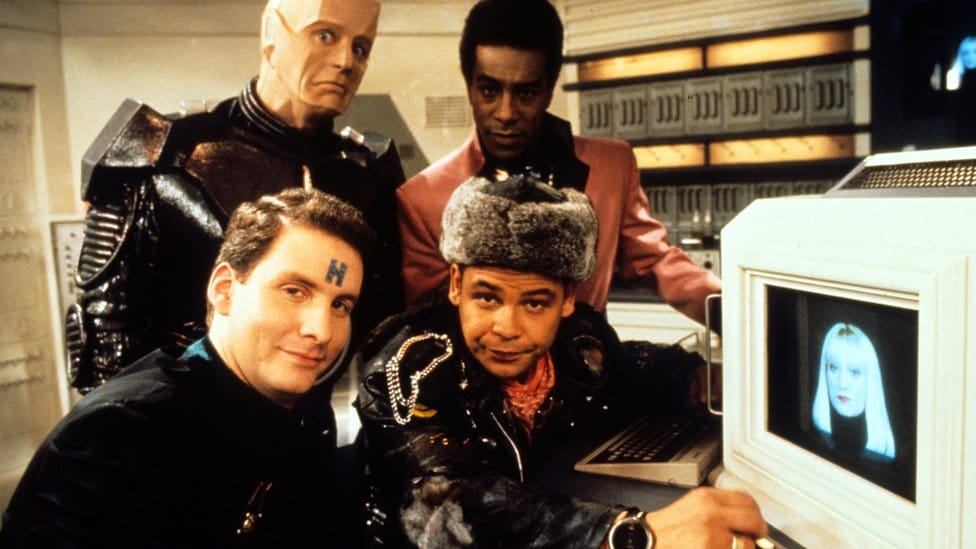 Some of you might remember that Red Dwarf Series XI and XII were shot back to back. This time around, we only have confirmation for Series XIII, so don't get your hopes up for the next season just yet. Notable cast members include Robert Llewellyn, Danny John-Jules, Craig Charles and Chris Barrie. Dave will likely release an official confirmation soon enough, but until then, we'll keep an eye out for any relevant news and get back to you.
Red Dwarf originally aired on BBC Two between 1988 and 1999. It moved on to Dave in 2009, and it steadily grew into a highly successful and appreciated sitcom. Some would even go as far as to call it a cult following.