Reddit Bans Firearms Sales or Trade Groups
---
---
---
Mike Sanders / 3 years ago

Reddit Bans Groups Selling Firearms
Reddit as a website has a group for practically everything. There are of course some exceptions. For example, we have seen groups promoting misogyny groups banned and perhaps a little more obviously, groups of Nazi theme.
Despite these groups being banned, one has remained remarkably open, until now at least as in a report via UverGizmo, Reddit has officially banned groups which sell or trade in firearms.
Banned!
The fact that such a group exists or has been allowed to, to me at least, is somewhat surprising. Admittedly not living in the US, gun ownership isn't a particularly common thing. The fact that Reddit was allowed to openly trade and sells guns is, if nothing else, is a little alarming. Reddit has, however, now banned such groups and while the reasons for this are obvious, others are quite not so clear.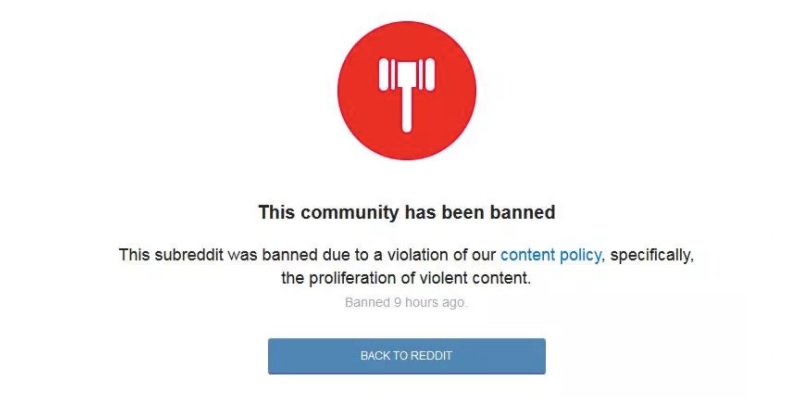 As part of the ban, the website has highlighted that it has a strict code in regards to the website not being a forum for sales: "When considering a gift or transaction of goods or services not prohibited by this policy, keep in mind that Reddit is not intended to be used as a marketplace and takes no responsibility for any transactions individual users might decide to undertake in spite of this. Always remember: you are dealing with strangers on the internet."
Gun Control
The more clear reason for the takedown is the clear issue of gun control in the US. While the resolution of that may never come (hopefully it will) it seems that Reddit at least is keen to disassociate themselves from any potential scandals.
What do you think? Surprised such groups existed? How do you feel about the ban? – Let us know in the comments!