Reddit Gamers Start Migrating to More Friendly 'Low-Sodium' Forums!
---
---
---
Mike Sanders / 1 year ago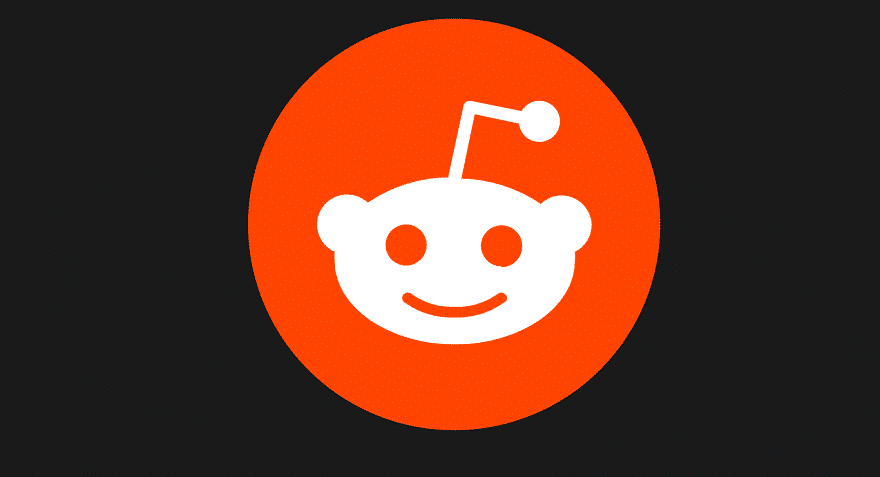 It's often something of a surprise to many people who know me to learn that I'm not actually an overly active user on Reddit. Largely, I think, because they view me as something of an eloquent troll. – Oh sure, I have an account, and I post there occasionally, but as a platform, and for the specific topics I might have an interest in (mostly games or PC hardware), even I generally find that even well-intentioned critical posts often get (or degenerate) into being a bit too confrontational to be worth my time or effort.
To quote Mark Twain, I'm a firm believer in "Never argue with an idiot. They will drag you down to their level and beat you with experience."
Following the release of more than a few controversial gaming titles over the last couple of years, therefore, it's hardly surprising to see that many of their Reddit channels do often encounter problems when it comes to both positive and critical posts. – Following a report via PCGamesN, however, it seems that users are finding a solution to this problem. Namely, it would seem that masses of people have started migrating over to alternative 'low sodium' (a reference to salt/toxicity) subreddits in order to attempt to remove themselves from the drama seen on main channels!
Reddit's New 'Low Sodium' Gaming Forum Alternatives!
Although many of these channels are not absolutely new, over the last 12-months the user counts of gaming channels (when compared to their main 'official' Reddit forum) have seen an extraordinary level of growth.
The key difference is that these 'Low Sodium' versions are deliberately looking to avoid any toxicity, drama, and generally antagonistic users. – And no, in regards to Battlefield 2042 and Cyberpunk 2077 (which currently represent two of the largest groups) this doesn't mean that you can't say bad things about the game. More so, any criticism has to be either light-hearted or at least somewhat eloquently composed (rather than a swear-ridden rant). Similarly, they also don't accept any complimentary posts which are clearly just troll bait.
Overall, it's a neat idea and particularly for those people who want to discuss the game without seeing each and every post eventually degenerating into insults and possible accusations of someone being Hitler. – For me though, even I'll concede that I'm surprised anyone has anything good to say about Battlefield 2042 (welp, I guess that's my membership request blocked!).
What do you think though? Are these more 'healthy' subreddit forum alternatives a good idea? Have you joined any of them? And if so, which would you recommend checking out? – Let us know in the comments!