A Reddit Thread For Men Who Blame Women for Being Single is Banned
---
---
---
Mike Sanders / 5 years ago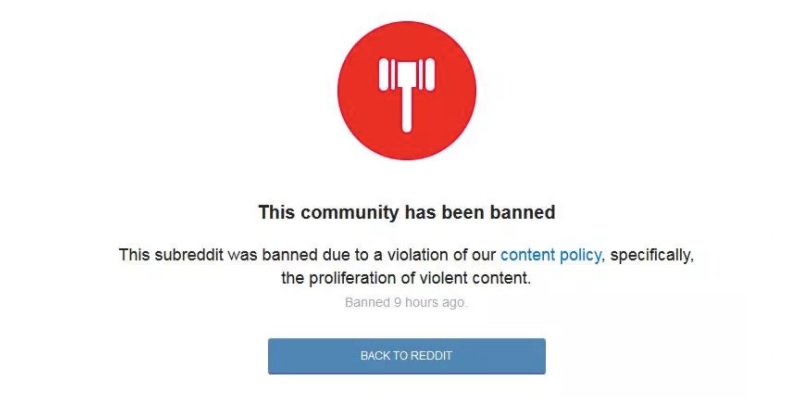 Reddit Bans 'involuntarily celibate' Group for Sexist and Misogynistic Theme
Reddit is never too far away from controversy. The message board has often found itself the center of unwanted attention. This, in fairness, is generally down to their 'everything goes' policy. Ironically, even that policy went as in recent years, due to offensive groups, Reddit has had to curb itself on more than one occasion.
The website, is, in fairness, a mixed bag. For example, one user recently was delighting us all as to the limits of his 'free cloud storage'. He tested this theory by uploading 1.8 petabytes of pornography which you can read more about here.
While this is amusing, other Reddit posts can take a much more sinister tone.
In a report via the Telegraph, a group titled INCEL (short for 'involuntarily celibate') is the latest to find itself banned. The group is, put simply, a thread where men can blame women for being single.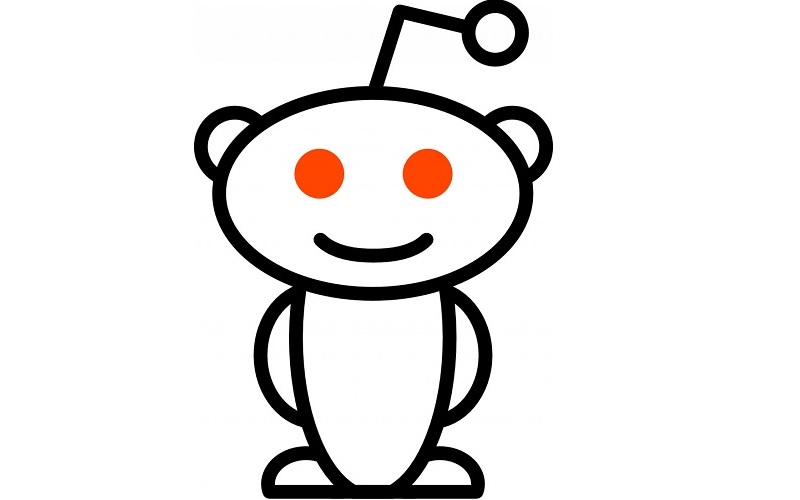 Playing Devil's advocate
Ok, so it's not hard to see why this got banned. In addition, given the modern highlight of feminism and misogyny, I can't blame Reddit for shutting this one down.
The sad thing is though that I entirely imagine that this was not originally intended to be a serious thread. As with a lot of Reddit threads, it's an attempt to make the absurd sound plausible. Whether it was started with a serious intention or not is impossible to say. Rest assured, however, the trolls look over and it appears, for a time, to have been quite an amusing commentary.
Alas, some people decided to spoil it by making vile posts and the thread apparently degenerated quite rapidly thereafter. Eventually, enough was enough and the thread was closed with the INCEL group banned.
The banning of the group comes just days after a major Nazi group crackdown.
Given that Reddit was initially founded as a 'no hold bar' discussion forum, it has recently got very ban happy. I'm not necessarily saying that banning of some of the groups is wrong. Quite the contrary in some instances, but it seems to be deviating from its original purpose.
What do you think? Has Reddit lost its way? Does it need more monitoring of content? – Let us know in the comments!