Reddit Plans to Go Public in March with $15 Billion Valuation
---
---
---
Mike Sanders / 4 months ago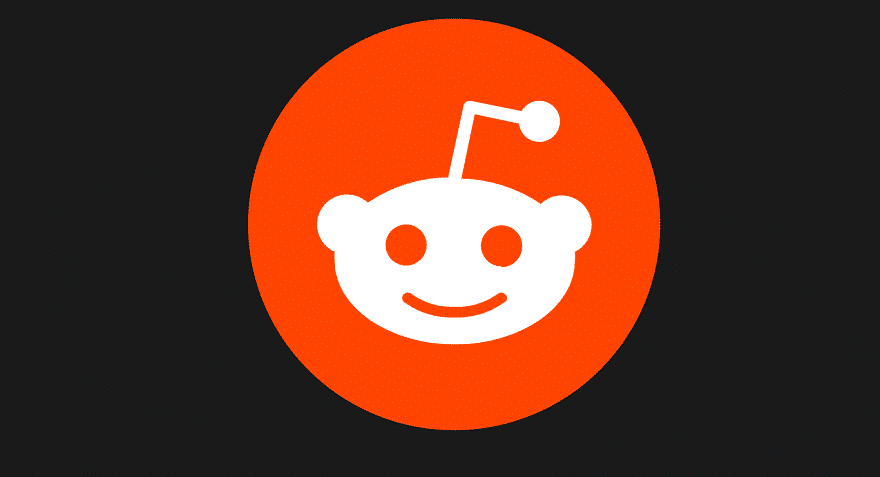 Unlike many social media platforms that have stagnated over the last few years, Reddit is one of the few that continues to show strong signs of growth. It hasn't, therefore, been overly surprising to see that over the last year the company has been making more and more overtures to eventually going public (aka. hitting the stock market). – Will this ever happen though?
Well, following a report via Protocol, it seems significantly more likely than it did before as reports are suggesting that Reddit is currently deep in discussions to launch an IPO (initial public offering) this March!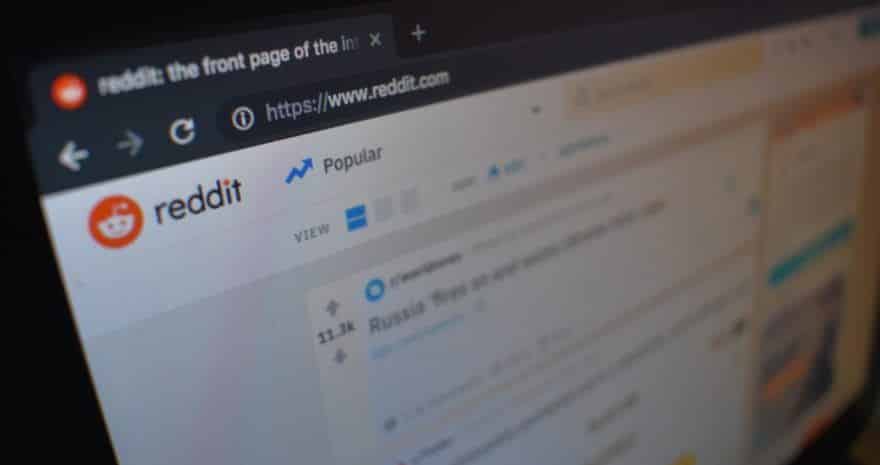 Reddit to Hit the Stock Market?
Reddit has reportedly been in talks with both Morgan Stanley and Goldman Sachs (exceptionally high profile banking companies) for at least 3-4 months now in regards to officially taking the platform public. Submitting a draft submission last month, however, it's understood that the tech giant was somewhat dissatisfied with the (at the time) $10 billion valuation.
If they do go ahead with an IPO this March, therefore, it's understood that Reddit is more looking towards a figure in the region of $15BN which, while not impossible, is clearly significantly more substantial than their apparent valuation just weeks ago.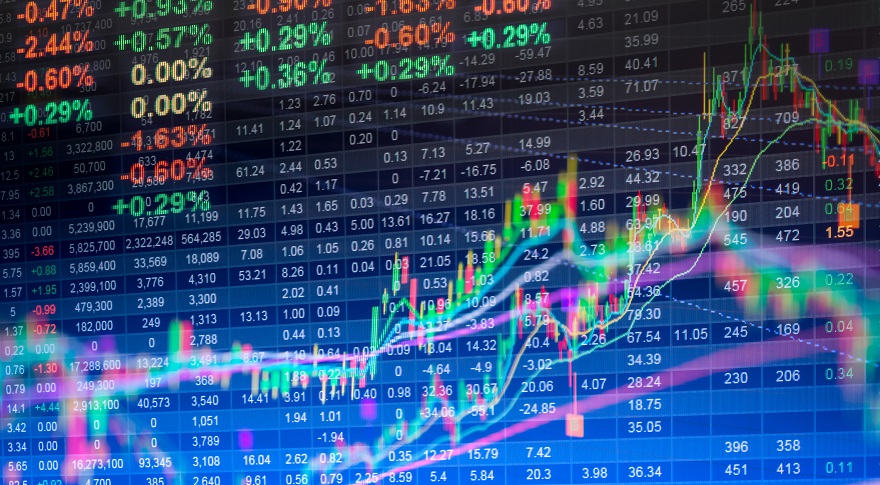 Will it Happen?
Given the amount of news surrounding this subject, it does seem to represent a matter of 'when' rather than 'if'. With this in mind, therefore, it will be interesting to see what kind of interest it generates. Particularly so from even bigger tech giants who have viewed the platform with more than a little interest over the last 5 years. I mean, let's face it, firms such as Google, Twitter, and Facebook would likely all express an interest in owning a slice of this potentially very lucrative pie.
What do you think? – Let us know in the comments!