Redditor Snags Super Rare Nvidia GeForce GTX TITAN X GPU
---
---
---
Mike Sanders / 12 months ago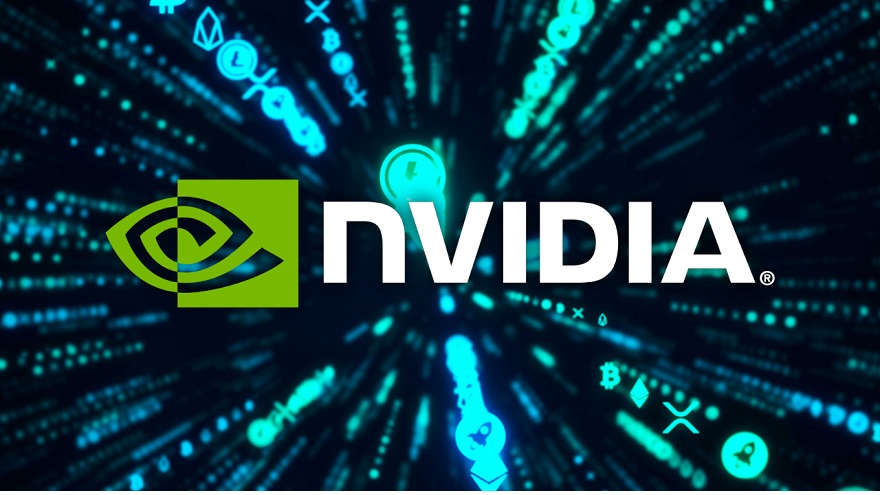 Initially launched back in 2013, the Nvidia 'TITAN' series of graphics cards always typically represented a highly-popular choice among enthusiast-level users. Admittedly, it has been a little while now since the last one was released, but this is predominantly believed to be due to Nvidia discontinuing the TITAN branding in favour of their new (and possibly easier to understand) XX90 SKUs.
In something of a throwback to the past, however, Reddit user 'u/puzzlew' recently took to the Nvidia forums with a question surrounding his newly acquired GeForce GTX TITAN X. What they clearly didn't expect to hear though was that rather than their GPU being a bit dodgy, they've instead landed onto a super rare engineering sample!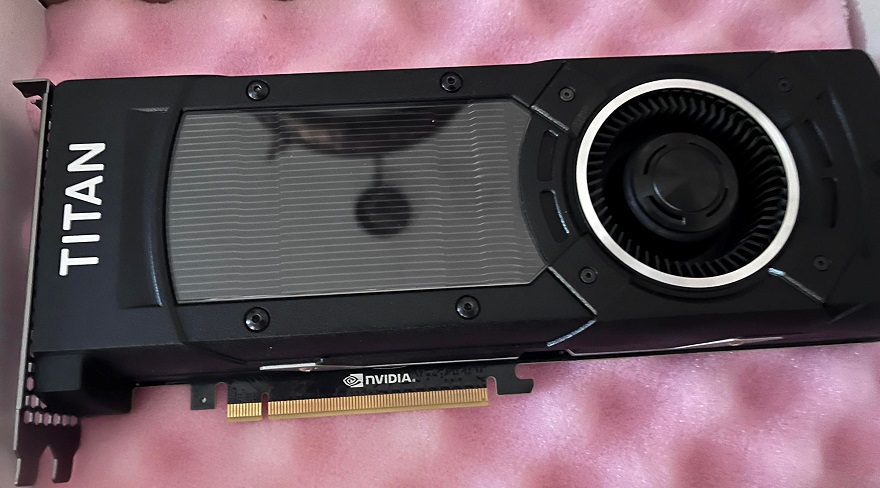 Nvidia GeForce GTX TITAN X
Released back in 2015, while the Nvidia GeForce GTX TITAN X still holds some prestige, they are fairly easy to come across now for significantly less than their original $999 MSRP (how times have changed there for flagship prices!). – The owner was, however, curious to know why their newly acquired GPU only had two display outputs (compared to the four as per the design standard).
So, what was the reason for this? Well, although the exact nature of how this has happened remains a mystery, this person has managed to snag a super rare TITAN X engineering sample. And putting this in basic terms, GPUs like this were never intended to land in the hands of generic consumers.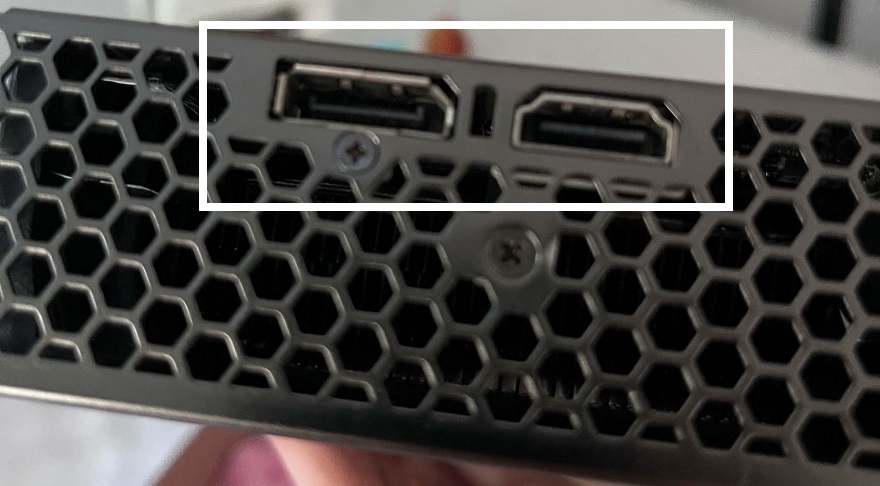 Super Rare GPU Escapes Into the Wild!
Nvidia has confirmed that this is indeed a legitimate TITAN X graphics card, and more so, that it is also one of the presumably highly-limited engineering samples shipped out to partners ahead of the actual consumer release. – The bottom line though is that whatever they spent on this GPU (probably around the £300 mark), this is now probably worth a fair bit more now based solely on the merits that this is such a rare and unusual find in the consumer world.
Overall, I daresay a few graphics card collectors might be in touch over the next few days to make a highly profitable offer. Lucky b*stard!
What do you think? – Let us know in the comments!