Remastered Final Fantasy IX Launches on PS4
---
---
---
Ashley Allen / 6 years ago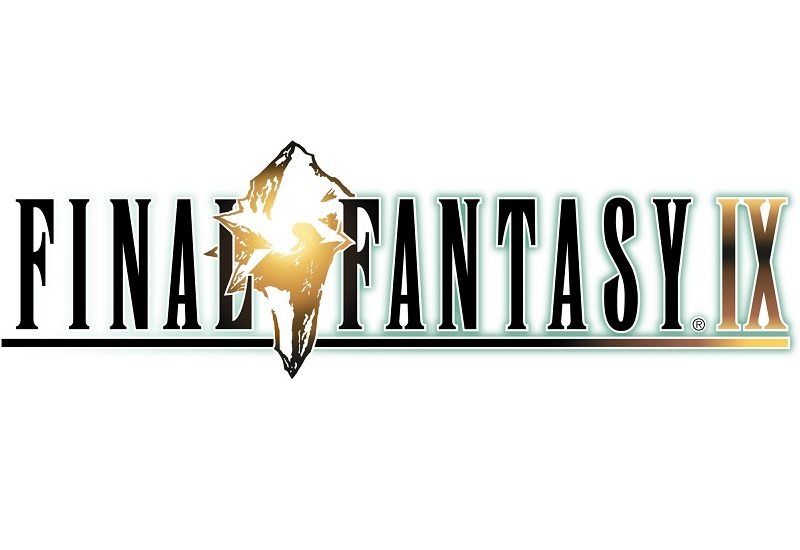 Critics widely consider Final Fantasy VII to be the PlayStation era's JRPG masterpiece. However, just three years later, Final Fantasy IX pushed FFVII adoration to its limit. The glorious game delivered a tone and story closer to traditional Final Fantasy games with a modern flourish. While the FFVII Remake continues its protracted development process, Square Enix is bringing FFIX to PS4. The PS4's FFIX remaster is likely a port of the last year's PC version. Although, unlike the PC version, this version surely won't require an Android SDK to run.
Final Fantasy IX Digital Edition for PlayStation 4
"The FINAL FANTASY® IX Digital Edition includes the original custom theme designed by Toshiyuki Itahana and eight key characters avatars.

At last, the hugely popular FINAL FANTASY® IX arrives on the PlayStation®4 system with additional features: trophies, game boosters such as high speed and no encounter modes autosave and high-definition!

The Tantalus Theatre Troupe visits the Kingdom of Alexandria to help celebrate Princess Garnet's birthday. However, the troupe is actually a group of thieves and their real intension is to kidnap the princess! Meanwhile, a young black mage called Vivi arrives to watch their performance but is at a loss when he realises that he only has a forged ticket.

In a picture book-like world of fantasy, Zidane the thief, Princess Garnet and Vivi get tangled up in an emotional and magnificent crystal adventure!"
Release and Availability
Final Fantasy IX Digital Edition is available for PS4 on PlayStation Store now. You can buy it right now for £13.59 (20% off).