RepliCade a Mini Arcade Tower of Centipede Smashes Kickstarter Target in First 24 Hours
---
---
---
Mike Sanders / 4 years ago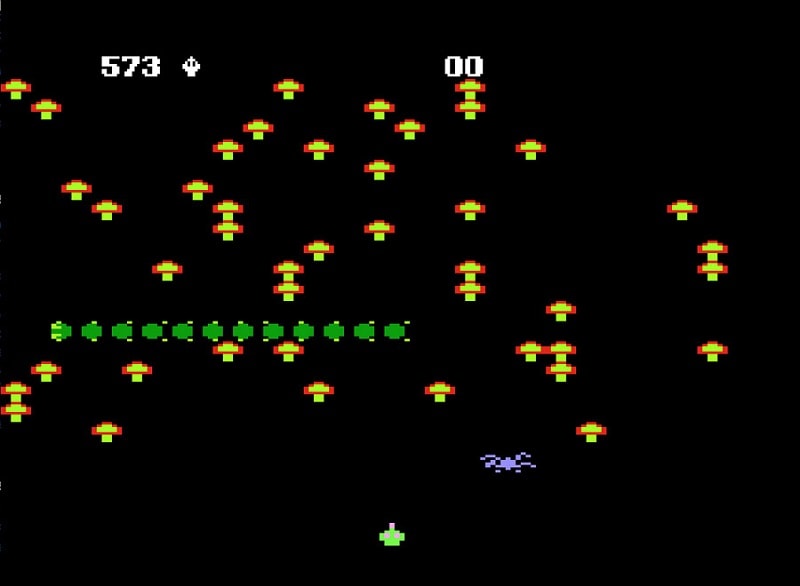 A miniature replica of the full sized arcade classic
Retro arcade gaming is back and in a big way. The reasoning for this is quite simple. Most of us who are old enough to remember arcade machines are now older. No longer having to beg our parents for some change, we can actually afford to play these ourselves now. As such, owning a small slice of a much-loved retro classic arcade cabinet is a no-brainer to some fans.
As such, it should be met with no surprise that Replicade, a miniature cabinet replica of Centipede on Kickstarter has destroyed its Kickstarter target in just the first 24 hours.
Kickstarter is having a lot of success stories with games recently. A recent Cyanide and Happiness game you can read about here absolutely destroyed its target within the last few weeks.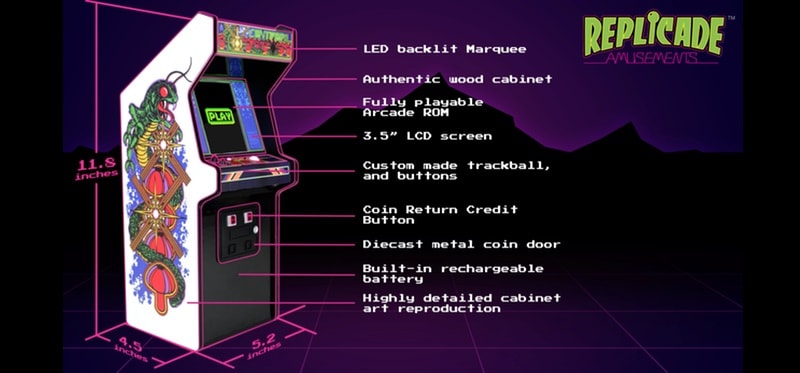 Replicade – A highly authentic mini-arcade cabinet
The Replicade mini-arcade cabinet goes to painstaking efforts to replicate the original. At an exact 1/6th scale, the attention to detail is quite remarkable. The cabinet is made of wood and perfectly replicates the original artwork. In addition, it has a mini coin slot and backlit screen for the game.
What is amazing also is that this isn't some kind of 'homebrew' project. Replicade is officially endorsed and blessed by Atari.
In recent months, I've pumped a fair lump of cash into Kickstarters. Similarly to the Cyanide and Happiness above, I've also gone into the Resident Evil 2 board game. On payday, this little beauty might also get my blessing.
With a modest target of just $50,000, the current amount is just shy of $70,000. This, within the first 24 hours is very impressive and clearly shows, retro arcade gaming is very much alive, well and popular.
What do you think? Are you going to back this Kickstarter? Let us know in the comments!