At least 50% of UK Homes Have Broadband Problems
---
---
---
Mike Sanders / 6 years ago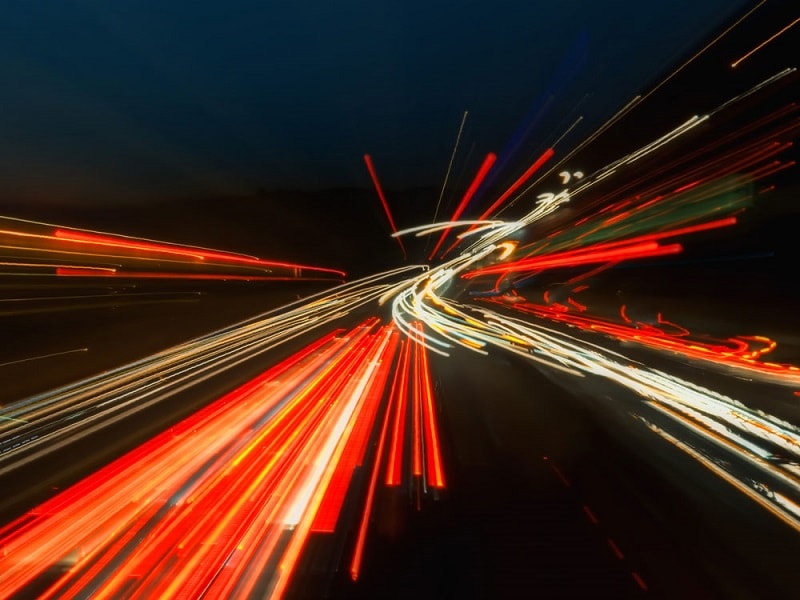 More than half of UK homes have had broadband problems!
With the number of devices in our homes these days, although it sounds very 1st world problems, the internet is almost as necessary a utility as gas, water or electric. It seems, however, that despite the need for good reliable broadband, at least half of UK homes have had problems with their connection in the last year.
The report via the BBC has found that a Which investigation has uncovered that reliability in the UK internet service is a lot worse than people may think. In a survey involving BT, Sky, TalkTalk, Virgin Media and Zen Internet customers (who represent about 90% of the UK internet providers) it was found that more than half of them either had problems or had experienced an issue within the last year.
The survey also found that some providers were worse than others, but only in specific areas of research.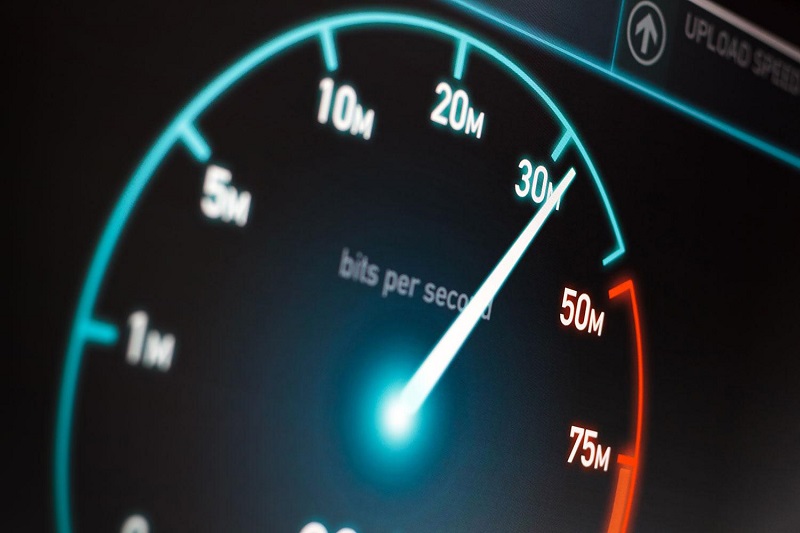 A breakdown of the worst providers
In regards to general internet speeds, it seems that TalkTalk customers feel the worst affected. The report found that 31% of them had reported issues regarding slow speeds. This was followed by BT with 23% and Sky with 22%.
When it came to outright service dropout, however, SSE was the worst performer. Almost a quarter of their customers reported outtages. This is something I can confirm myself being a customer of theirs and having lost my internet for around a week earlier this year.
It also seems that price is a major factor with 47% of the survey reporting an increase in the last year. BT it seems top that chart for complaints regarding service to price.
The fact that the internet service within the UK is substandard, compared to other countries, is hard to deny. It seems, however, that we are still not moving in the right direction.
What do you think? Surprised with the figures? Who is your provider? How do you rate them? – Let us know in the comments!