Report Suggests Facebook is Target Advertising the Vulnerable
---
---
---
Mike Sanders / 7 years ago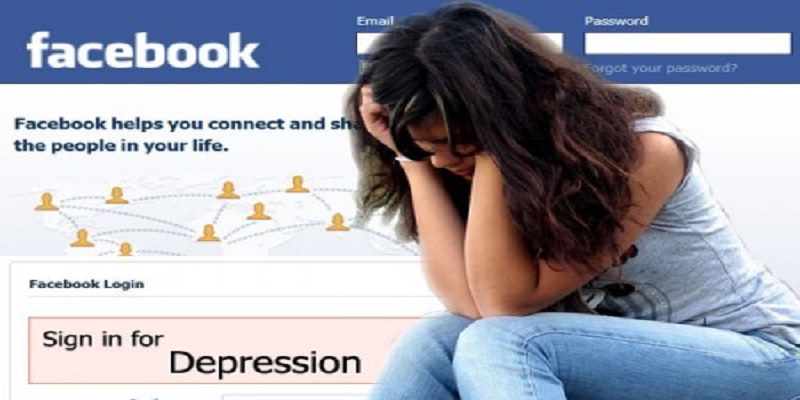 Leaked documents have emerged alleging that Facebook is helping their advertisers target teenager users who are at their most vulnerable.
The documents, reportedly from Facebook Australia, would suggest that the social media giant has to ability to track certain keywords in an attempt to allow their advertisers to specifically target teenage users who might be more susceptible to a well placed (or timed) advert.
The leak purports that Facebook uses keyword filters on accounts, specifically looking for times when the user (in their own words) is feeling "useless," "stressed," "failure," "silly," "stupid," "worthless" or "defeated." By using this keyword search it is suggested that someone who is 'looking to lose weight' might suddenly find themselves looking at adverts promoting health products.
Facebook have denied the allegations as "misleading" stating that: "Facebook does not offer tools to target people based on their emotional state," and added that "The analysis done by an Australian research was intended to help marketers understand how people express themselves on Facebook. It was never used to target ads and based on data that was anonymous and aggregated."
The full response can be read here.
What is clear however is that Facebook has not denied that the potential exists for this tracking of its 6.7 million teenage users and has admitted that the research which it did conduct did not follow protocol.
With a reported 1.2 billion users logging into their Facebook account each day, the allegations are at the very least troubling and with eTeknix reporting Facebook being under pressure regarding their content already, one could imagine this might be the start of a snowball effect.