Research Finds That Productive Workers Need Air Conditioning
---
---
---
Mike Sanders / 5 years ago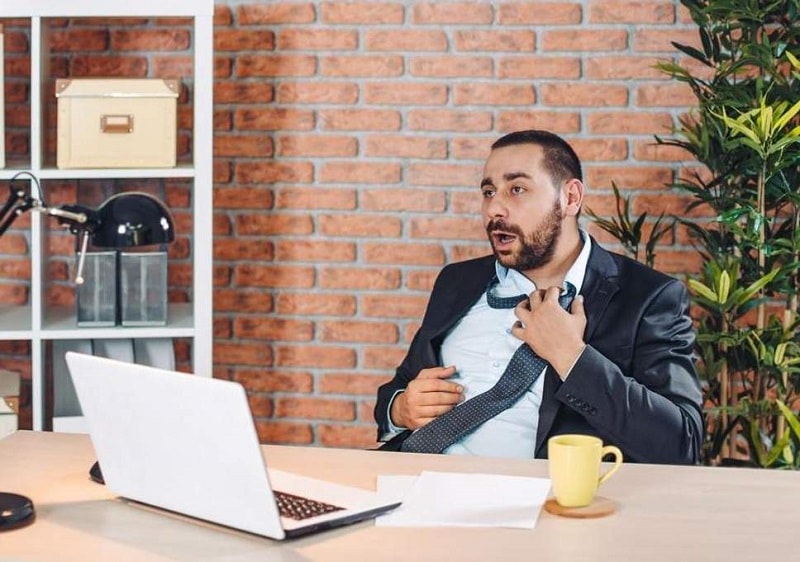 Research Finds That Productive Workers Need Air Conditioning
I can't speak for the rest of the world, but us here in the UK are in the middle of something very unusual. We're actually having an outright hot summer! Now yes, I know the stereotype that British people are always talking about the weather (mostly complaining), but at the moment for the last month, we've had practically zero rain and constant temperatures in the high 20's and low to mid 30's.
While it has been nice, it hasn't been so nice for those of us having to work through it. Particularly those who have to wear the corporate straight jacket suits. While having air conditioning is fantastic in this weather, it seems it might also make us a lot more productive.
In a report via SkyNews, research has found that offices with air conditioning installed should have generally more productive staff.
Boss?… I Have An Idea As To How You Can Get Me To Work Harder!
Research from The Harvard TH Chan School of Public Health has found that staff members who work with air conditioning are far happier and productive in hot weather. The study has said that: "Most of the research on the health effects of heat has been done in vulnerable populations, such as the elderly, creating the perception that the general population is not at risk from heatwaves. To address this blind spot, we studied healthy students living in dorms as a natural intervention during a heatwave in Boston. Knowing what the risks are across different populations is critical considering that in many cities, such as Boston, the number of heatwaves is projected to increase due to climate change."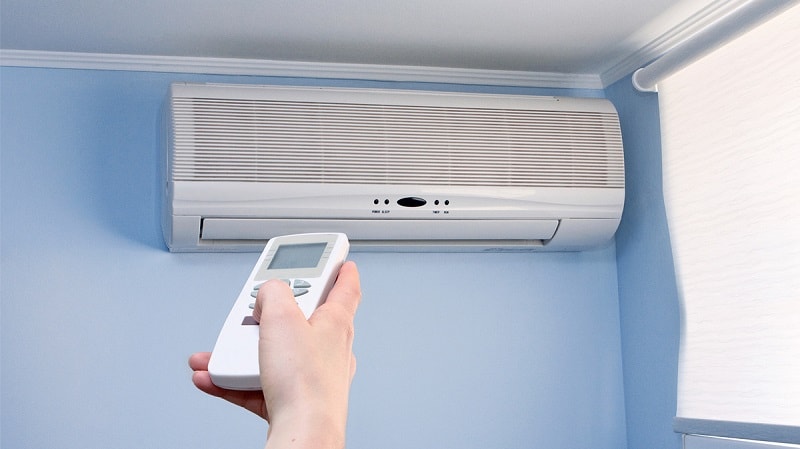 The study found that University dormitories that had air conditioning generally gave students more favourable results in cognitive testing. The research would, therefore, seem to suggest that the more comfortable we are with the temperature in hot weather, the better we are at concentrating on our tasks. Indeed, even reaction times seemed to improve by over 13%. As such, those of you looking to save a few pennies in the car by not using the AC might want to give it a go.
Energy Efficiency
The heat problem is one that is actually compounded in the UK due to the drive for more energy efficient homes. As they are designed to retain heat better, houses are generally a lot warmer for longer. It's for reasons such as this that our house has had 2 fans and all the windows flung open. Fortunately, I have a wife and two dogs to fend off any would-be burglars.
If you are currently sweating in a hot box office though, you might want to share this article with your boss. They might just go for it!
What do you think? – Let us know in the comments!