Researchers Create Battery With Built-In Fire Extinguisher
---
---
---
Ashley Allen / 5 years ago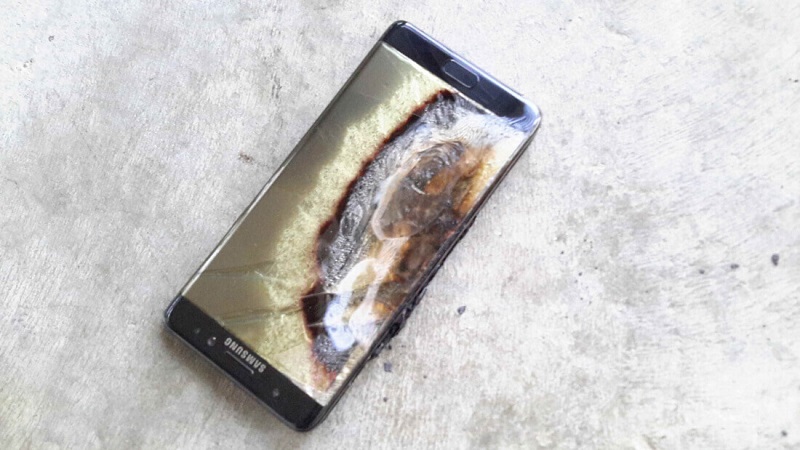 Researchers from Stanford University have developed a battery that contains its own fire extinguishing unit. The battery includes triphenyl phosphate, a flame retardant compound, within a shell, suspended inside the electrolyte. A significant rise in temperature is enough to melt that shell, releasing the triphenyl phosphate to quell the fire. In tests, the system was able to extinguish battery fires in just 0.4 seconds. The results of the peer-reviewed paper were published the Science Advances journal.
"There is enormous pressure to improve battery tech. It's one of the areas that's holding back mobile devices and a range of other products," Ian Fogg, a Senior Analyst at HIS, told the BBC. "Manufacturers have been balancing out consumer demand for longer-lived batteries, and more powerful devices with better graphics and larger more detailed displays, with the sophistication of battery tech."
"It's very difficult to push up the capacity of batteries and there is always a risk that a battery in any device could fail," he added.
One company that could have benefitted from such a feature is Samsung following the company's disastrous Galaxy Note 7 smartphone, which had a tendency to explode into flames. Reports suggest that the devices' batteries were to blame, but the company is still investigating the matter.
"We understand the need for answers and appreciate your continued patience as well as that of our valued customers, partners and stakeholders," Samsung said in a statement. "We are working diligently to ensure that we have a comprehensive update and will provide more information in the coming weeks once we have the final report."