Kaspersky Issues Warning Over James Bond Download/Stream Links!
---
---
---
Mike Sanders / 2 years ago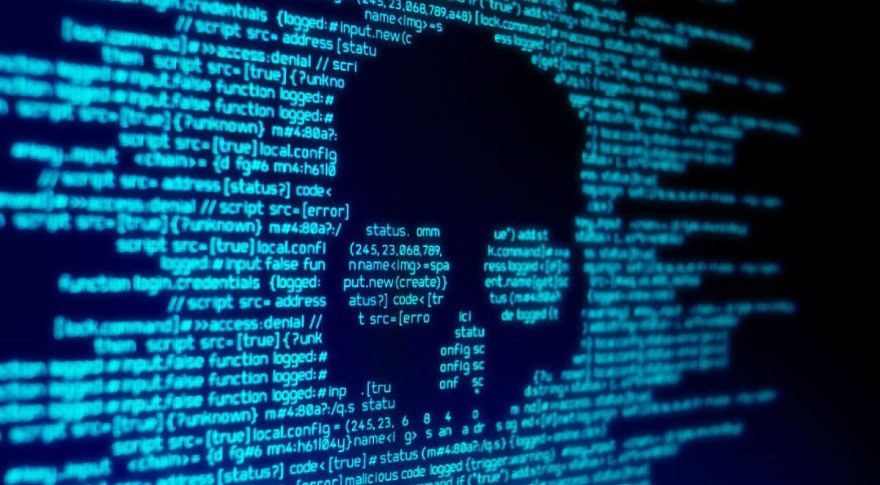 You wouldn't steal a handbag. You wouldn't steal a car. Piracy is a crime, etc., etc. – No, we're not going to patronise you by starting off with a 'holier than thou' declaration of the problems that can be created if you choose to dabble in the more buccaneering aspects of the internet. People pirate films, games, tv shows, software programs and largely know the risks and rewards that can come with it. – Following a report via CNET, however, if you, or 'someone you know' has potentially been looking at grabbing a bootleg copy of the latest James Bond film, security researchers at Kaspersky have issued a formal warning that they have already identified various scam files residing on various websites.
Kaspersky Warns of Malware Riddled James Bond Downloads!
With the recent release of the latest instalment in the James Bond franchise (No Time to Die), it's entirely expected that there is already a significant number of people looking to illegally download the film online. While it's entirely possible that such versions are already out there, however, Kaspersky has identified many websites that purport to have it available to download, but upon doing so, you're far more likely to be installing malware, or worse, ransomware onto your system.
This also includes 'phishing' websites which will initially start playing the first opening minutes of the film but will then prompt you to enter your credit card details to continue watching. It should, of course, be pointed out that the rest of the film will not continue to play and all you have done is give away some exceptionally sensitive information.
Be Smart – It's a Dodgy Internet Out There!
While we clearly do not support piracy here at eTeknix, it would be very naive of us to suggest that some members of our community do not involve themselves in it. If you are, therefore, on the prowl for the new James Bond film, the clear advice is to be exceptionally careful about what websites you visit, what information you choose to volunteer, and, of course, what you download onto your PC.
Remember, viruses have become a lot cleverer at disguising themselves these days. Even in terms of games, it has recently been found that many cracked releases are now hiding 'crypto-malware' within them to generate income off your hardware resources. These types of files are hard to detect, and worse, even harder to remove!
Based on this news, however, if you do encounter a 'JamesBondNoTimeToDie.EXE' download file, we'd probably politely suggest that you only double click it at your peril!
What do you think? – Let us know in the comments!