Resident Evil 1-3 Knife Only Run Finished In Less Than 2h 30m
---
---
---
Mike Sanders / 4 years ago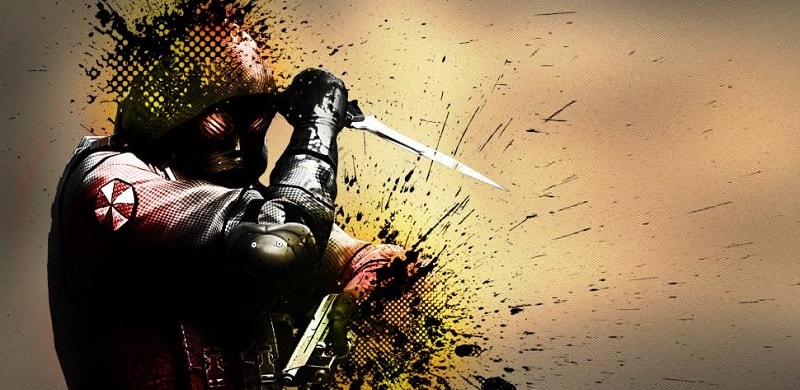 Resident Evil 1-3 With A Knife Only Completed In Less Than 2 Hours 30 Minutes
For most of us growing up in the 90's, the original Resident Evil trilogy was one of the most popular franchises around. Admittedly since then the series has been a little more hit and miss, but ultimately, fans remember the first 3 the most fondly.
As such, it's no surprise that these games are some of the most popular in terms of speedrunning. That isn't, however, to say that they are easy either. With various RNG factors affecting any world record attempt, they are actually quite challenging games to nail solid times in. Popular YouTube and Twitch speedrunner Bawkbasoup, however, has managed something in less than 2 hours 30 minutes that it would take most of us probably 20 hours.
He has completed Resident Evil 1-3, using a knife as the only weapon and in an exceptionally impressive time of only 2 hours, 25 minutes and 50 seconds!
Achieved More With Knife Only Than I Ever Managed With The Magnum
Now, of course, Bawkbasoup knows these games fairly inside out and upside down. You may have recently recalled seeing him at the last AGDQ in which he ran a very impressive speedrun race for Resident Evil 3.
https://www.youtube.com/watch?v=oEbP1aW8Ckg&t=397s
Even despite this impressive run, Bawkbasoup also holds several world records for games. He is especially skilled at Silent Hill 3 and recently took the world record for a melee-only speedrun.
Retro Horror Speed Running
If you are a fan of the more classic horror games and speedrunning I strongly recommend you check out his channel. You can visit it in the link here. Anyone who knows me would attest that I am not one to 'gush' over YouTubers. I do, however, really like Bawkbasoup for the effort he puts into the runs and if you have the chance, I'd strongly recommend checking some of his world record runs out.
What do you think? Did you ever play the original Resident Evil Trilogy? Think you could complete them melee only? In addition, do you think you could complete them in less than 2 hours 30 minutes? – Let us know in the comments!