Resident Evil 2 Will Be A Re-Imagining Rather Than A Remake
---
---
---
Mike Sanders / 5 years ago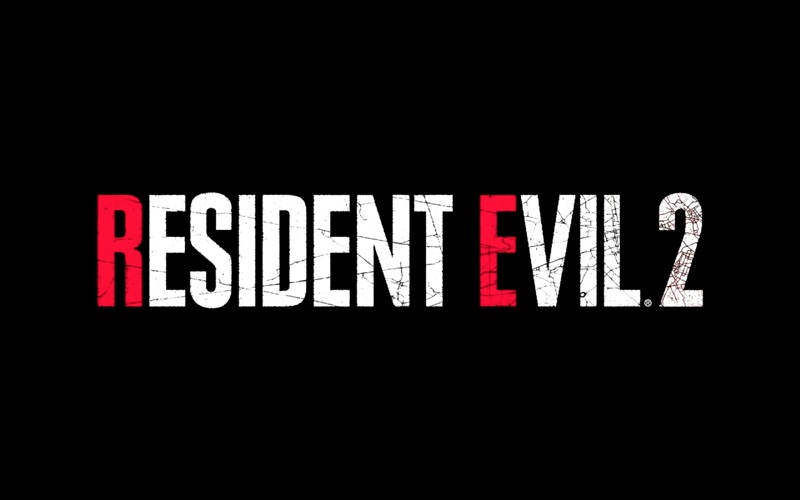 Resident Evil 2 Is Confirmed As A Re-Imagining Rather Than A Remake Or Remaster
I think it's pretty safe to say that in terms of announcements at E3, Resident Evil 2 won. I struggle to remember a trailer in recent years that has been able so effective to spark the imagination of the fans more effective than Capcom managed. Despite that though, Capcom do want to make certain things clear about it.
In a report via PCGamesN, Capcom has said that the upcoming Resident Evil 2 will not be a lazy remake or remaster. It will, in a sense, be a re-imagining of the game as a whole.
No Like For Like Remake
Capcom has always made it clear that the game will not have the HD, Remaster or Remake title attached to it. As such, they want to make fans aware that while the game will be based on the original, it isn't going to be a lazy 'shot-for-shot' remake. They plan to tell the same story but in a massively different way.
In fairness, we did already kind of know this from the trailers released so far. It seems clear that Resident Evil 2 is going to be a lot more intense than the original game. This is particularly notable with the use of the RE7 engine and, of course, the over the shoulder camera.
When Is It Out?
Resident Evil 2 will release on PC, Xbox One and PS4 on January the 25th. Yes, we only have a little over 6 months to go before we get to try out this game. I must admit, although I am not one for hype, I am pretty excited about this release. While Resident Evil 7 divided opinions, I can't help but feel that this is just ticking all of the right boxes.
I guess we'll just have to wait to find out though.
What do you think? – Let us know in the comments!