Resident Evil 2 Includes Free In-Game Classic Costume Unlocks
---
---
---
Mike Sanders / 2 years ago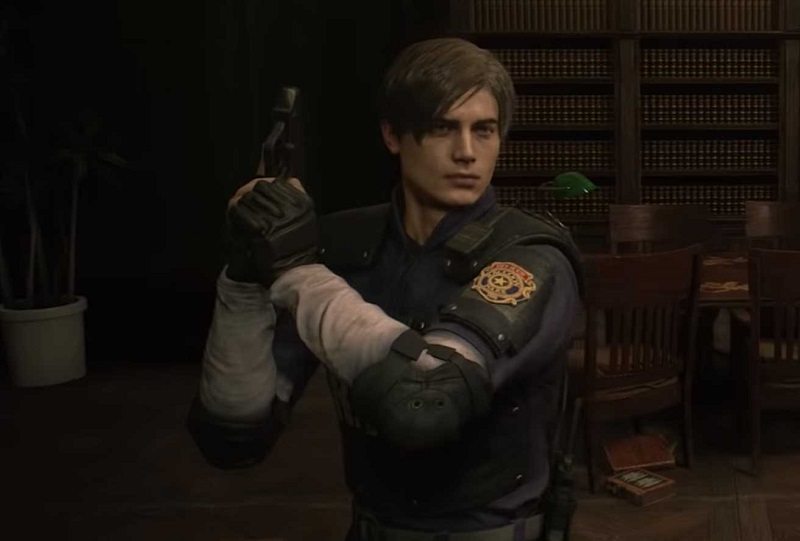 Resident Evil 2 Will Include Free In-Game Classic Costume Unlocks
The launch of Resident Evil 2 is just over 2 months away. Yes, we know it's hard to wait and we can entirely understand why. Capcom hasn't exactly been shy in revealing details to us about the release and it's got many of us highly anxious to see exactly how good it will be on launch.
Well, as a little added bonus, Capcom has released a new video confirming one thing from the game.
Resident Evil 2 players will be allowed access to costumes from the original game. Better still, they will be free to access with the game. Yes, no DLC or purchases necessary. Well, except for the game of course!
When Is It Out?
Resident Evil 2 will release for the PC, Xbox One and PS4 on January 25th. In fairness, you have to credit for them to include this in the game as a free unlockable. I can think of many other developers who might have attempted to hide this behind either a 'collectors edition' of purchasable DLC.
Exactly what you have to do to unlock them is unclear. It is, however, nice to see the original game is getting more than a little love in this remake.
What do you think? – Are you looking forward to Resident Evil 2? – Let us know in the comments!